It's no secret that every year at Wonderwalls Festival in Wollongong we have a banging spray line-up on the rooftop carpark of Wollongong Central shopping centre. As the street art festival scene grows into an untameable beast, it's the aim of the Ironlak wall to pay homage to where it all began.
Last year we were blessed with the presence of SIRUM, SAGE, PHIBS and Scott Marsh. This year we wanted to keep the strong flavours coming, so we got in touch with our Canadian mate KAPUT, and went on a little spraycation down to the Gong.
As the murals went up around town, so did the temperature rise and the desire for a beer at the closing party with our long-time mates the One Dayers. Once there, we linked with the absolutely historic Sydney heavy hitters KERUPT and SCRAM; and it was a pleasure to have AEON jump on the wall last minute. Along with the One Day spirit, Jimmy Nice was doing his thing too. The beats were live, burners were completed, as were the beers, and the festival itself for another year.
As always – big props to Simon and his team of hard working humans for having us. Til next year!
Shot/cut: Oblvs (@_oblvs_)
Photography: Luke Shirlaw (@dymskov)
Music: Dj Butcher – 'Planes' (soundcloud.com/djbutcherr)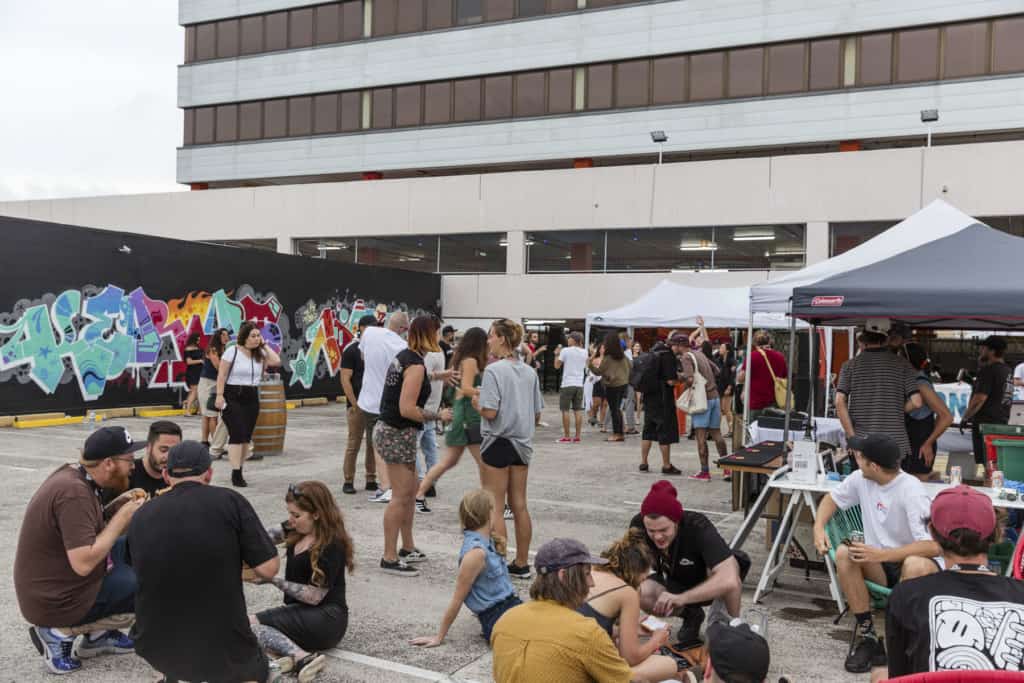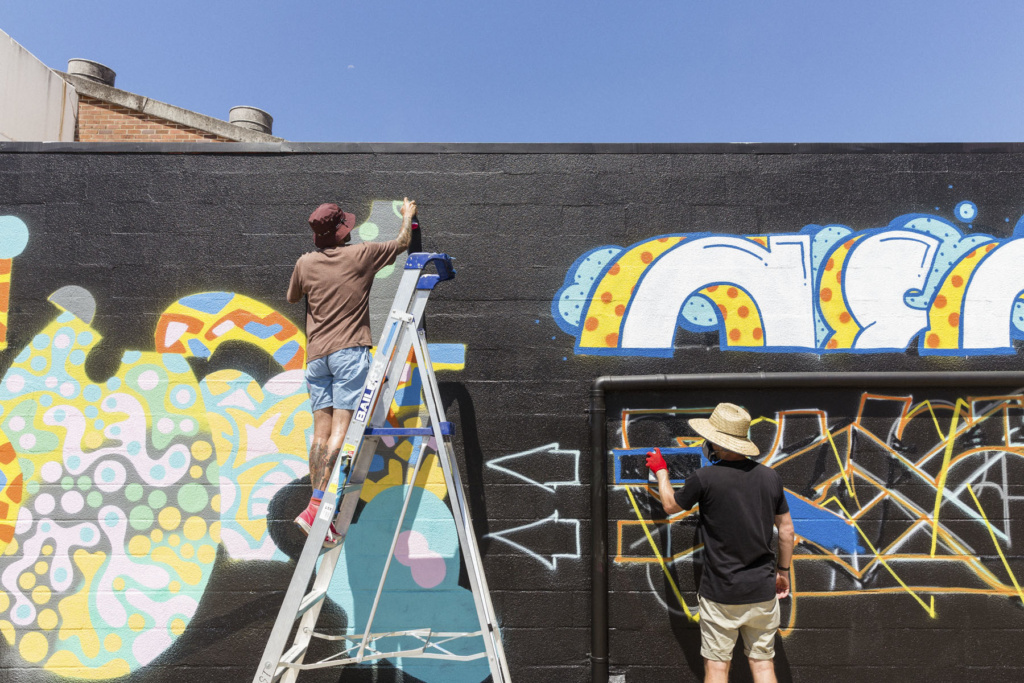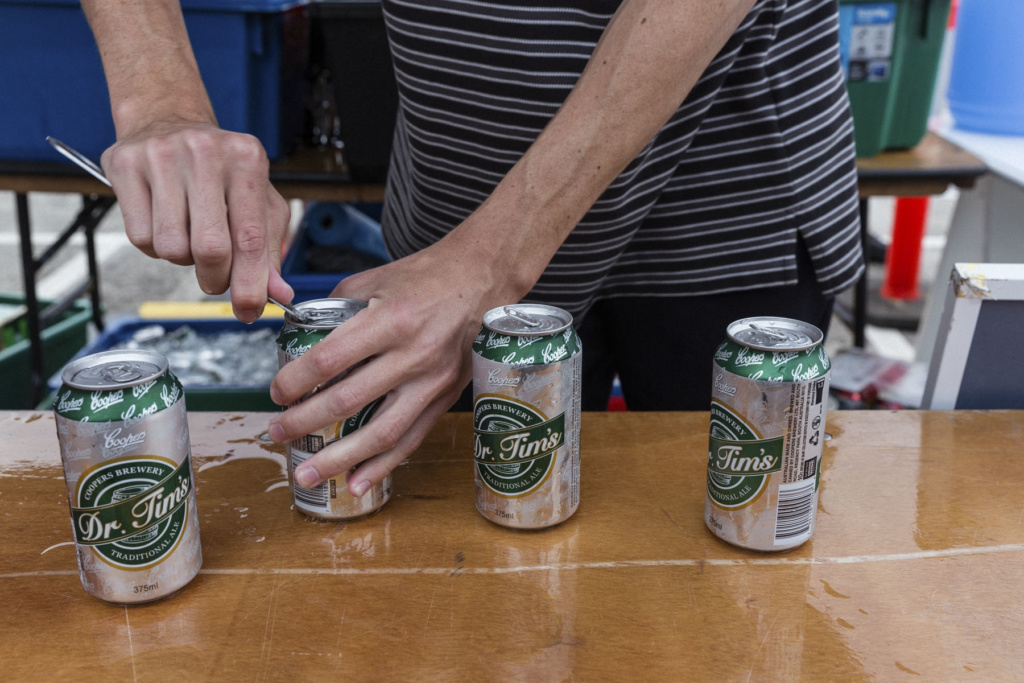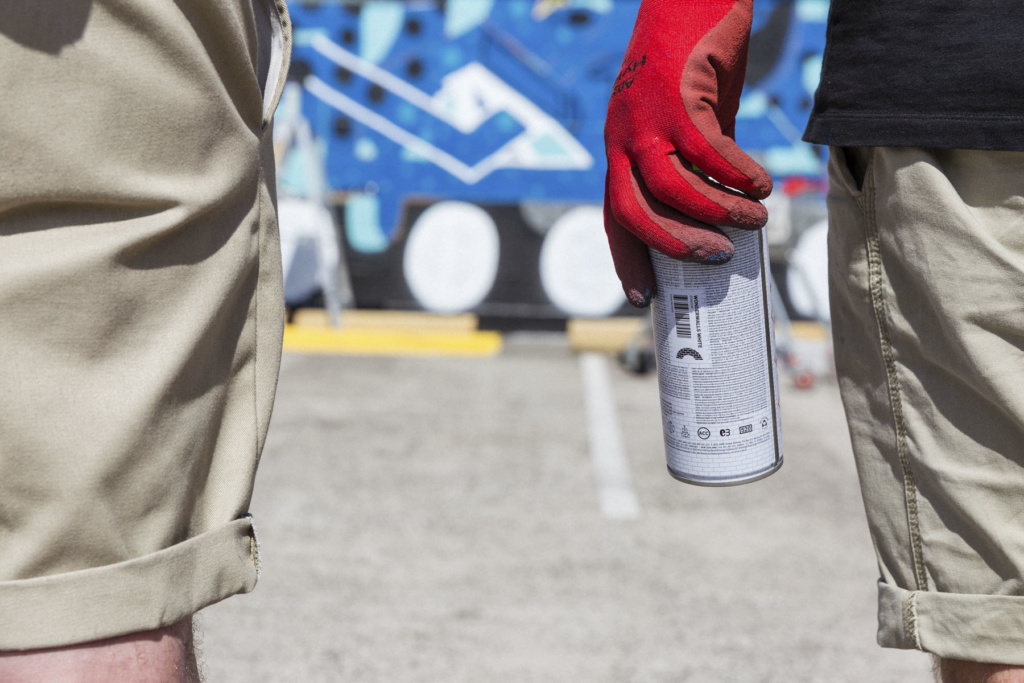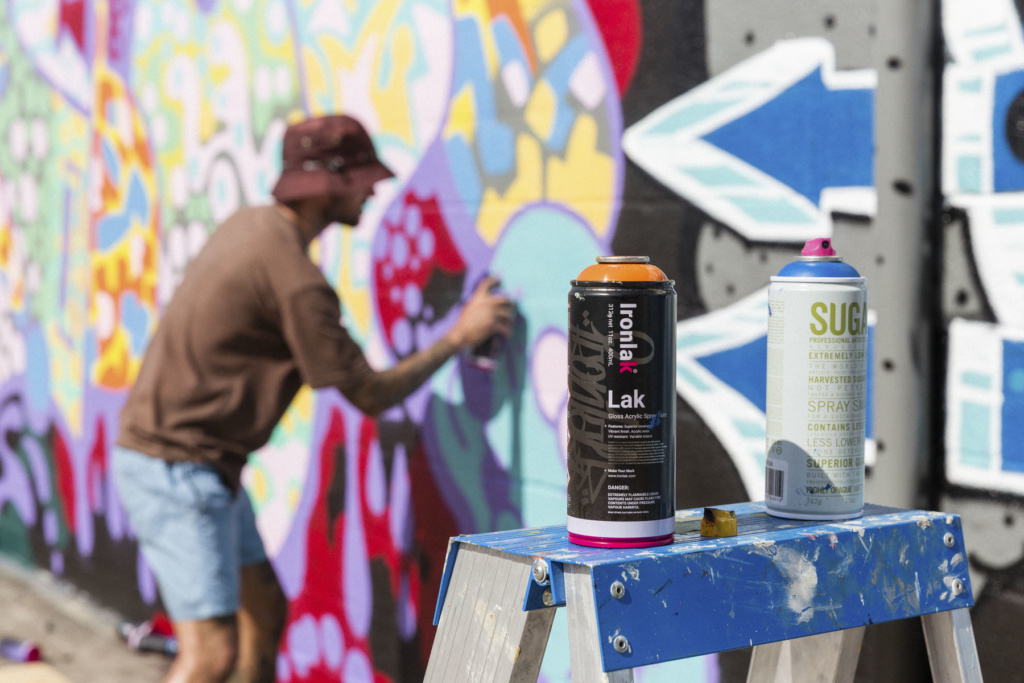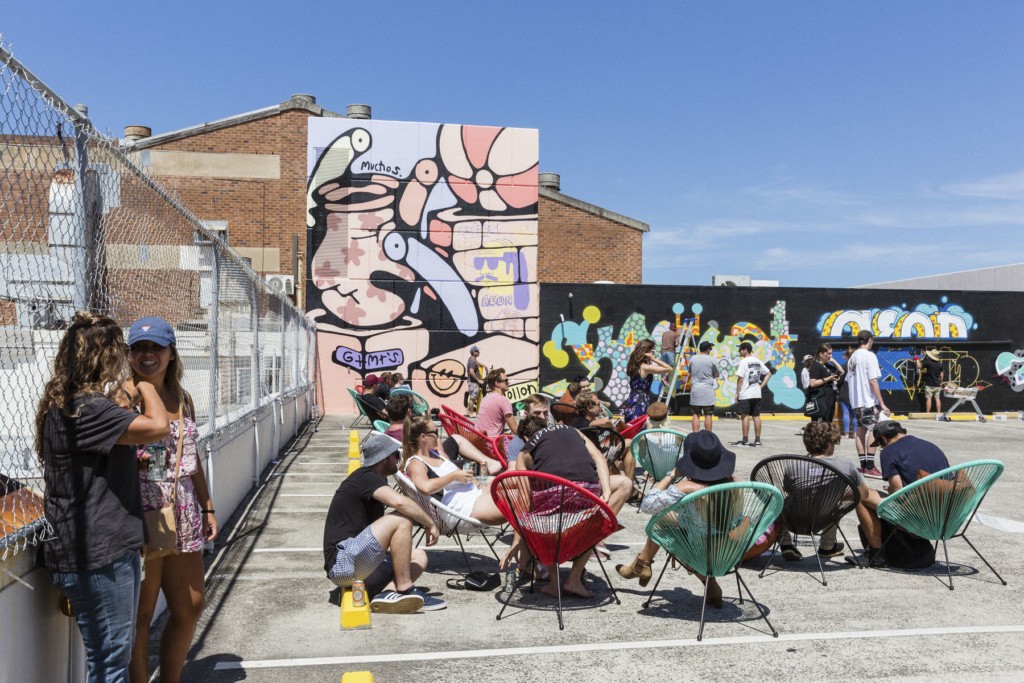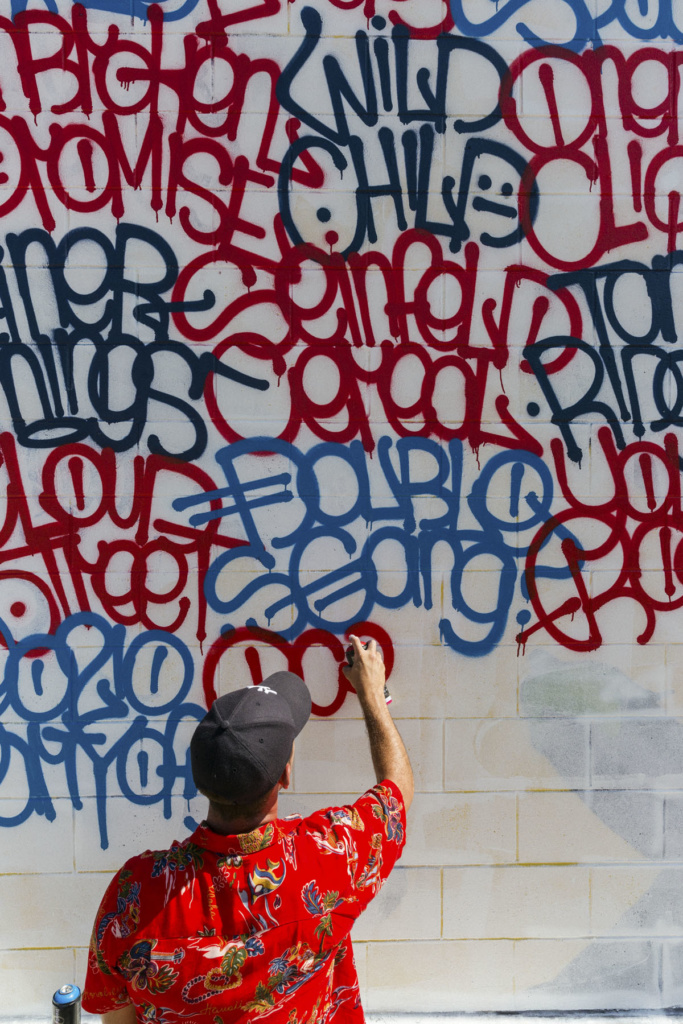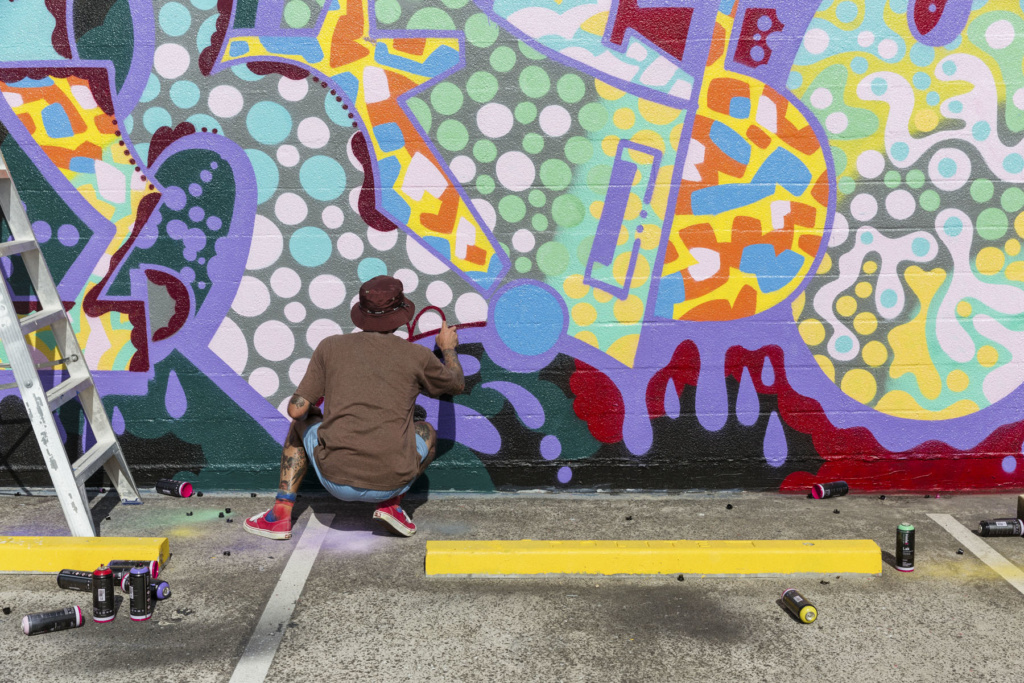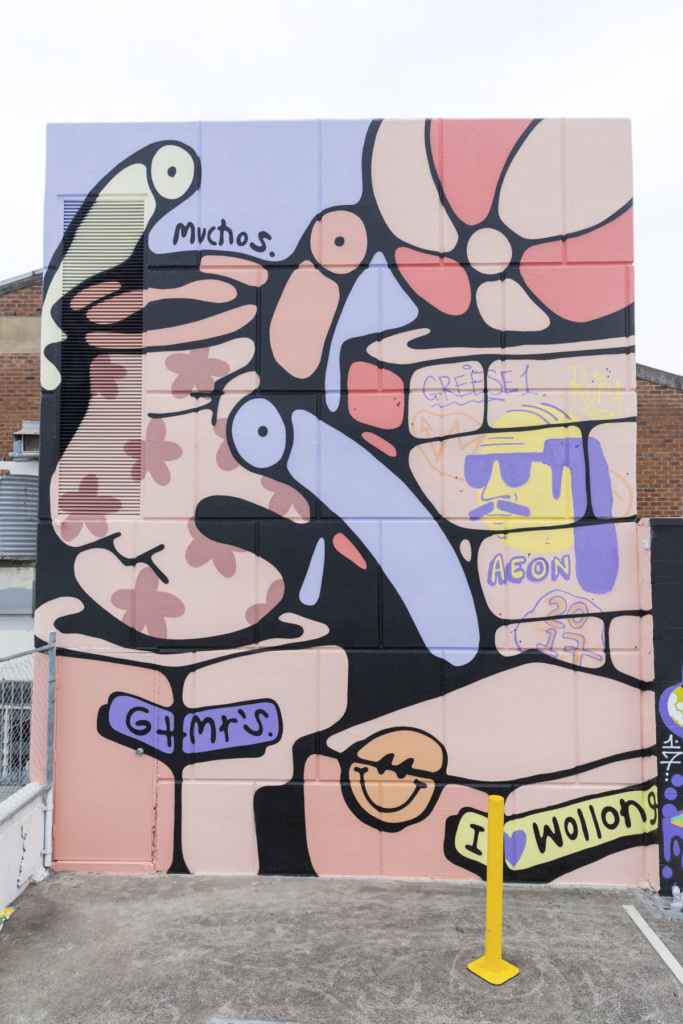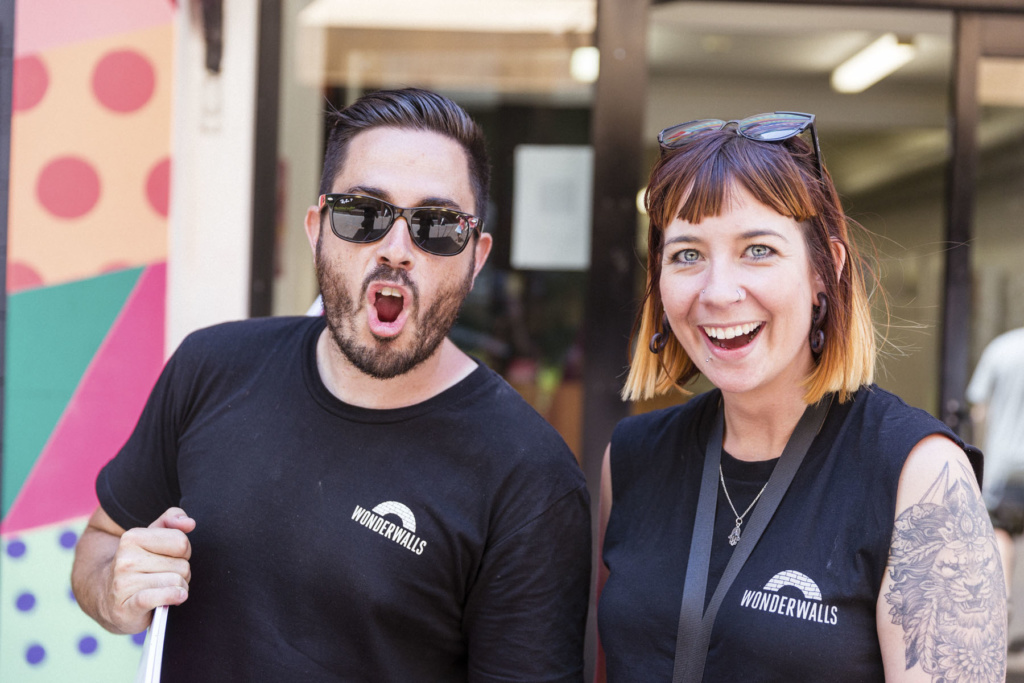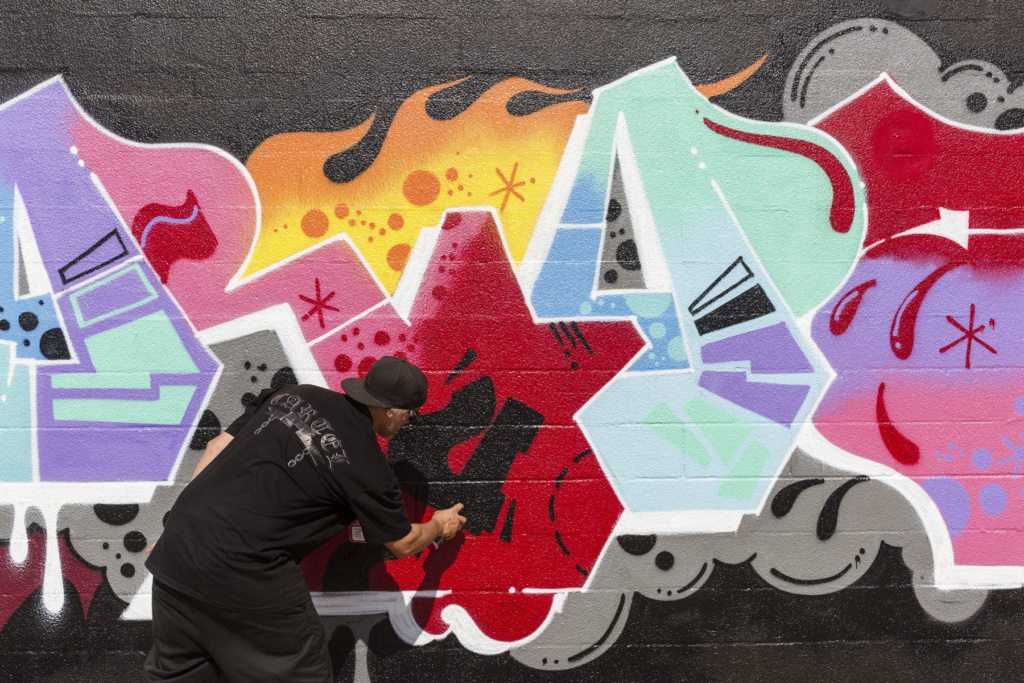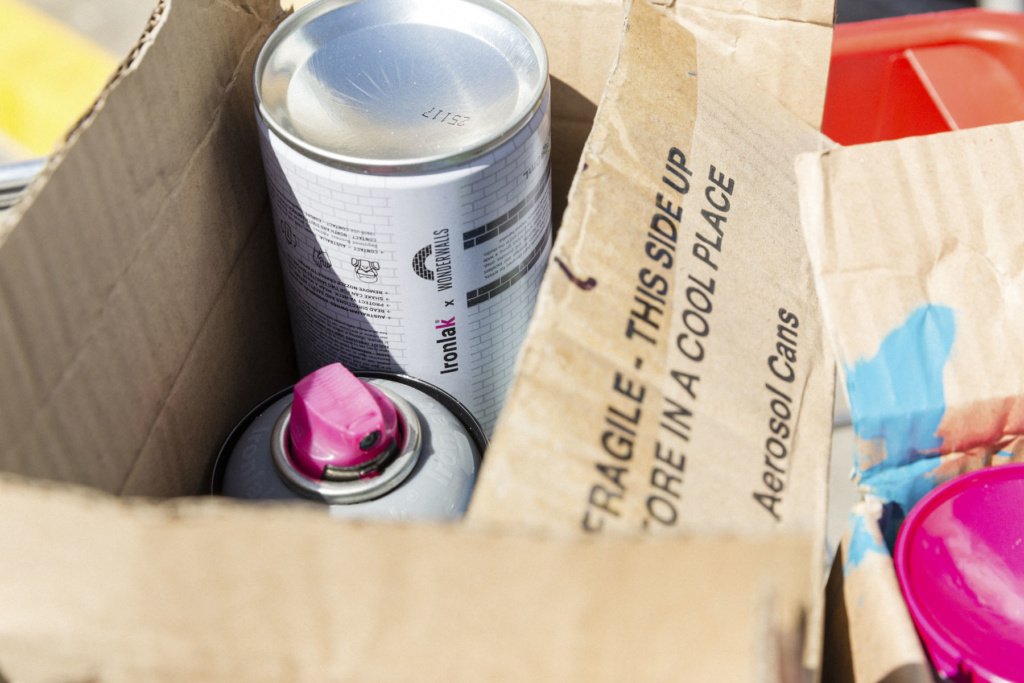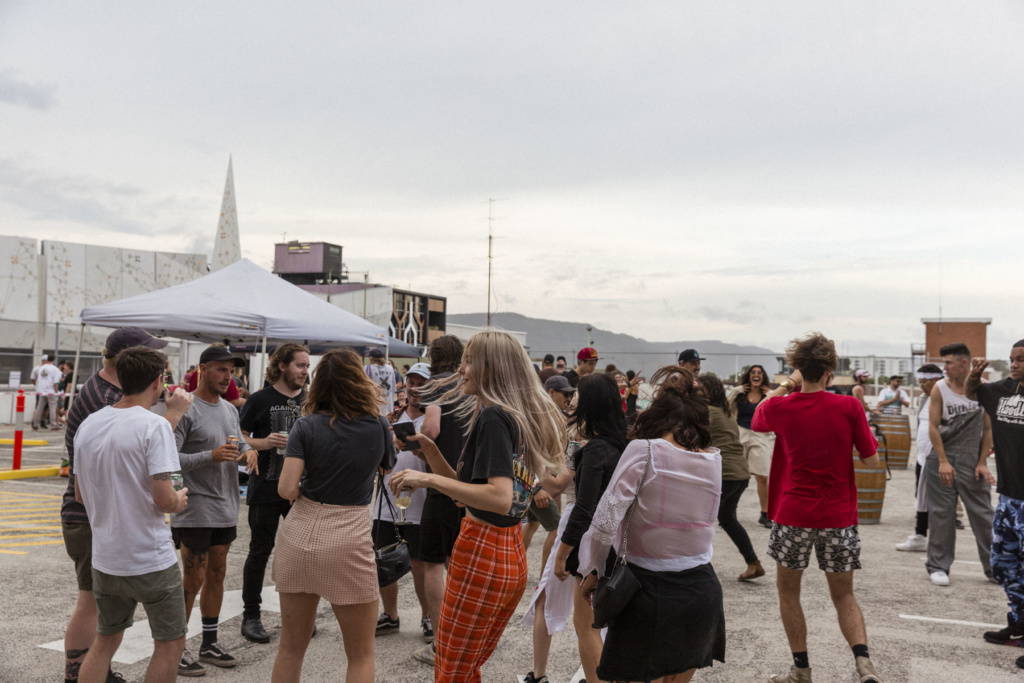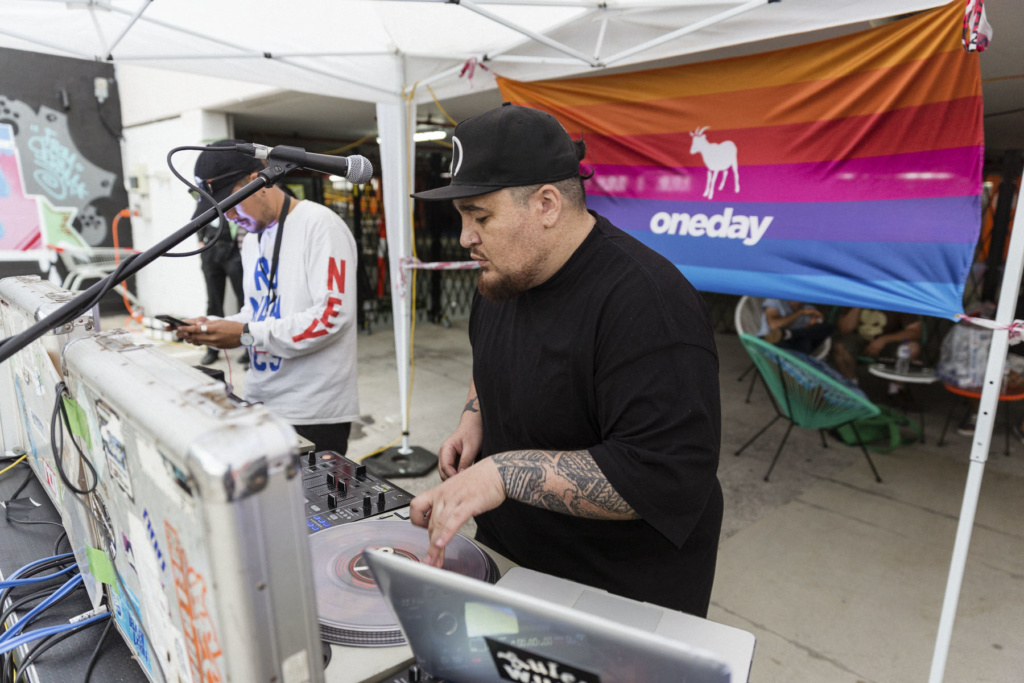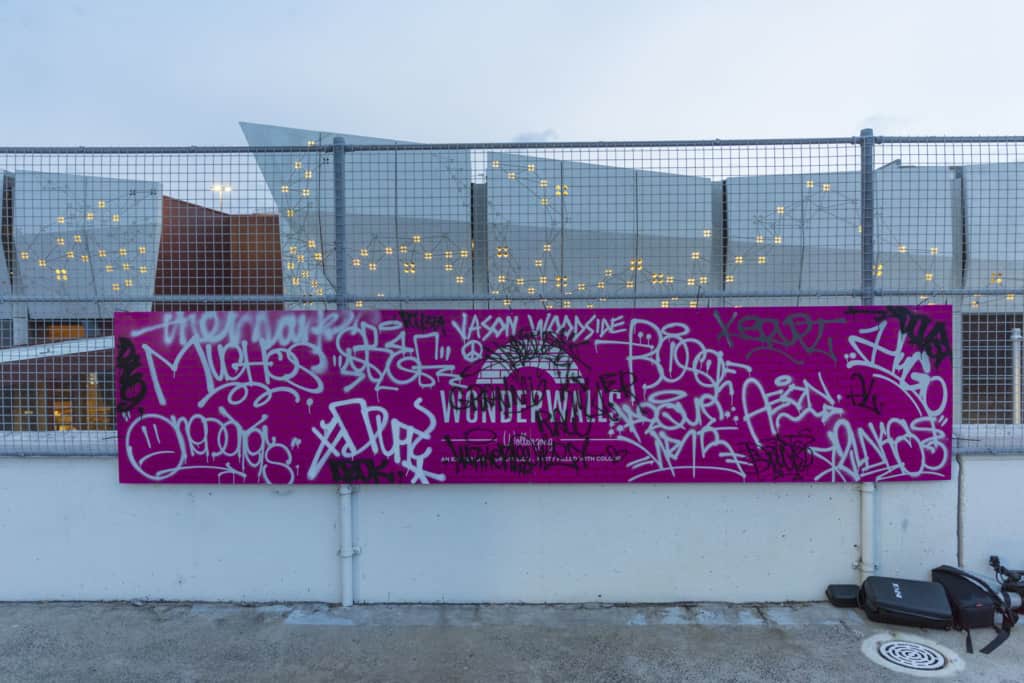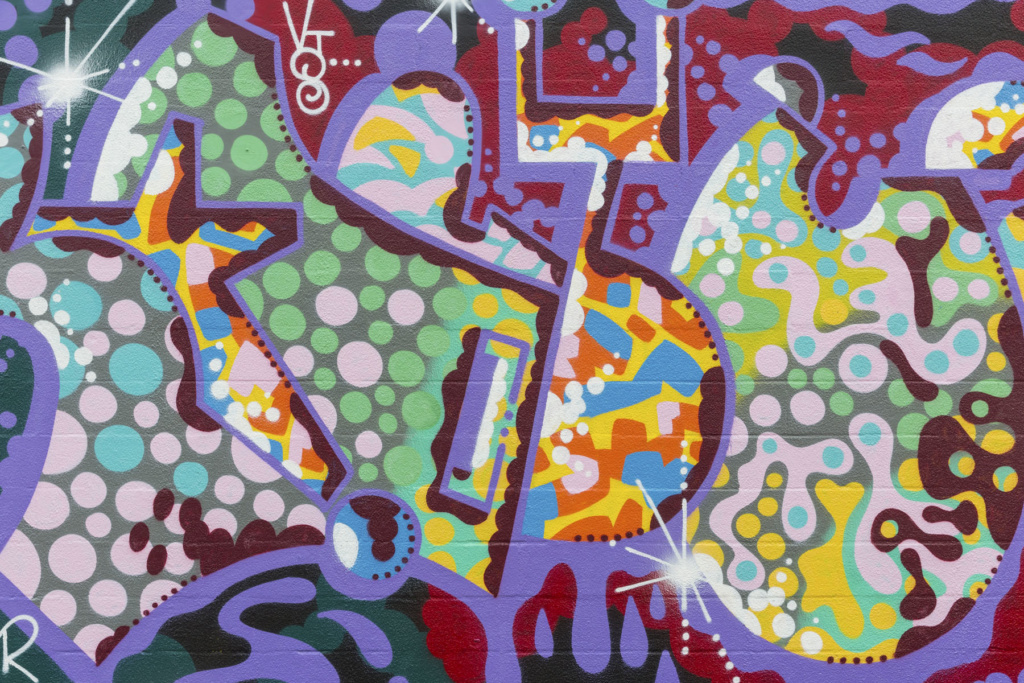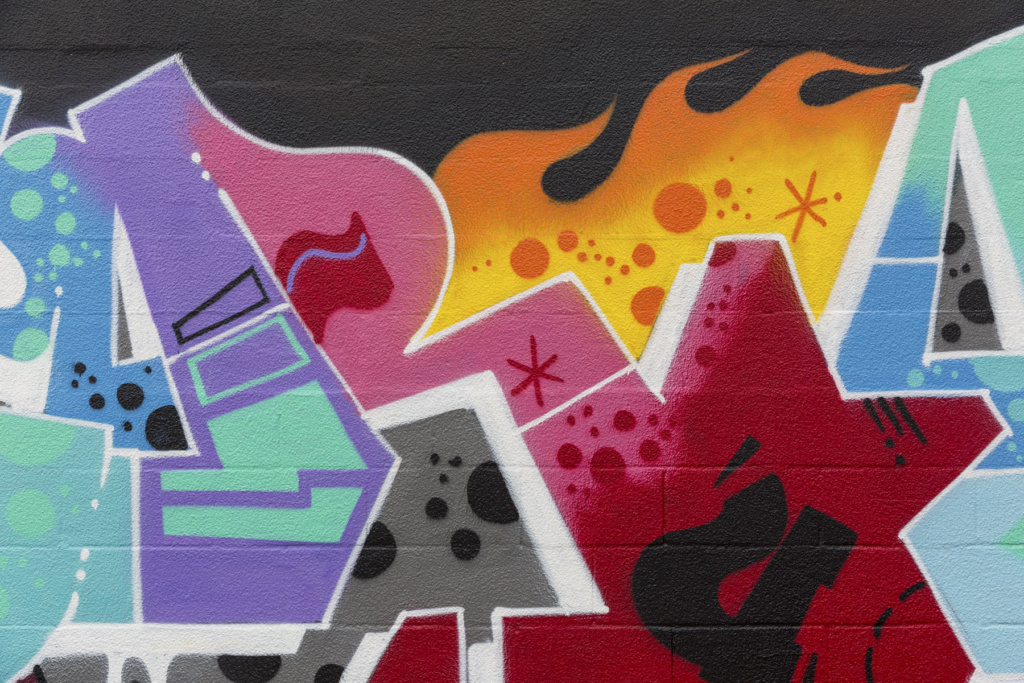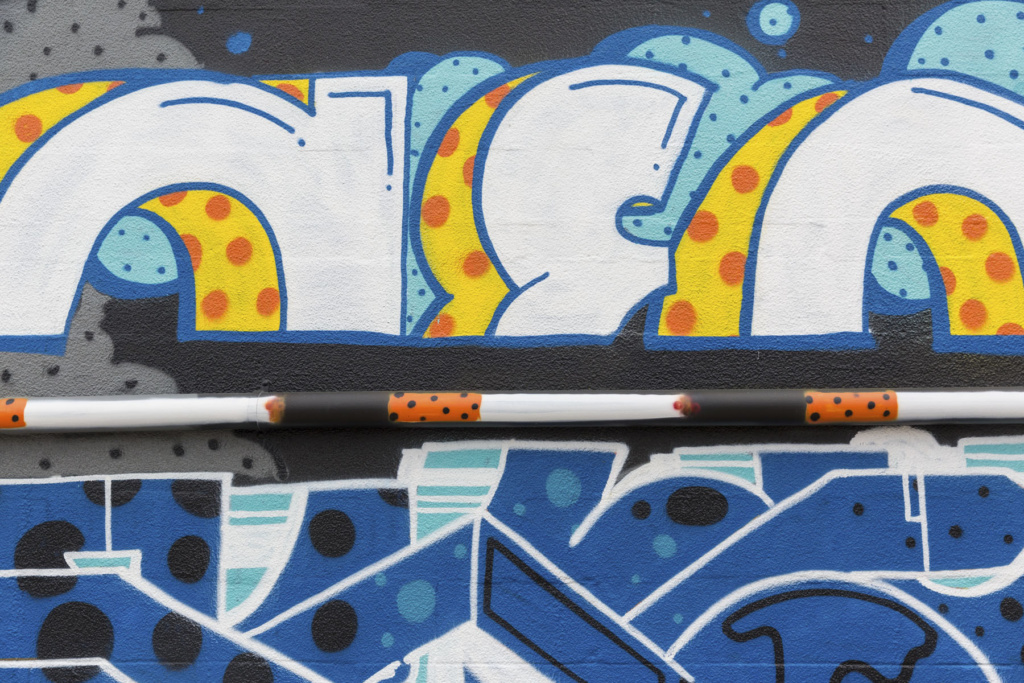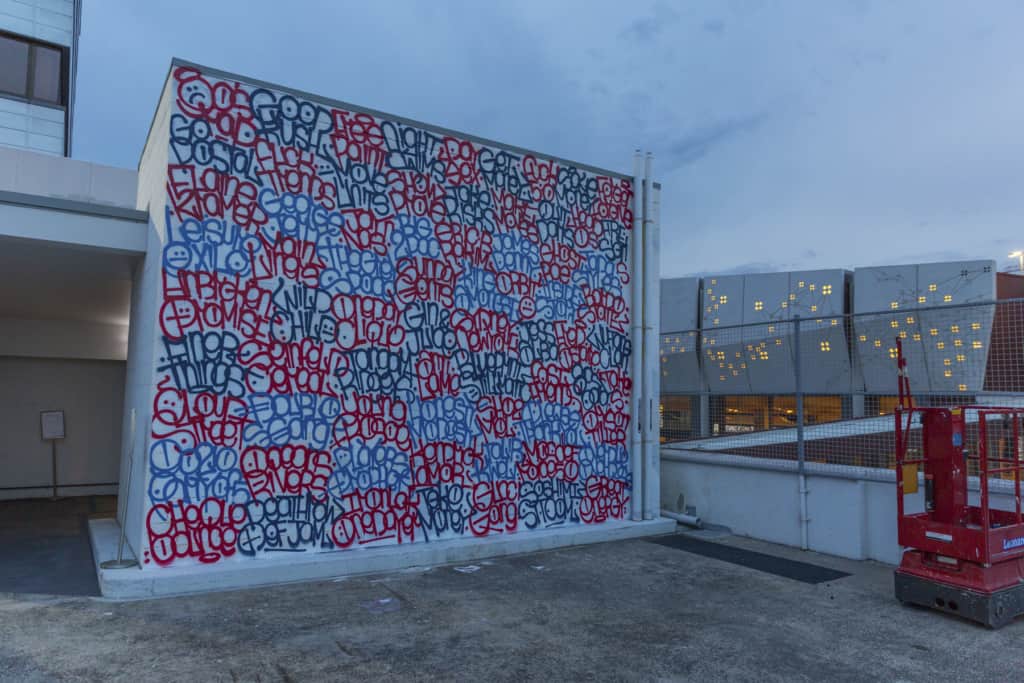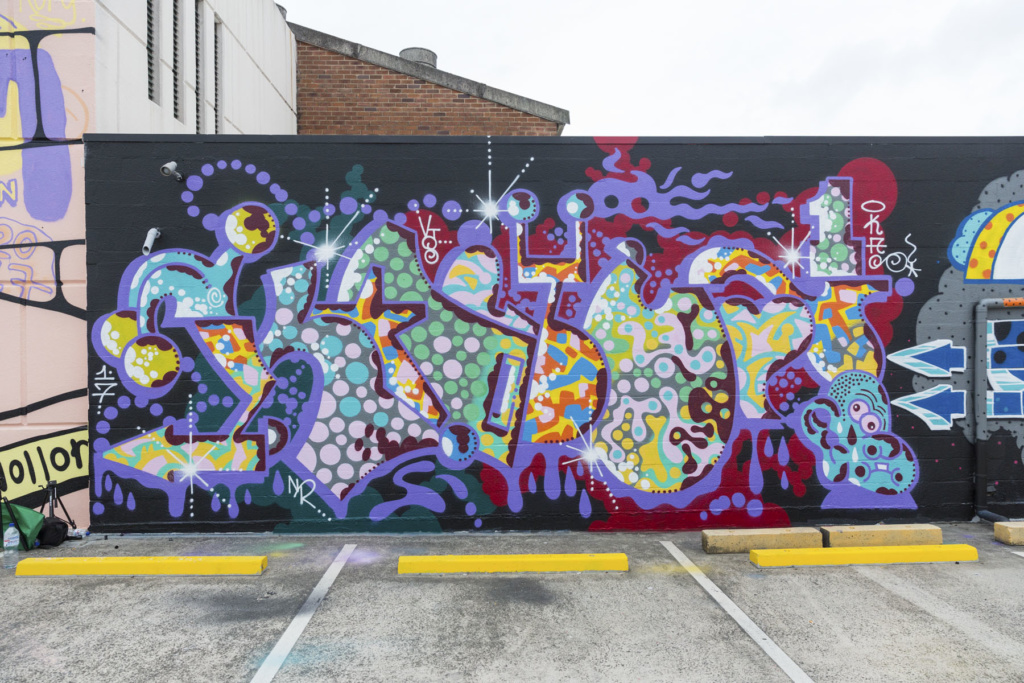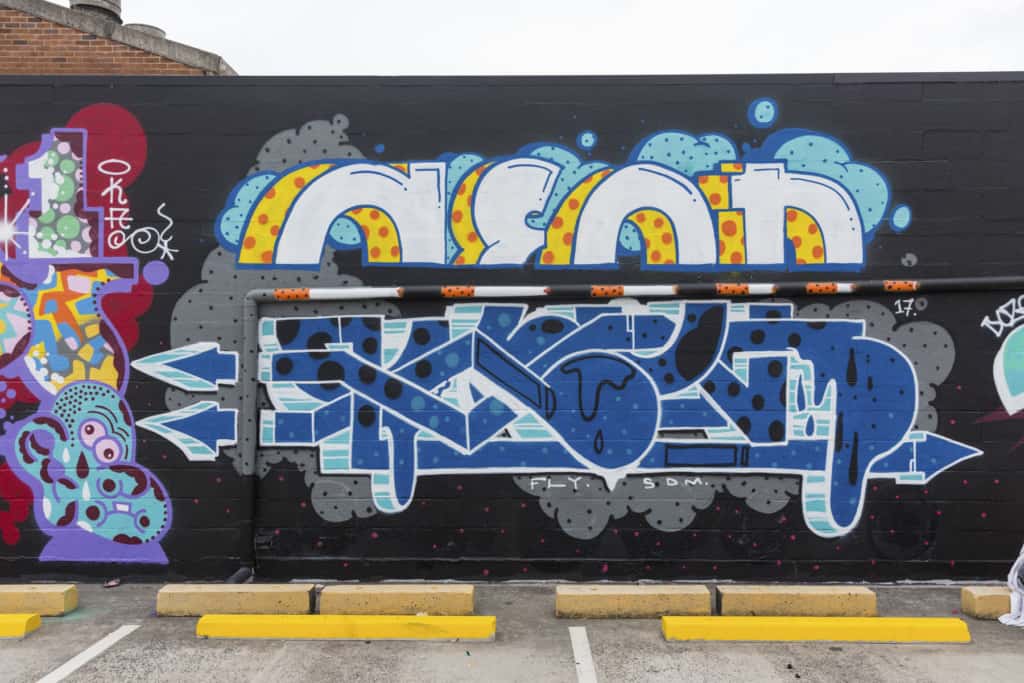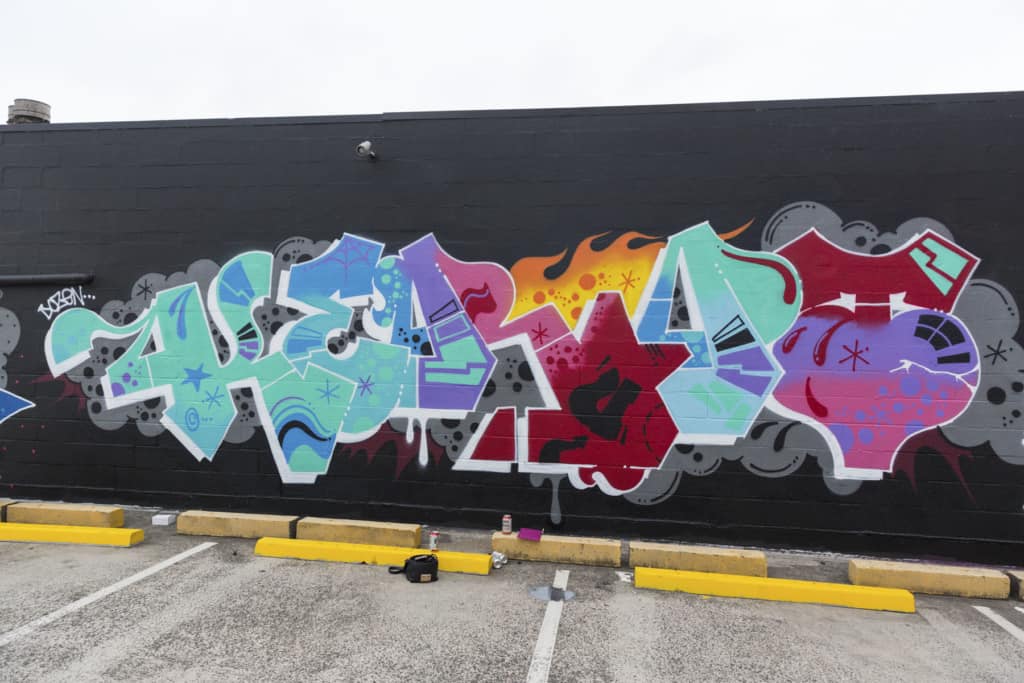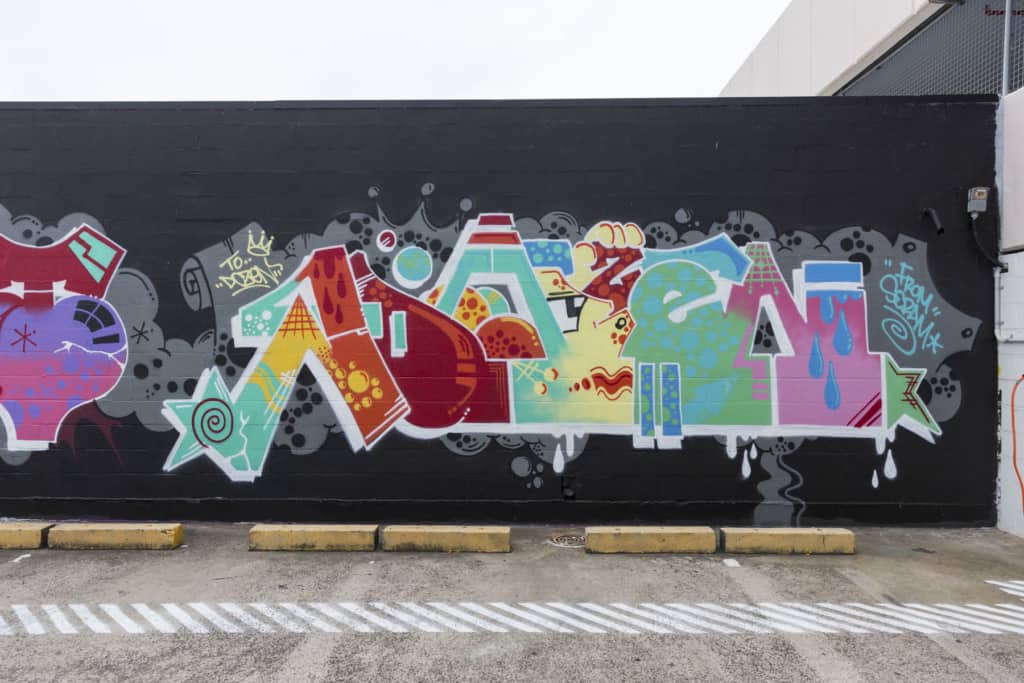 Follow the artists on Instagram:
KAPUT (@krazeebee)
AEON (@tom_gerrard_)
KERUPT (@k3rupt)
SCRAM (@elscramo)
MUCHOS (@itsmuchos)
Jimmy Nice (@jimmynice)
Shop online – USA/ Global
Shop online – Australia/ NZ