From 24 to 26 November we were in Wollongong watching concrete walls, underground parking areas, and building exteriors transforming into vibrant street murals for the 2017 instalment of Wonderwalls Festival.
If you're not yet aware of this yearly happening, Wonderwalls is a three-day art festival in Wollongong that aims to inspire and bring local communities together to appreciate art and graffiti culture in urban life. Originally established in 2012, Wonderwalls has purposefully revamped Wollongong's central business district into a dynamic and creative community. Having returned to Wollongong for the fifth year, the Wonderwalls festival featured the works of some of the world's most creative and talented artists. The event also hosted a range of inclusive community activities, such as public Q&A sessions and talks with leading artists, art exhibitions and a rooftop party hosted by the homies One Dayers.
We went along with KAPUT and OBLVS to shoot a video featuring KAPUT, AEON, KERUPT & SCRAM, so if that's more your kinda thing you can watch it here.
Shot/cut: El Davros (@eldavros)
Photography: Luke Shirlaw (@dymskov)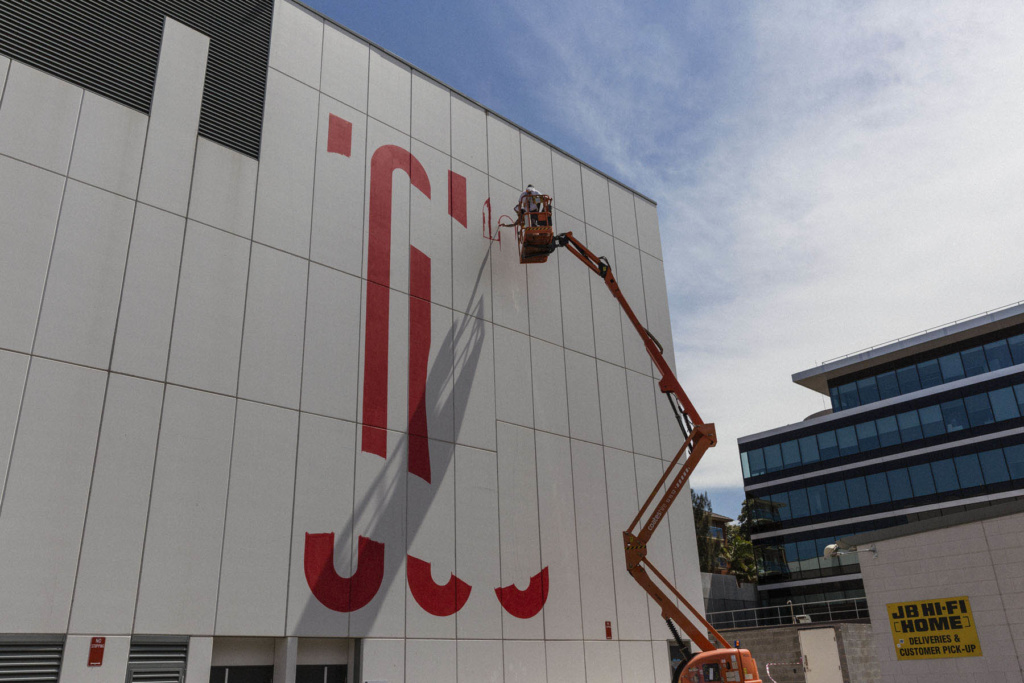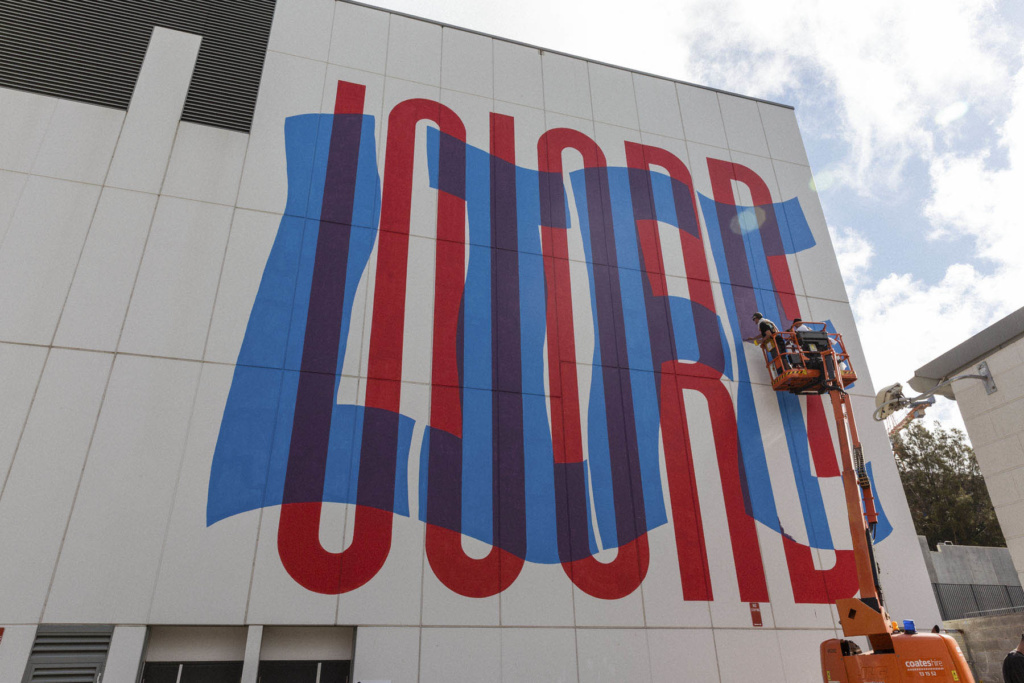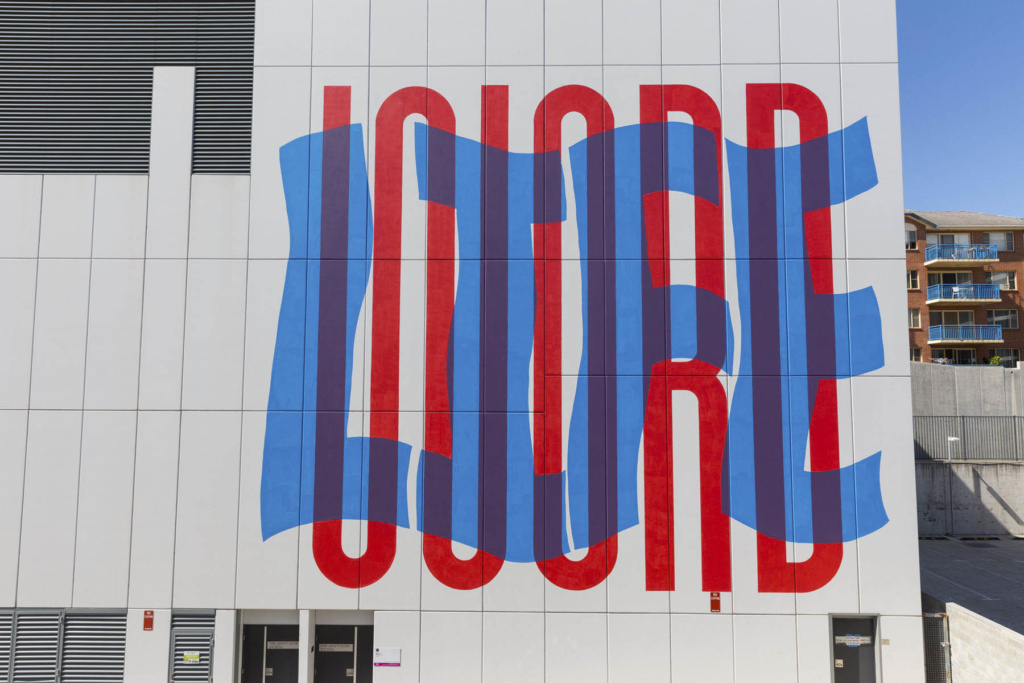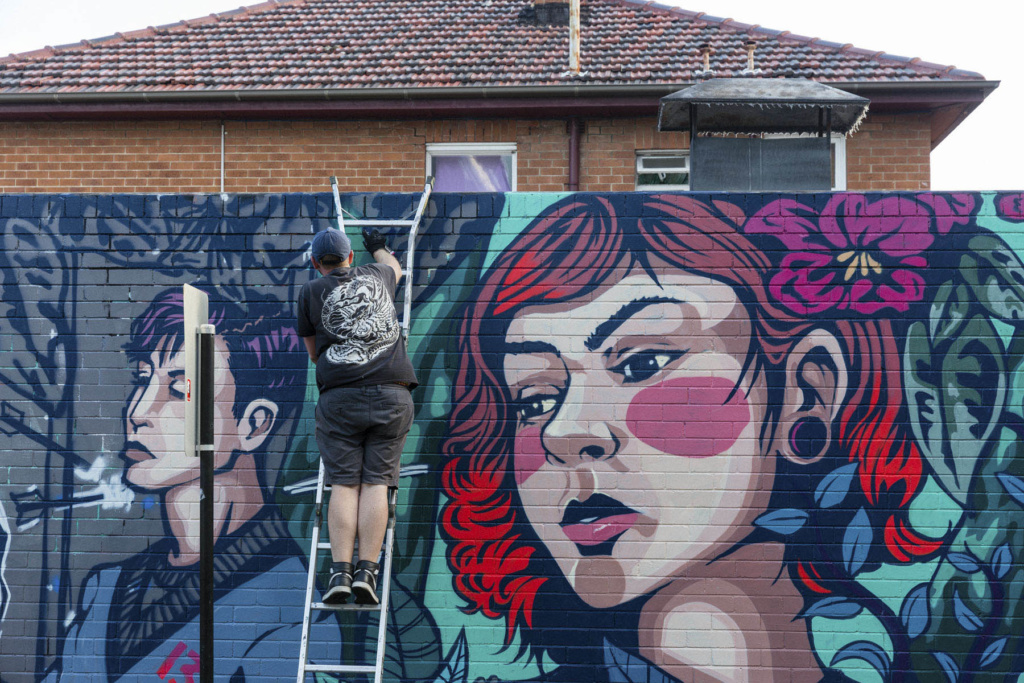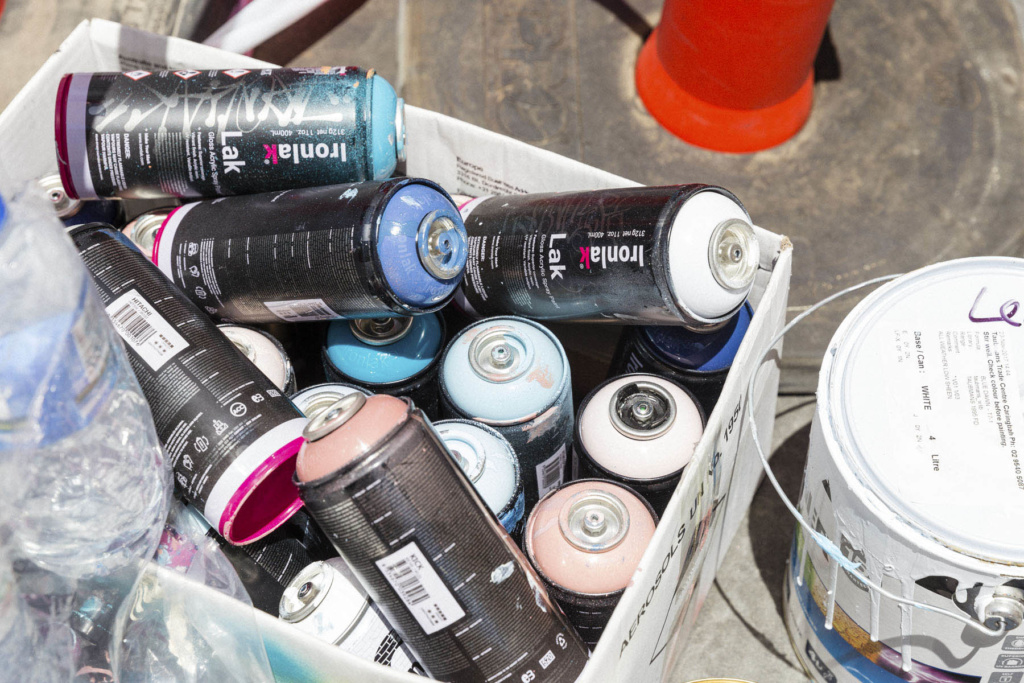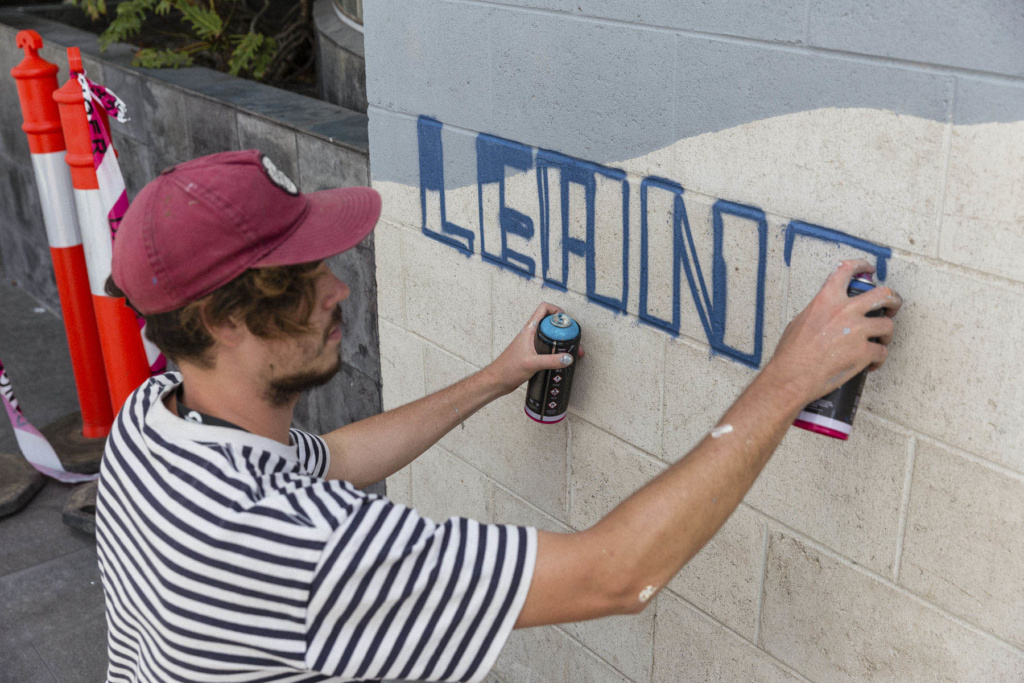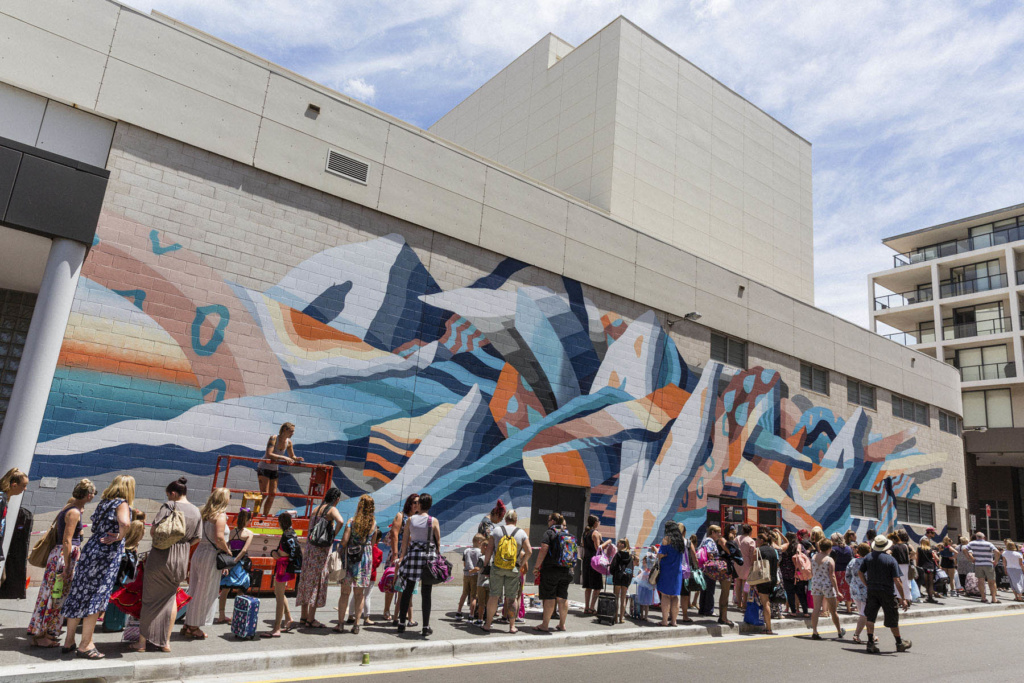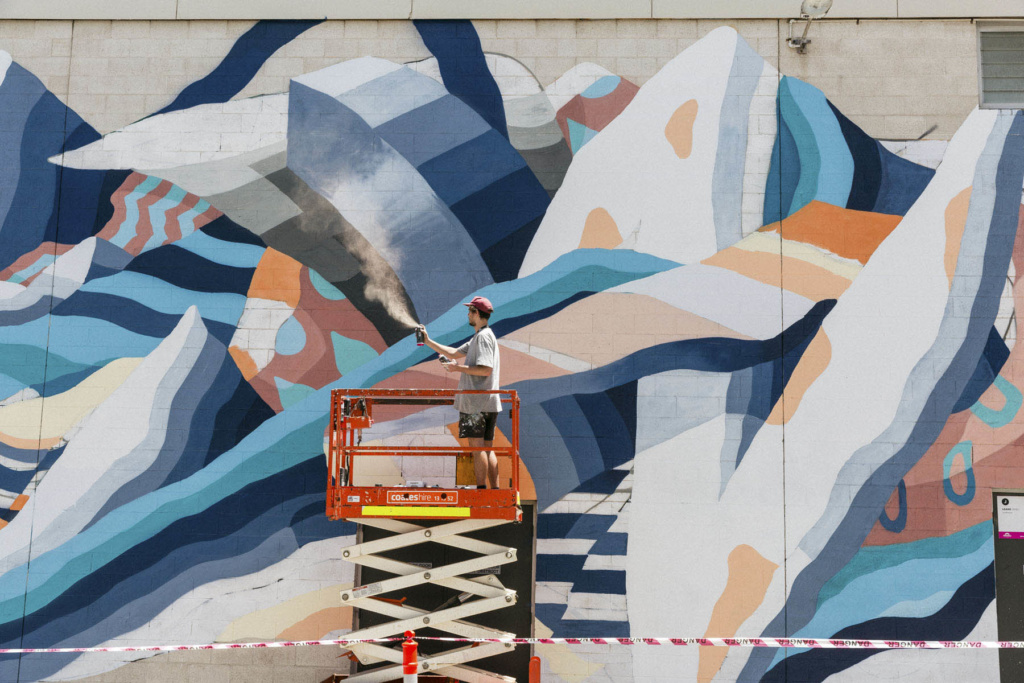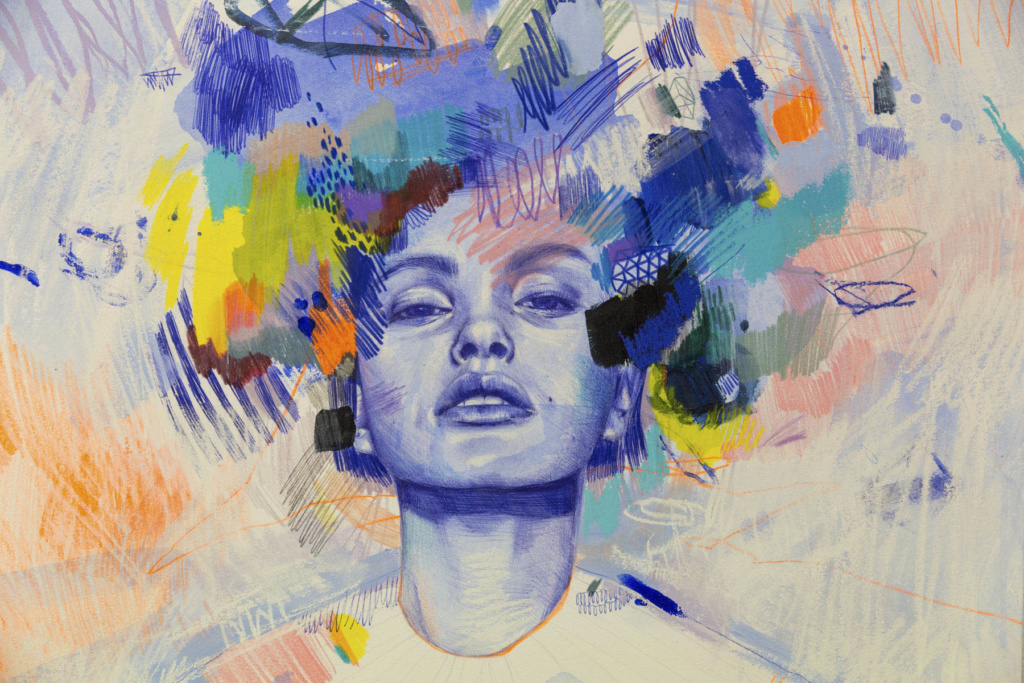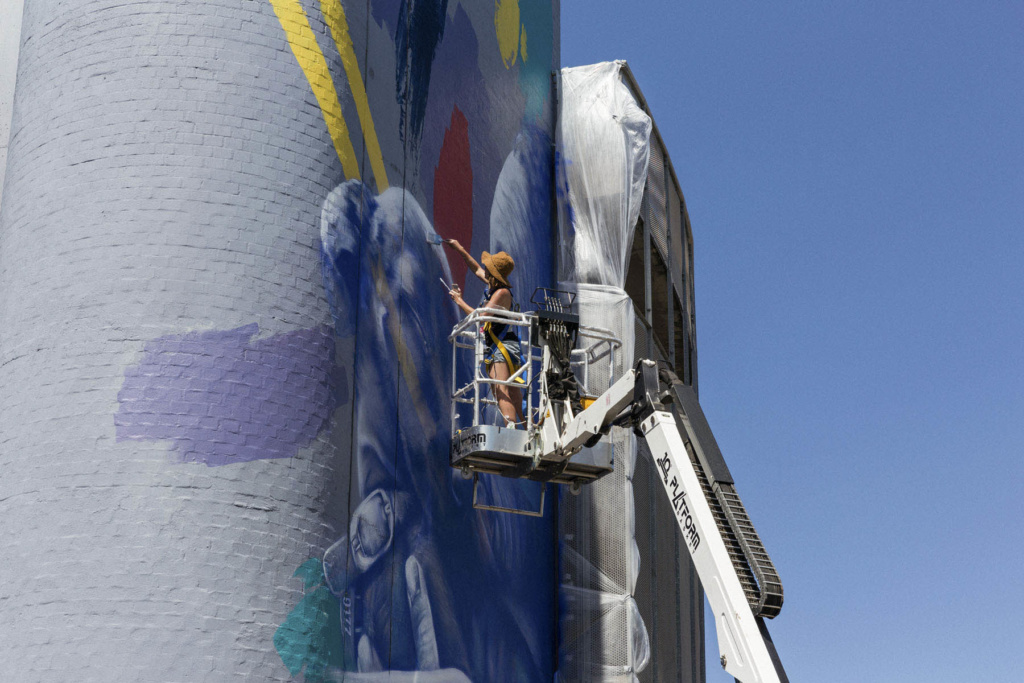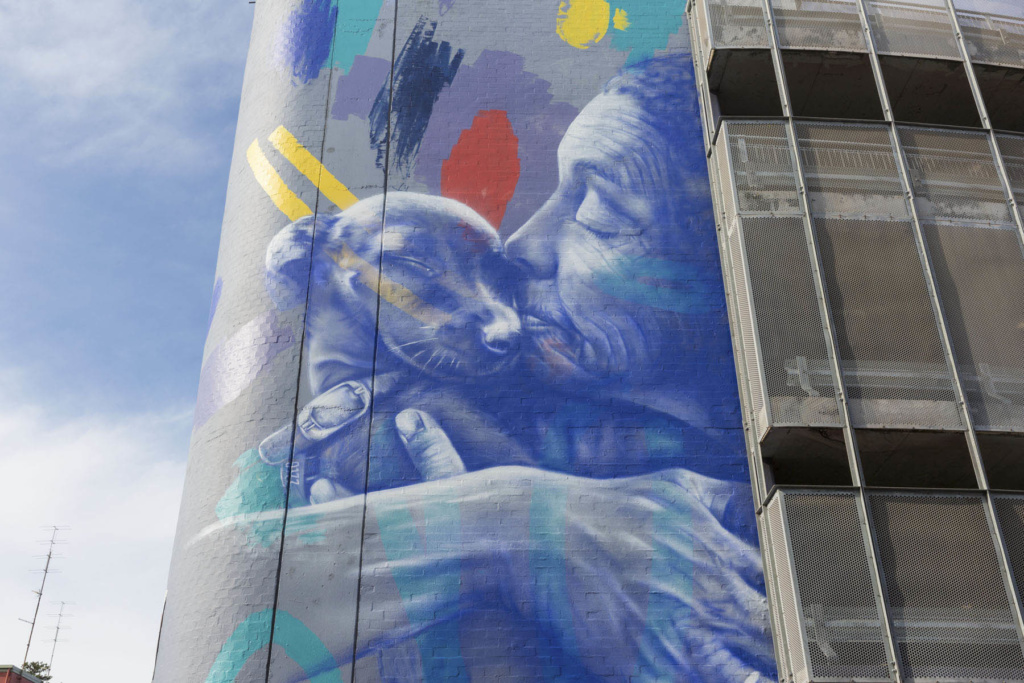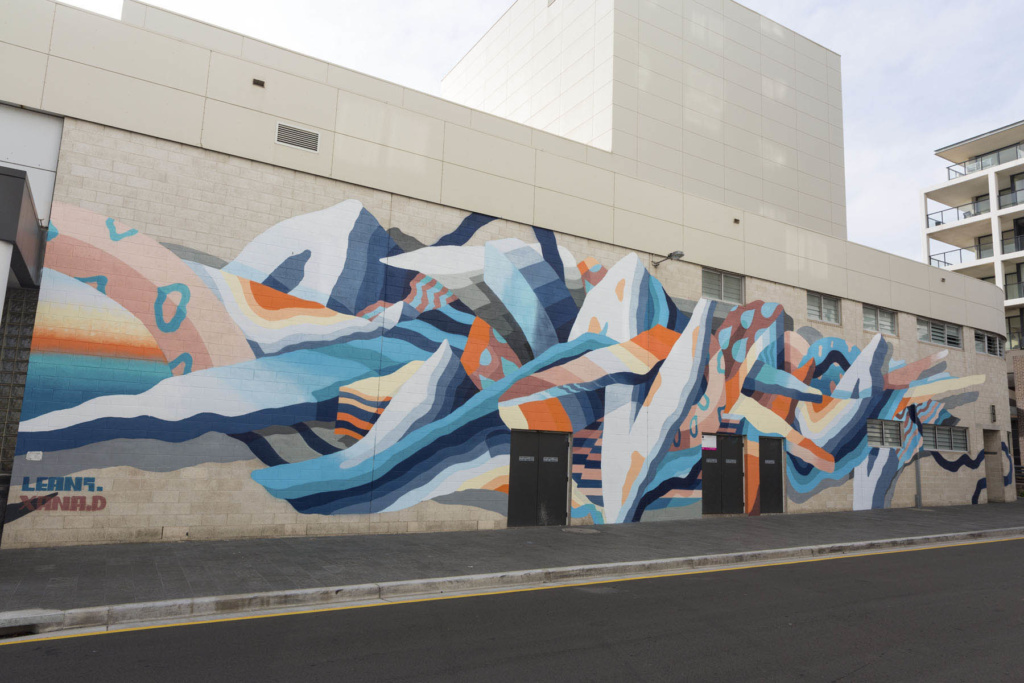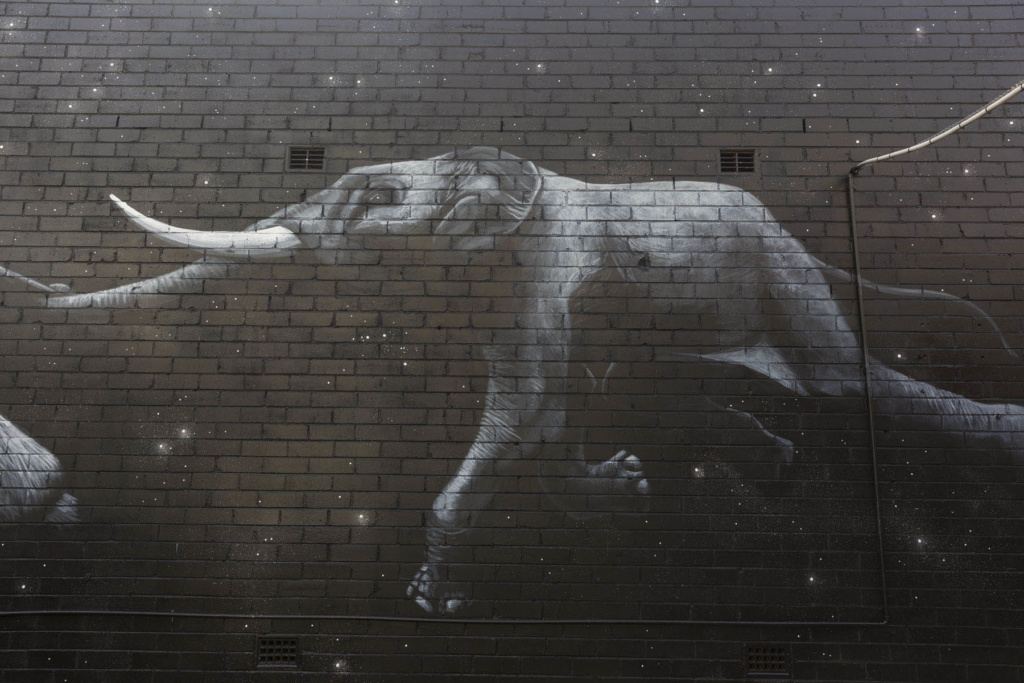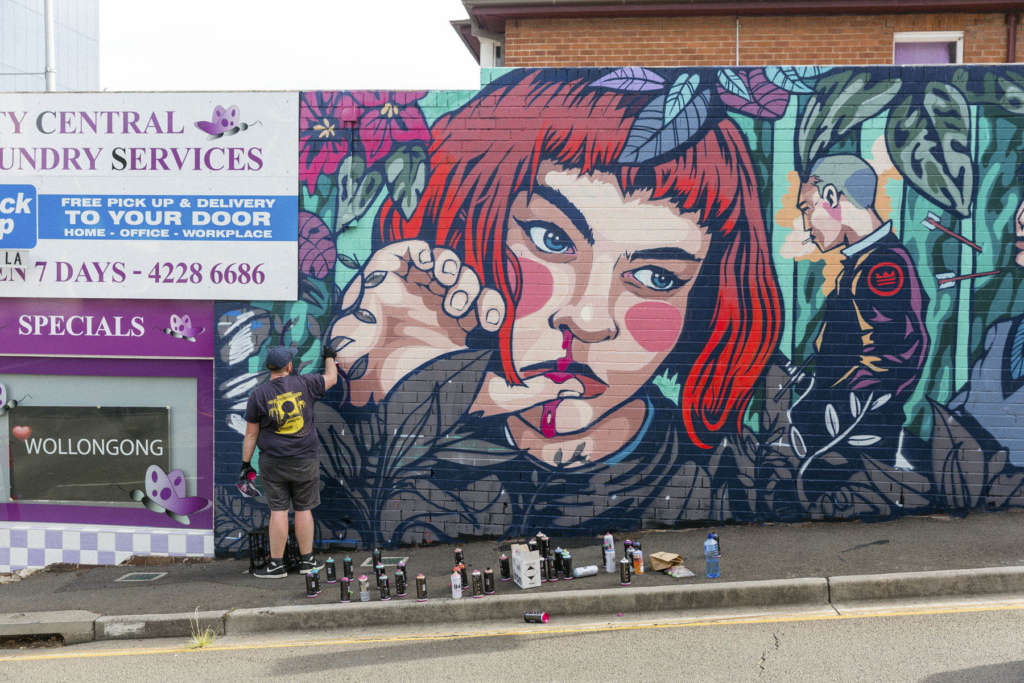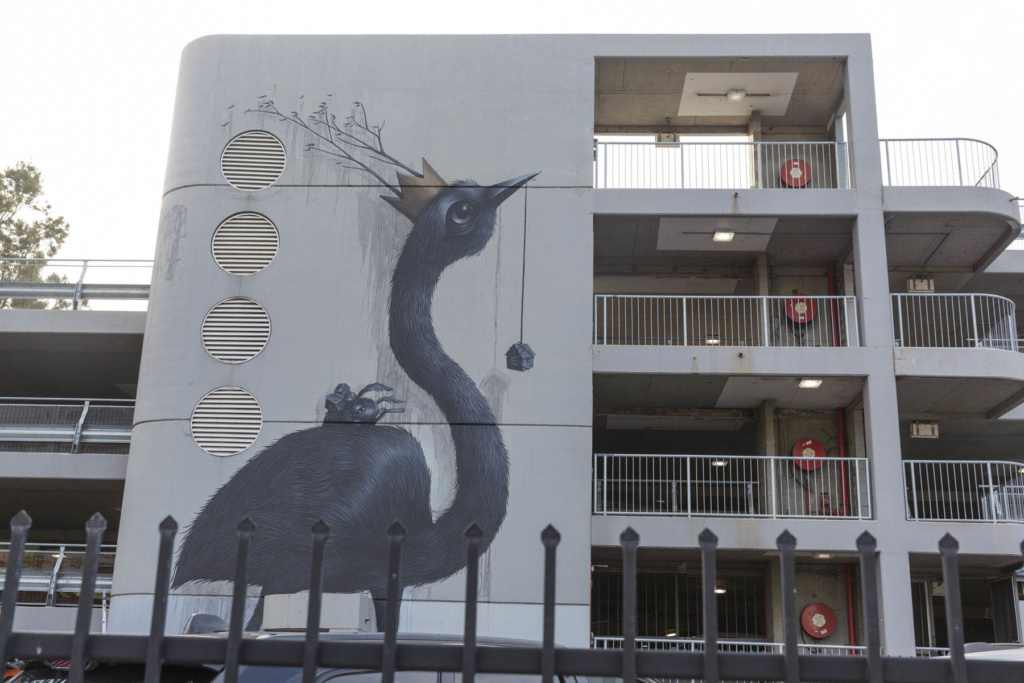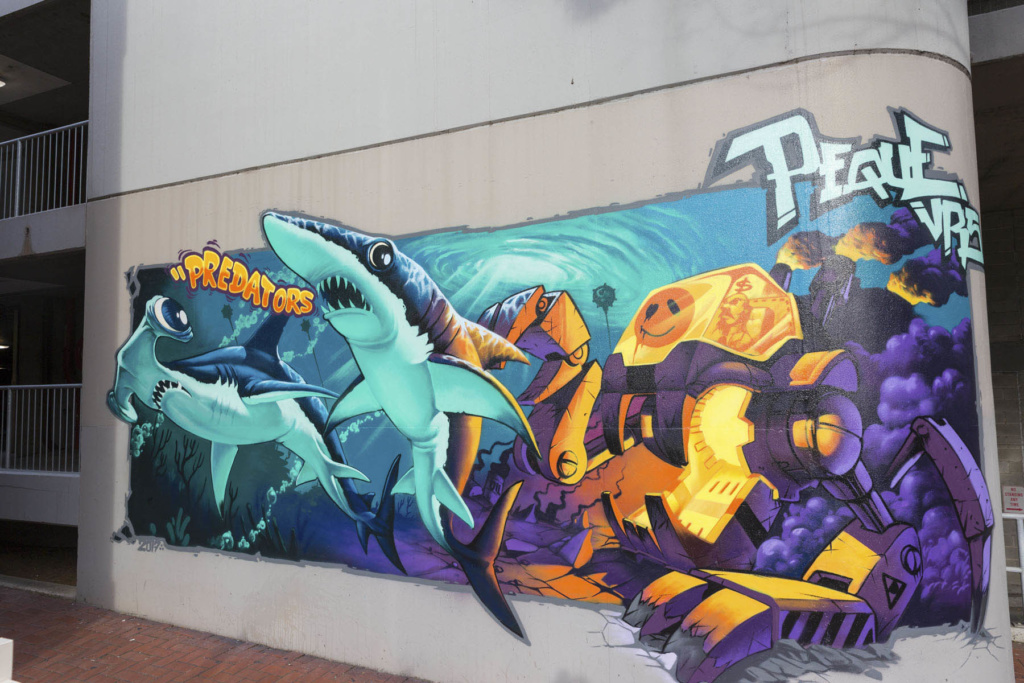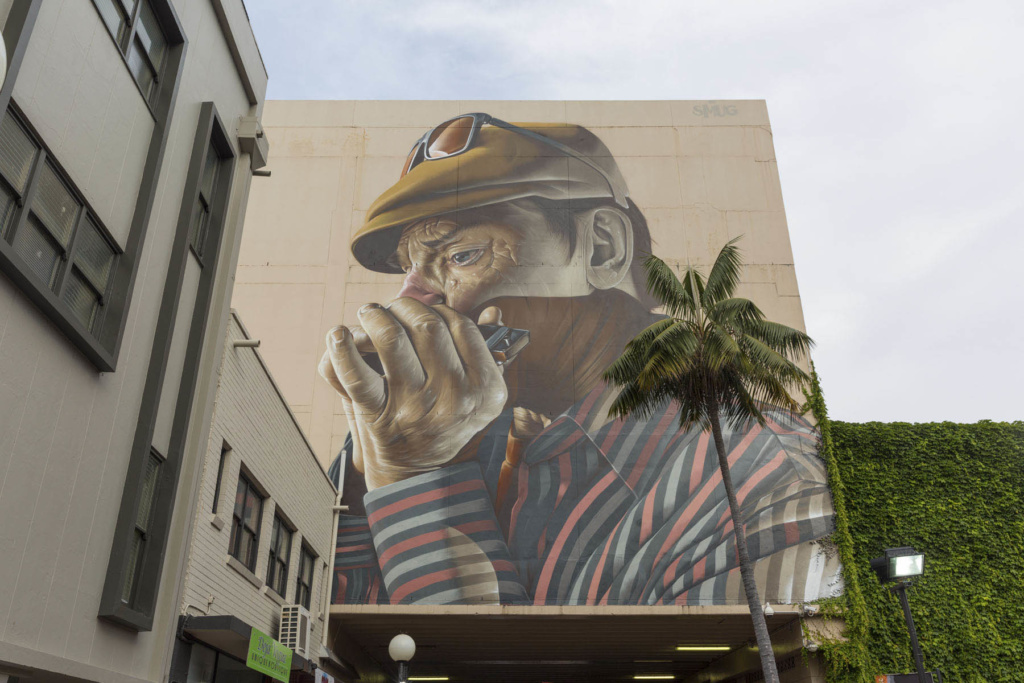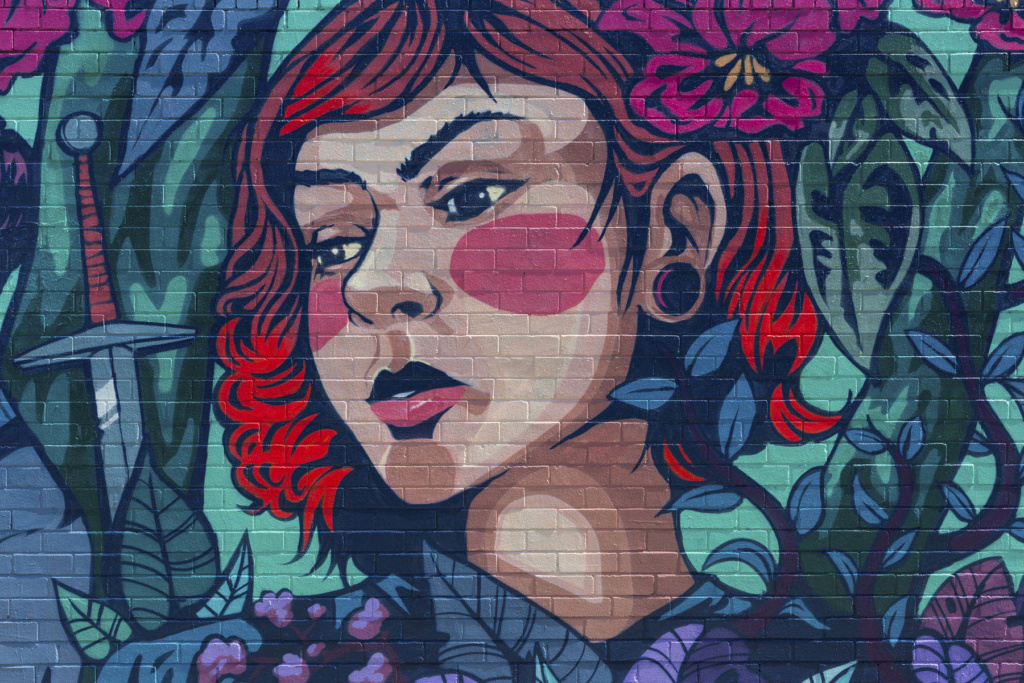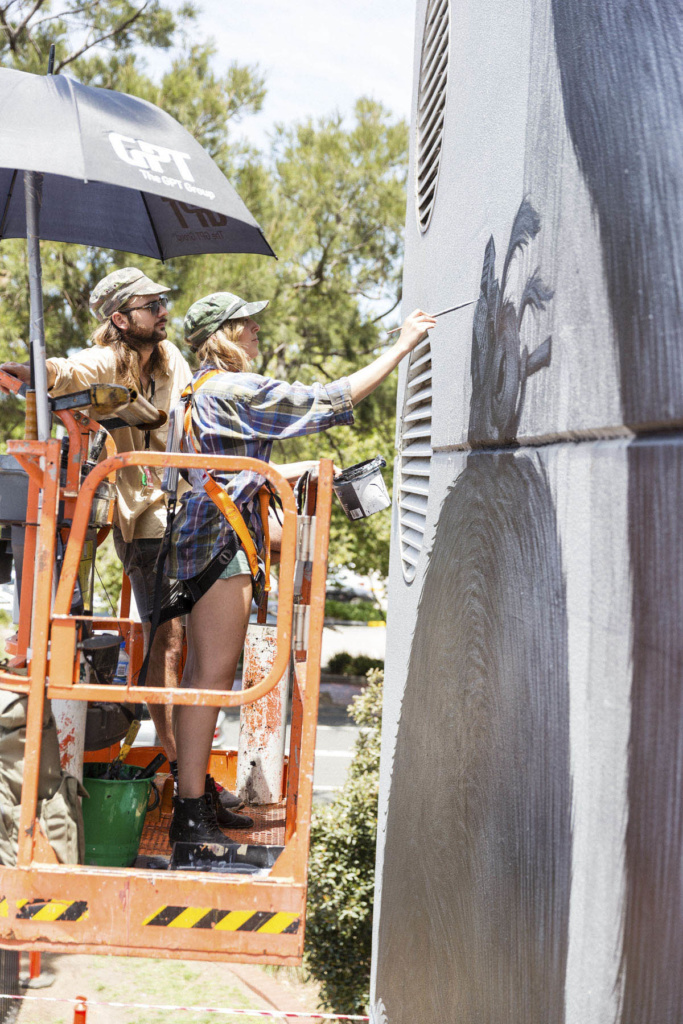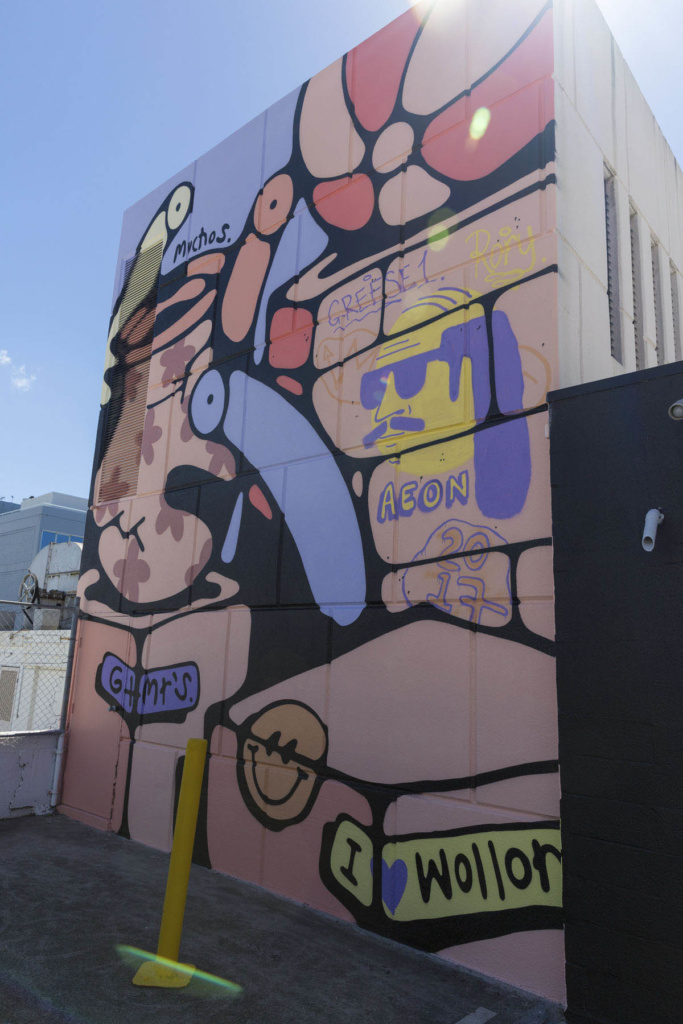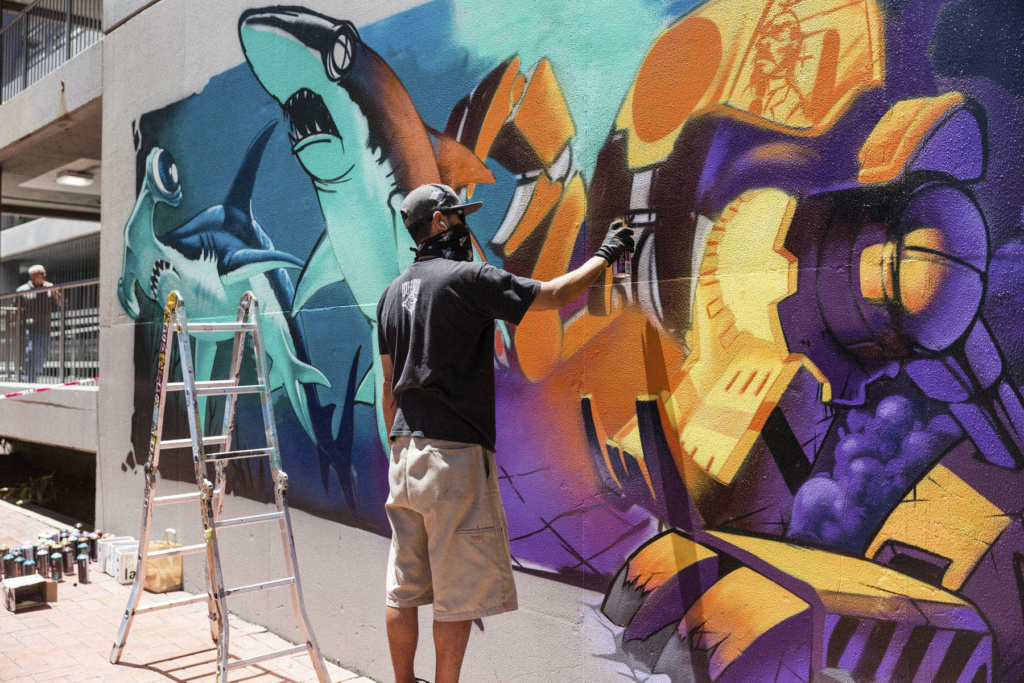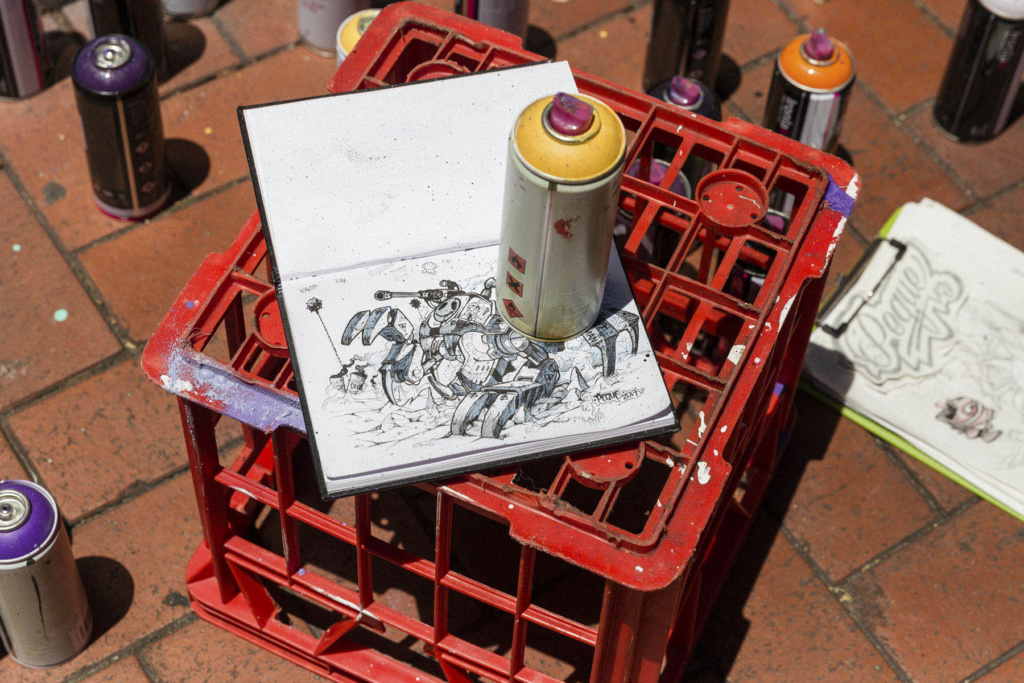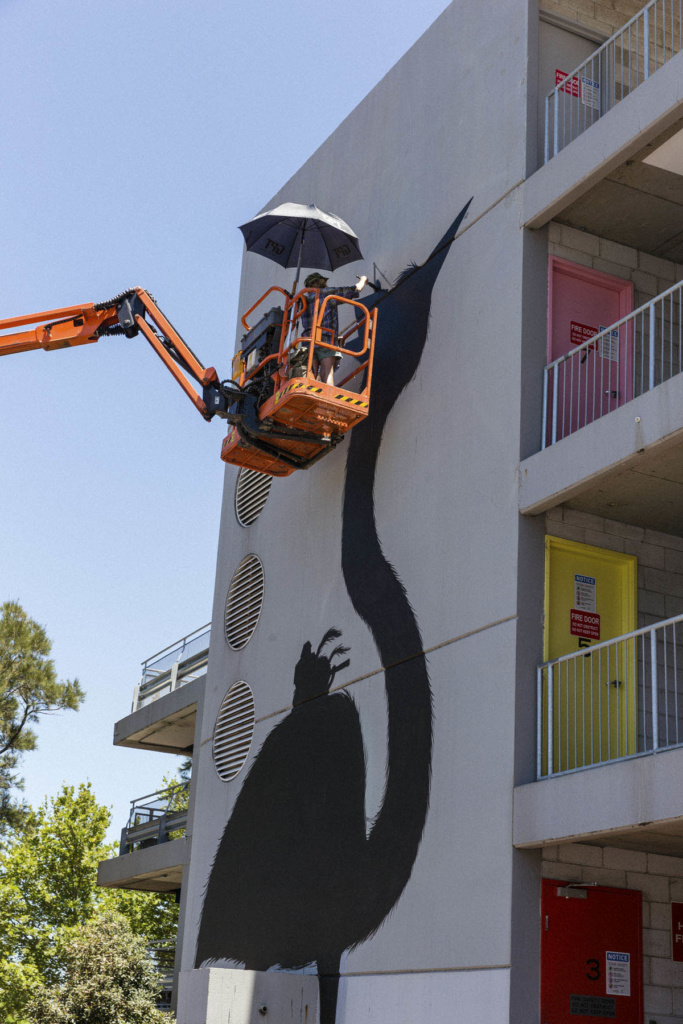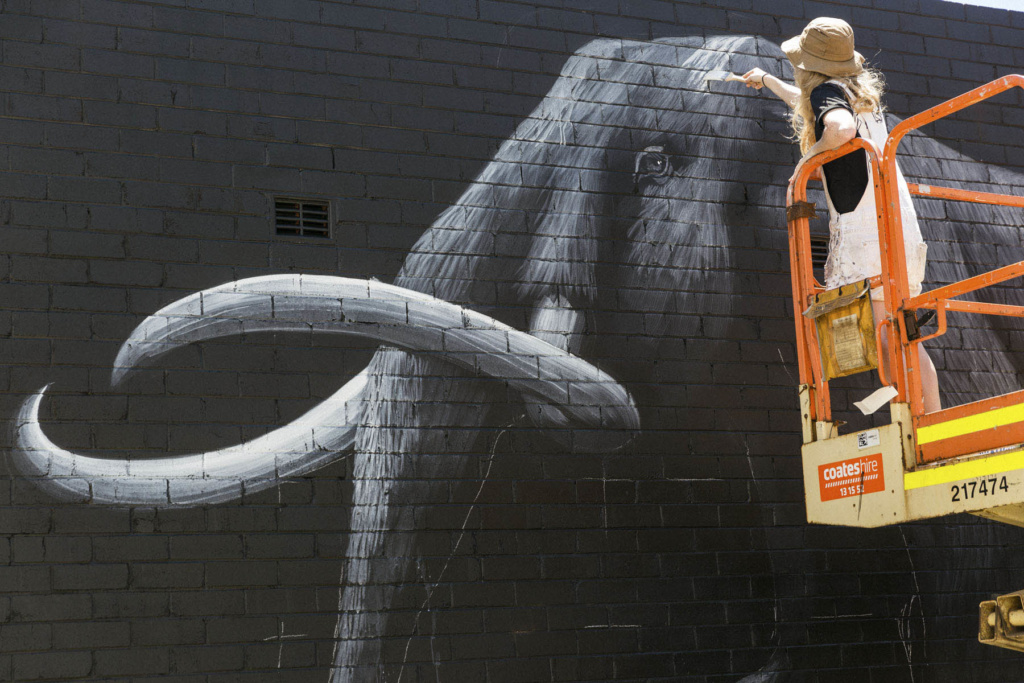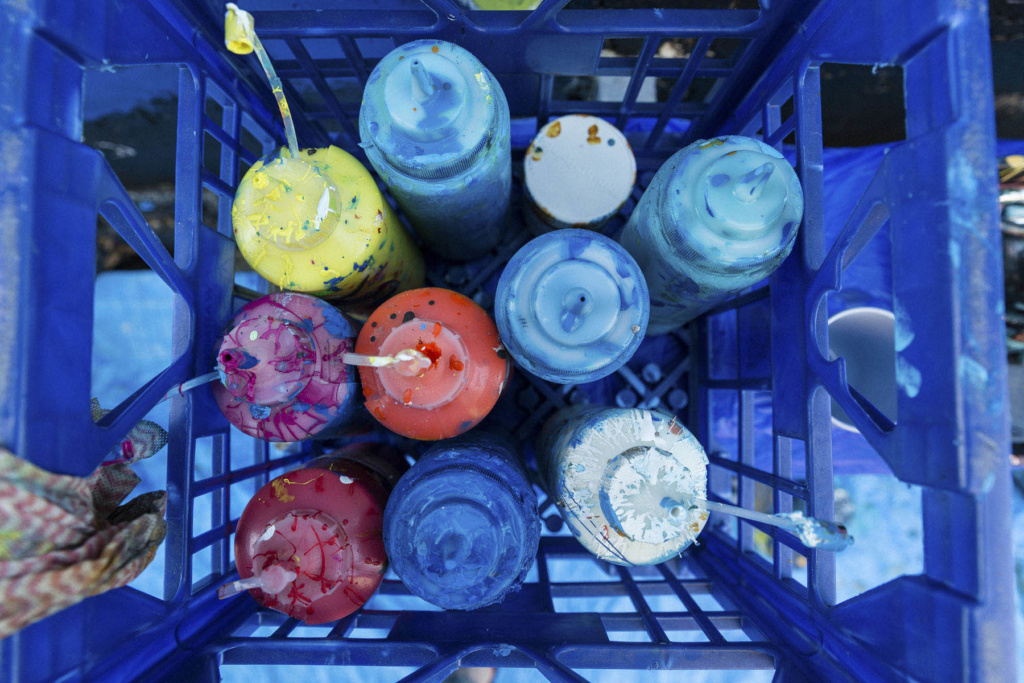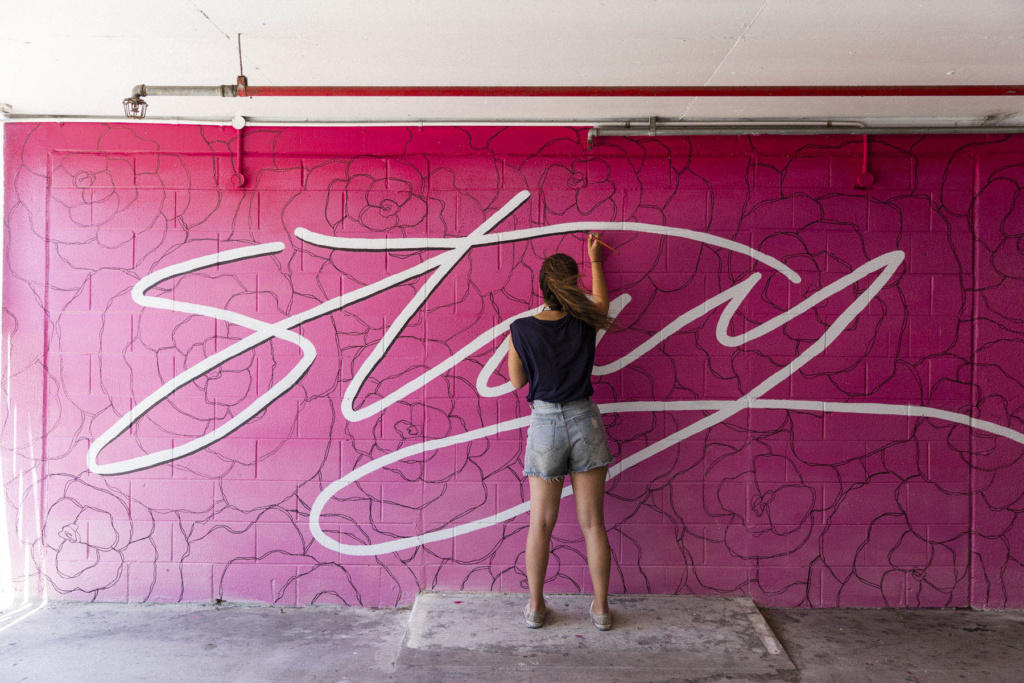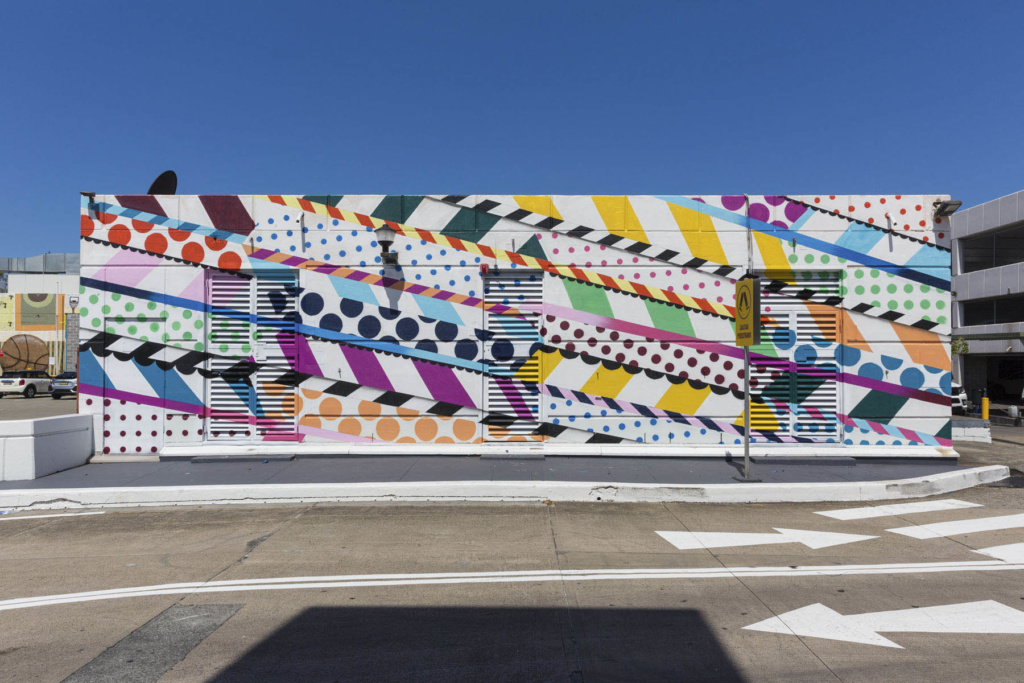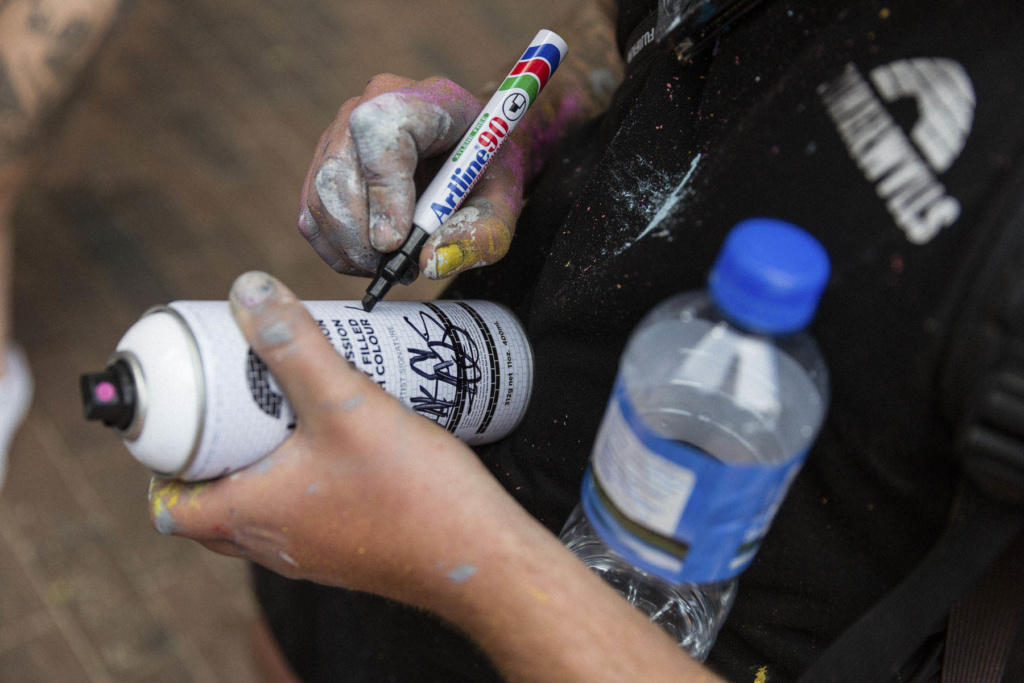 Follow the artists on Instagram:
AEON (@tom_gerrard_)
GARY (@gary_stranger)
PREF (@pref_id)
Claire Foxton (@claire_foxton)
LEANS (@ontheleans)
Xana Denruyter (@xanadenruyter.art)
PEQUE (@peque_vrs)
Fuzeillear (@fuzeillear)
SMUG (@smugone)
Ox King (@theoxking)
MUCHOS (@itsmuchos)
Jimmy Nice (@jimmynice)
Jason Woodside (@jasonwoodside)
Gillian Dinh (@themarker_)
For more information on Wonderwalls visit: www.wonderwallsfestival.com.