Brick and mortar retail plays a vital role in any brand's distribution chain. The majority of Ironlak's product moves via the shelves of localised, independent graffiti, skate and art shops. These small business owners are our front-line hustlers, the link between our warehouse and our community. They're the ones that grind it out on the daily to get product into your hands.
Our guy Lance from Leave Your Mark in Sacramento CA has one of the best independently owned combination art supply and apparel shops in the US. He's built a well stocked and heavily curated space where the knowledgeable staff and product selection gives customers a great offering on both sides. Leave Your Mark is a big supporter of the local art community and destination for artists and streetwear heads. Also worth mentioning is their in house apparel line, which is always turning out fresh designs and partnering with rad artists. I asked Lance a few basic questions about the shop below. If you're in the Sacramento area, do yourself a favor and check them out! Tell em we sent you.
Hit em' up!
Leave Your Mark: 2627 J Street Suite 100, Sacramento CA 95816
Phone Number: 916-502-7630
Ironlak: Tell us a little bit about who you/your staff are?
Lance: We are a paint/art supply store/art gallery/clothing store located in Midtown Sacramento.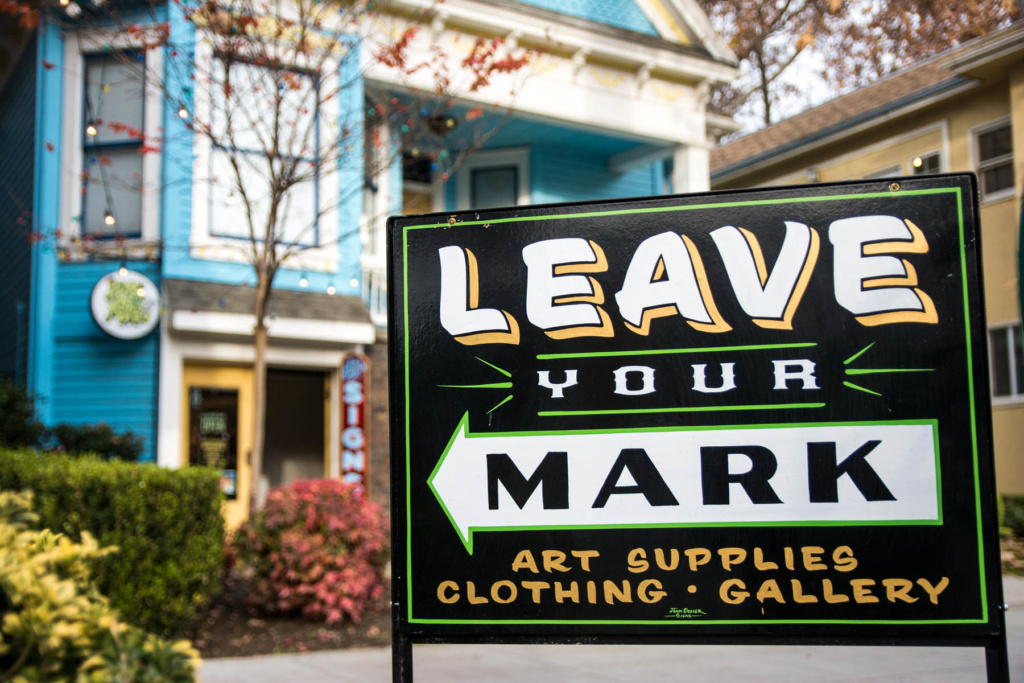 I: What Ironlak/AVT products do you carry?
L: 96 colors of Ironlak paint as well as Ironlak clothing, Oozie mops and Striker markers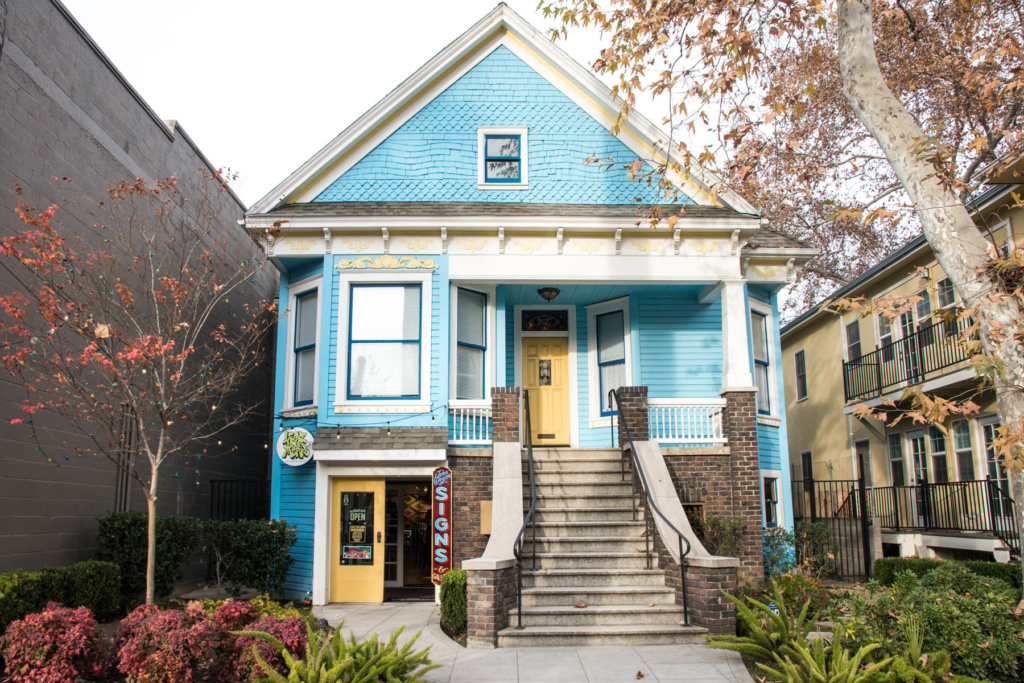 I: What makes your shop unique?
L: We pride ourselves on being fully stocked at all times and open when we say we will be here. We carry clothing, hats and also do monthly art shows and events.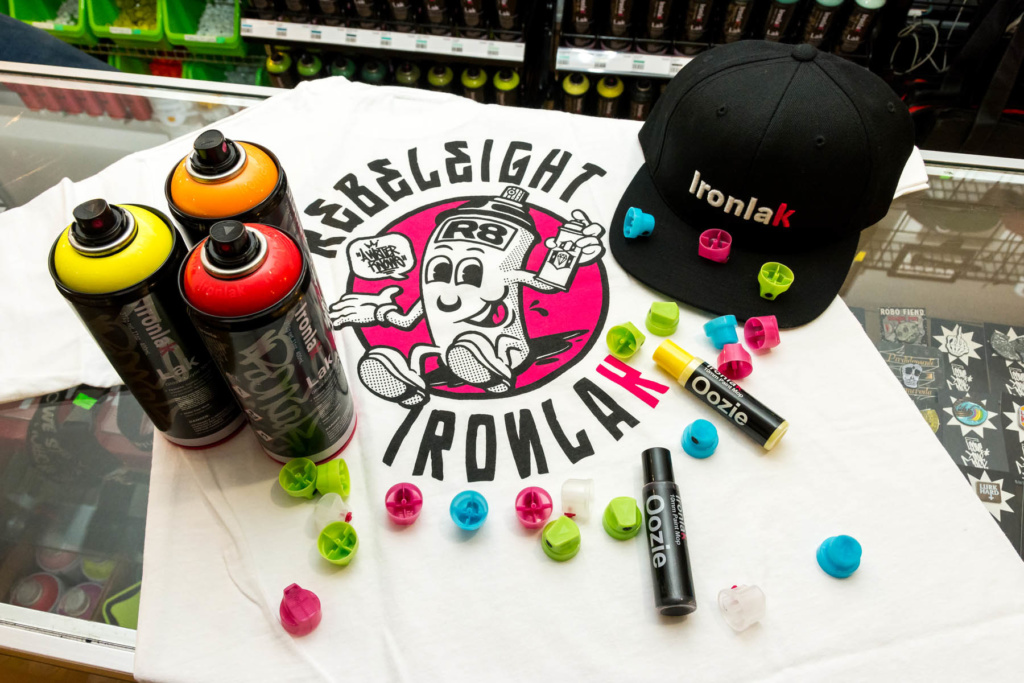 I: When did you first open?
L: We opened June 2015