In the summer of 2016, we tore through the United States at breakneck speed. From Chicago, to San Diego, and back again in just a few days, walls were sprayed, Lak cans were emptied, blackbooks were sketched in, and sleep was lost.
With such a hectic schedule, there was no time for street bombing, no time for Philly cheese steaks, no time for exploring, no time for Brooklyn Lager, no time for fried chicken, and certainly no time for fun.
After blazing our way from Chicago to Los Angeles, San Diego and our little charade in Tijuana we bounced back for round seven (or whatever round it was by this point). Hitting New York, Philadelphia, and New Jersey in a matter of days. Again – MAST, EWOK, and JURNE came along for the trip and we linked up with ENUE, CURVE, HOACS, ROACH and ESTEME at different points along the way.
Til next time. Stop having fun.
Thanks to everyone who came out to the events. Thanks to all the peeps we met and who helped us along the way. Special mention to: NYC heads HOACS and ROACHI for hooking up the dope spot in Brooklyn, Joe and the crew from Merion Art and Repro in Philly, ESTEME TGE for showing us the night spots in Philly, George and the team at Colorest in New Jersey, and Geno's Steaks in Philly for replenishing all of the calories we burnt racing around the East Coast painting graffiti.
If you missed part one, get across it here: ironlak.com/2017/08/no-time-fun-tour-part-one/
Shot: Luke Shirlaw (@dymskov)
Cut: Naveed Farro (@nav_______)
Artists:
EWOK (@ewokmskhm)
MAST (@indeliblefunk)
JURNE (@scienceism)
ENUE (@bongggblue)
HOACS (@hoacs)
CURVE (@the_curvazoid)
ROACH (@roachi)
MEMOS (@bigriddimting)
DYMS (@dymskov)
Music:
Frankie Valli & The Four Seasons – 'Who Loves You'
Smif´ N´ Wessun – 'Super Brooklyn'
Mndsgn – 'Use Ya Mnd (Twentyfourseven)'
The Animals – 'Don't Let Me Be Misunderstood'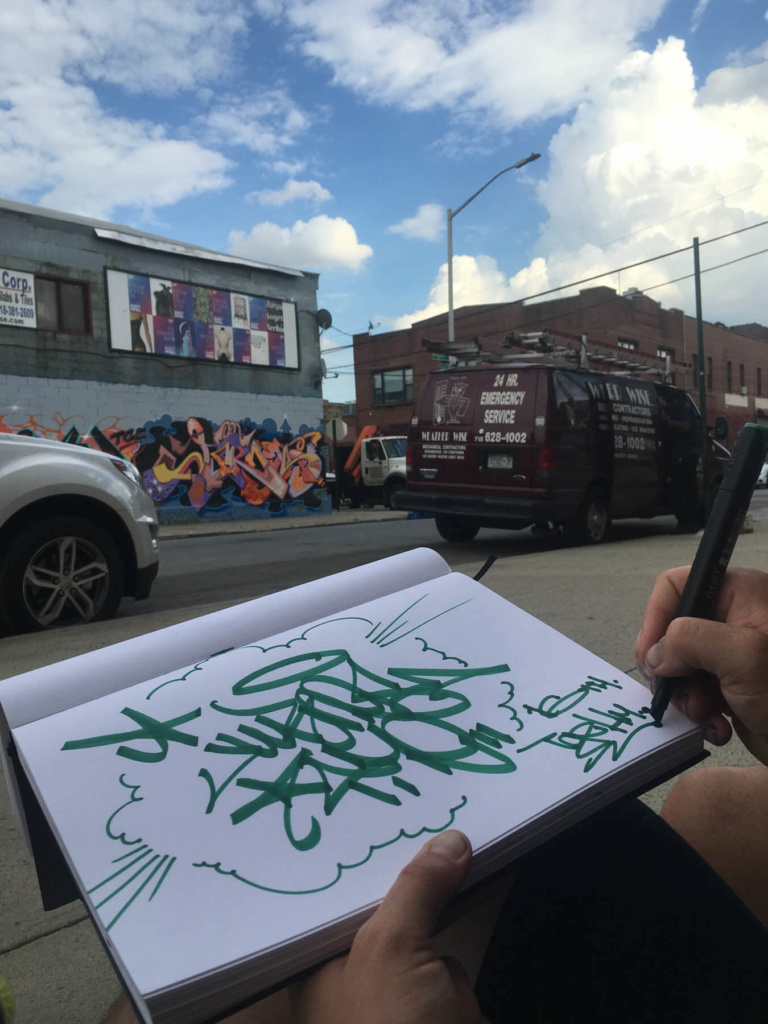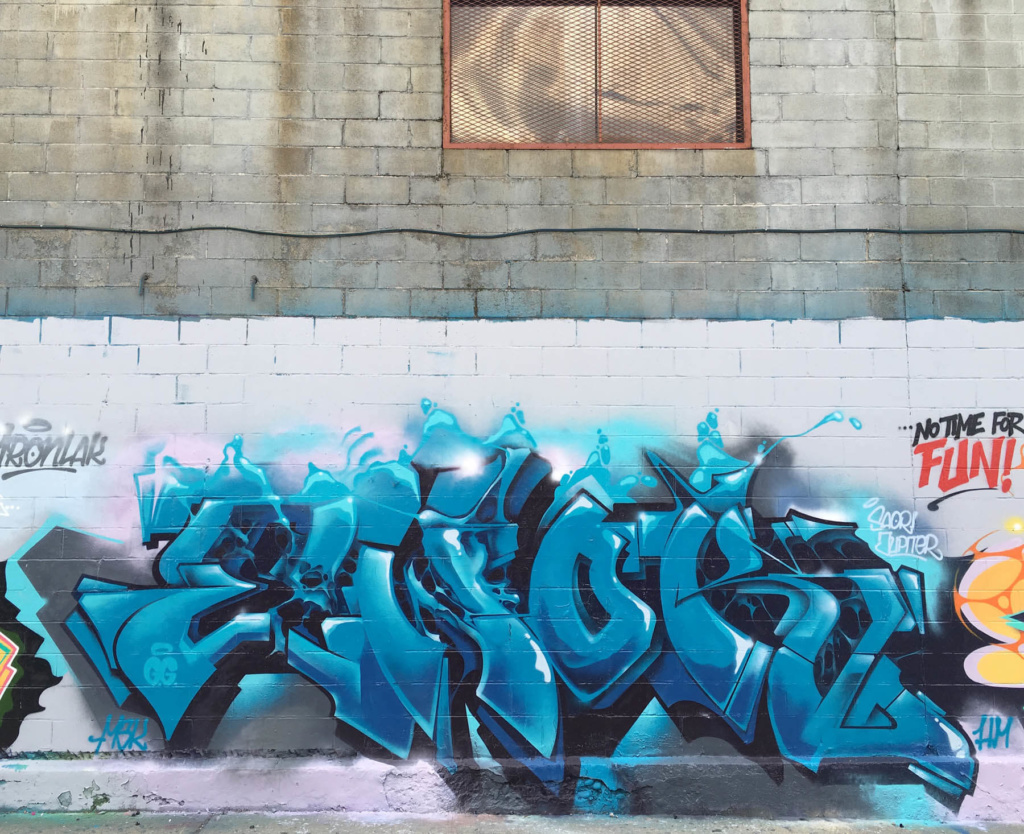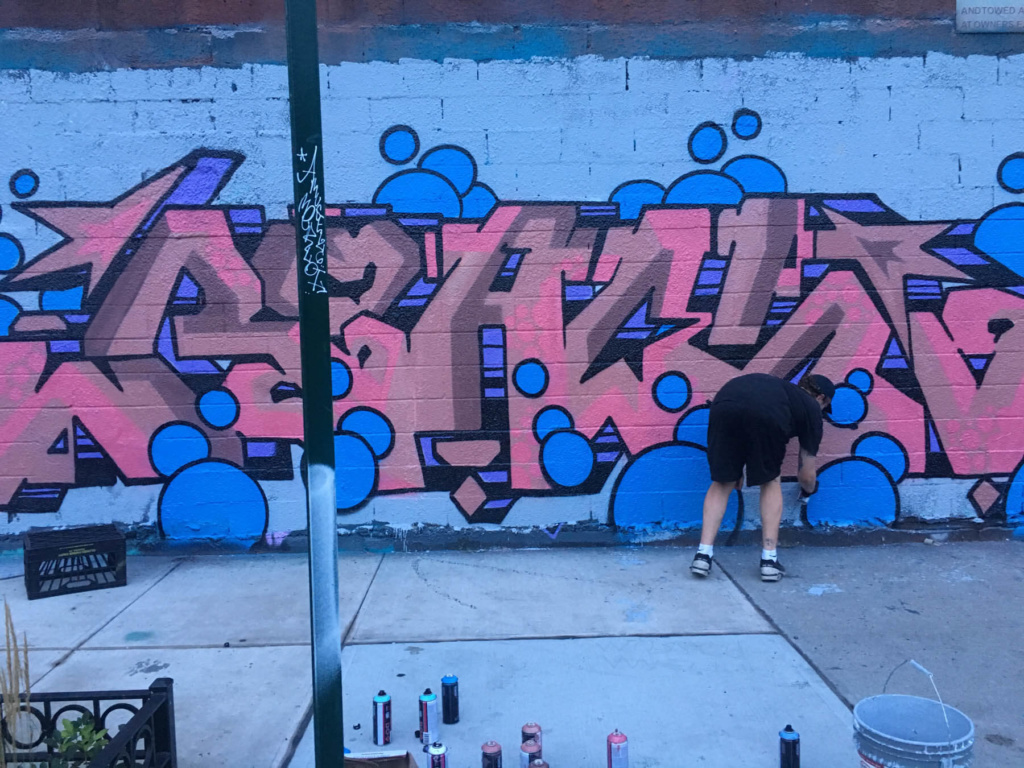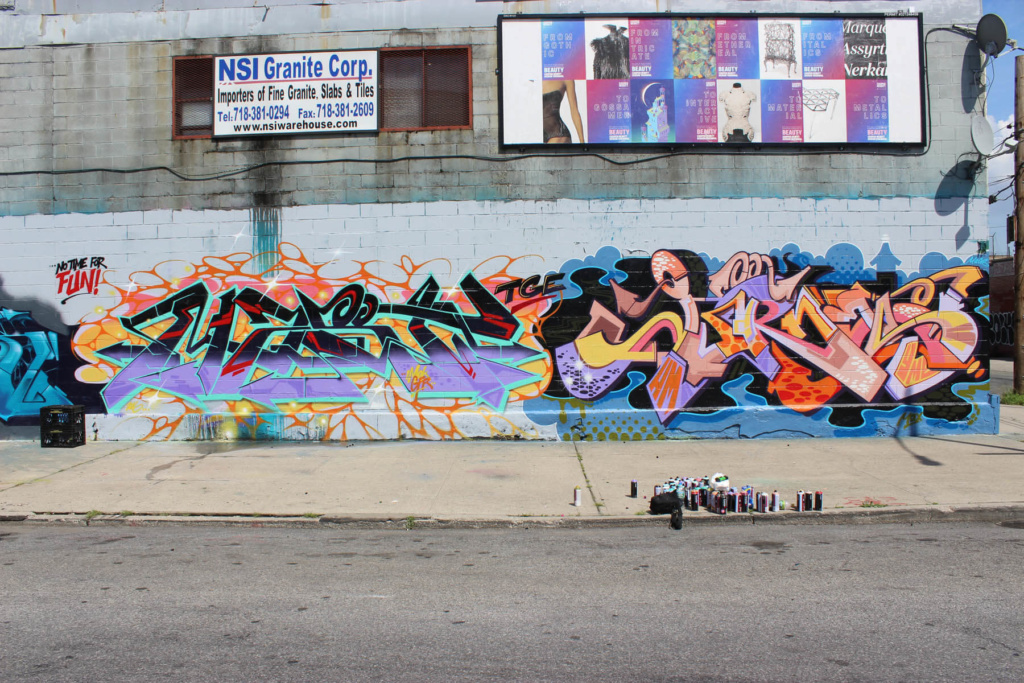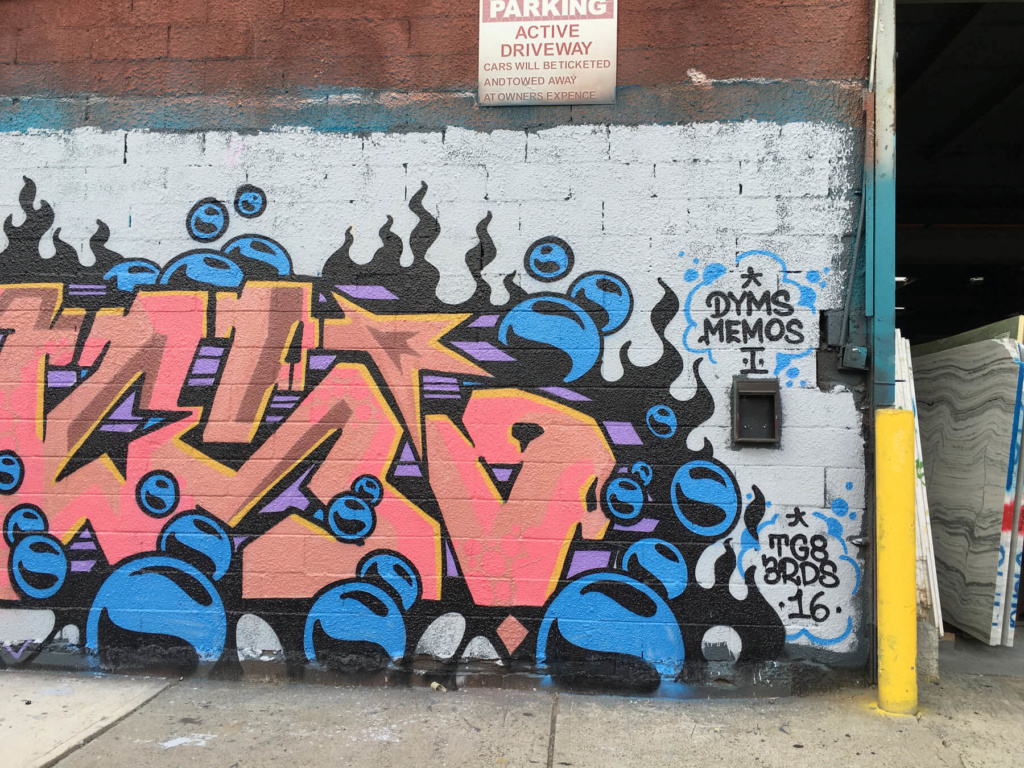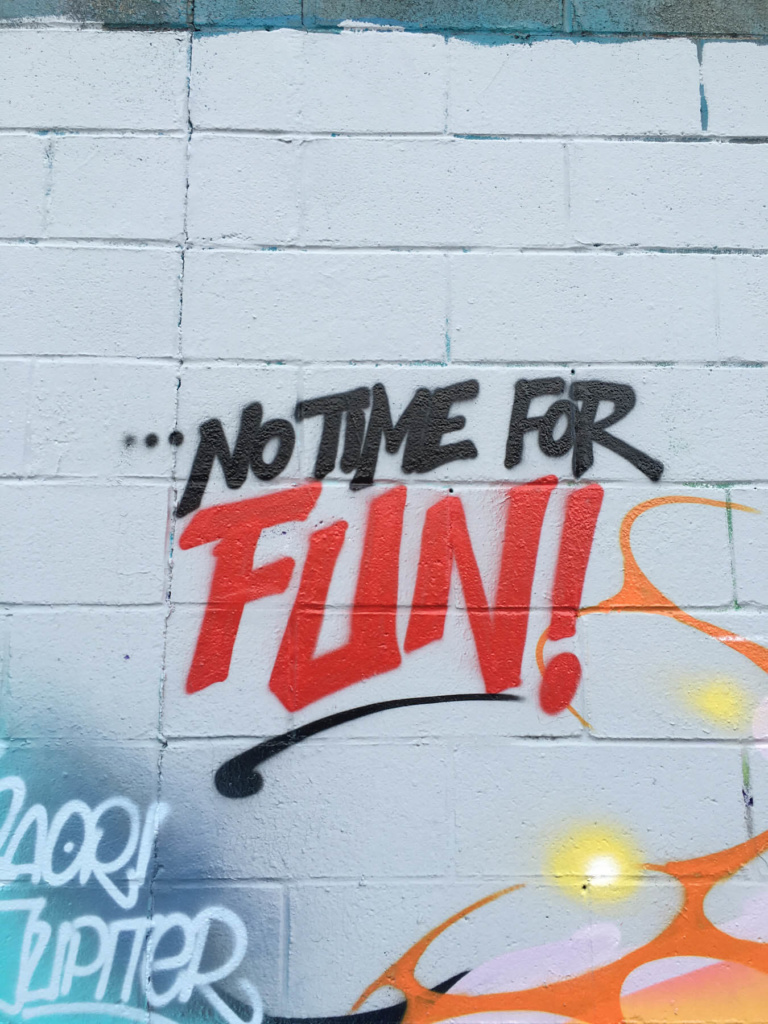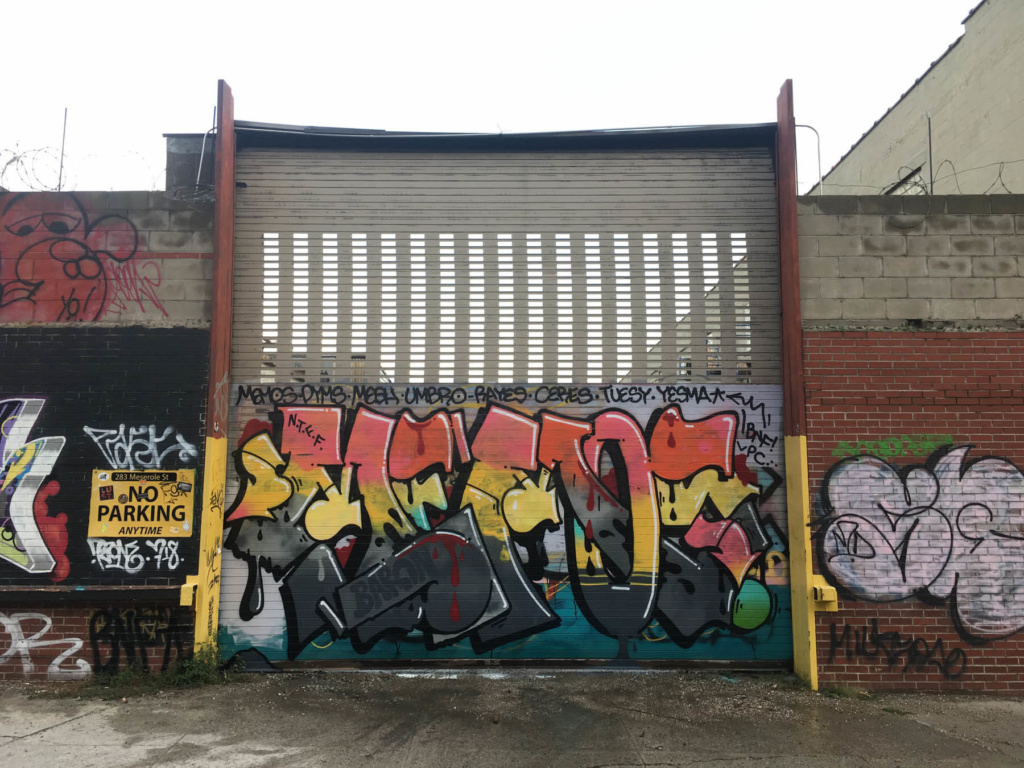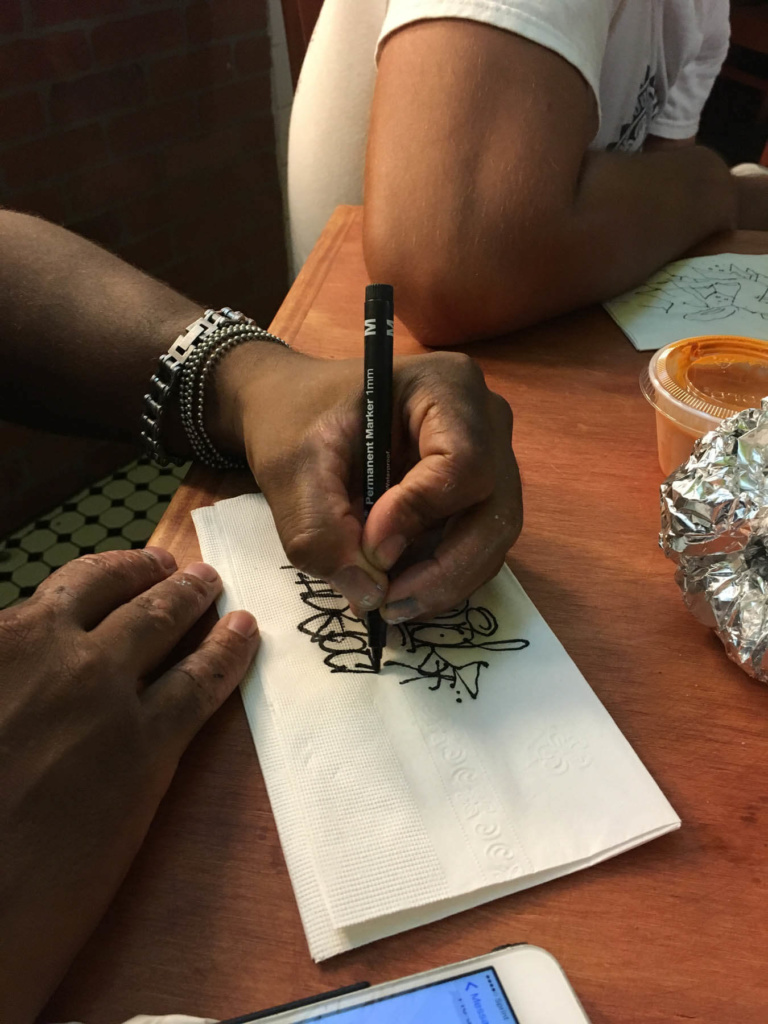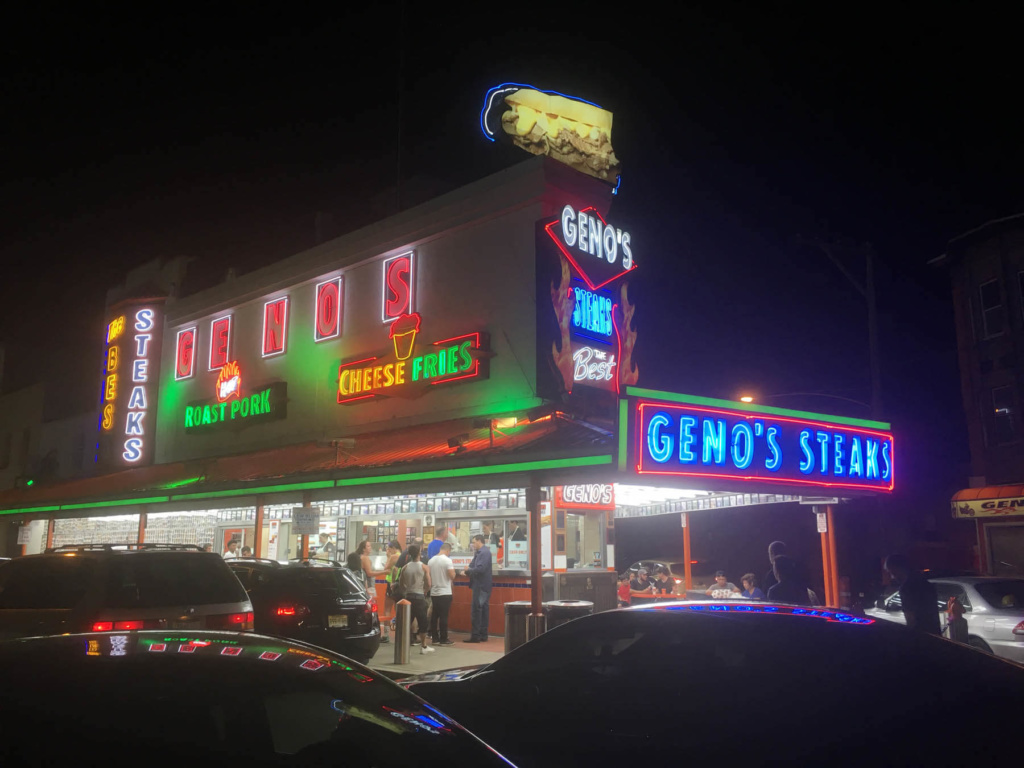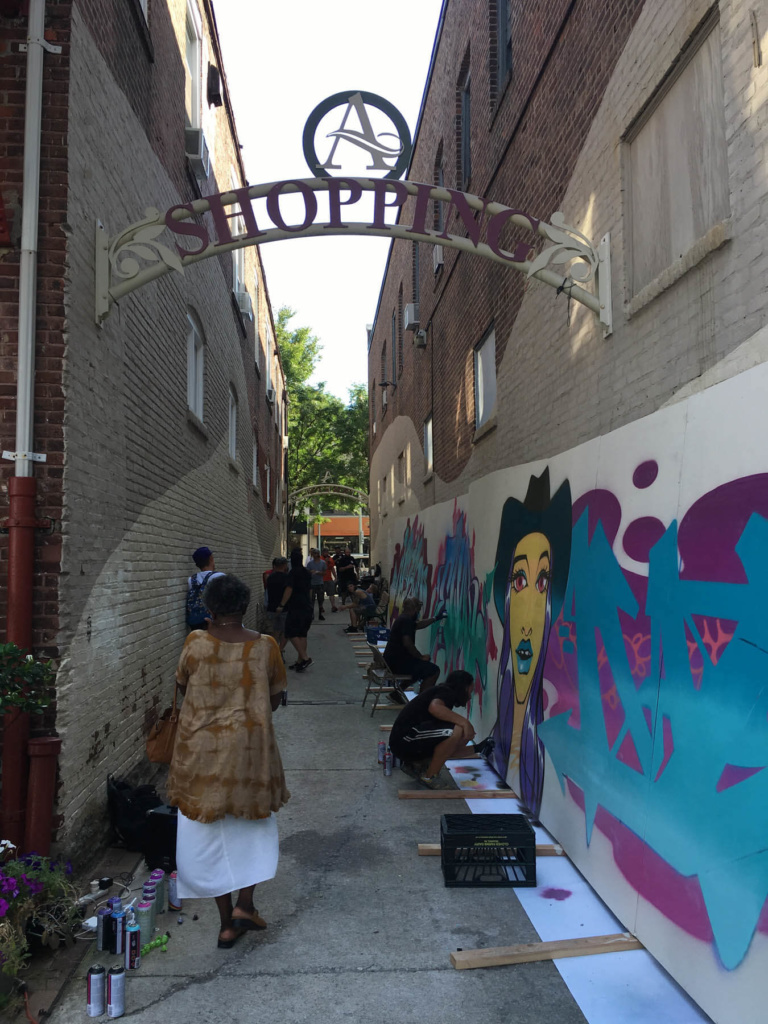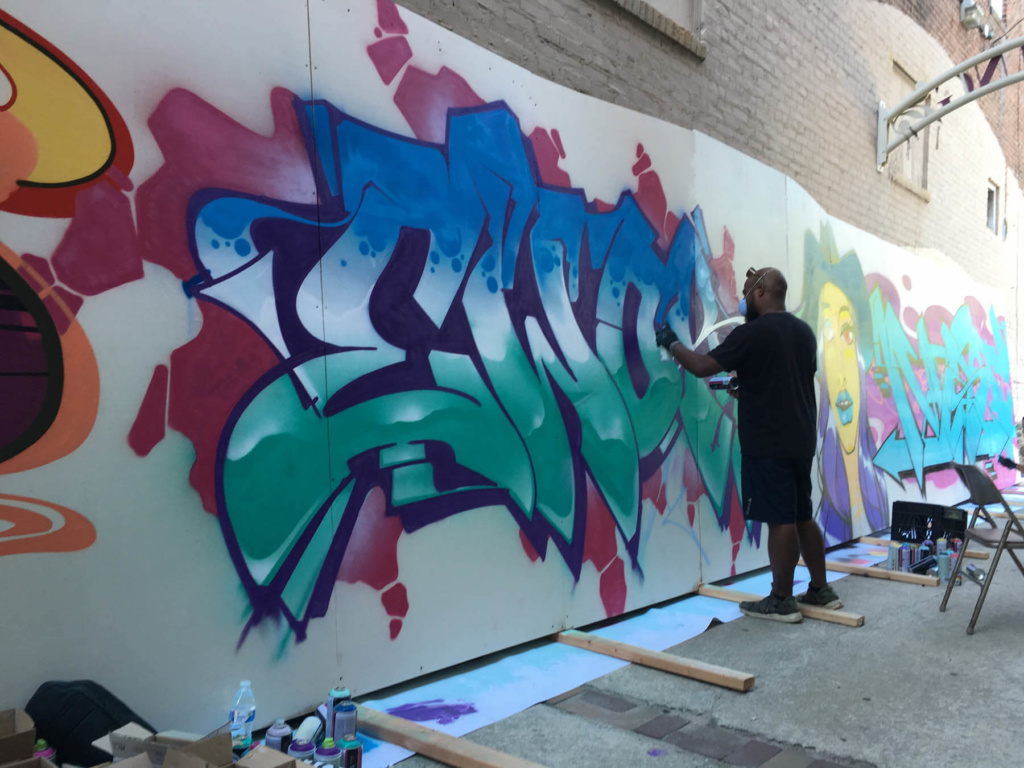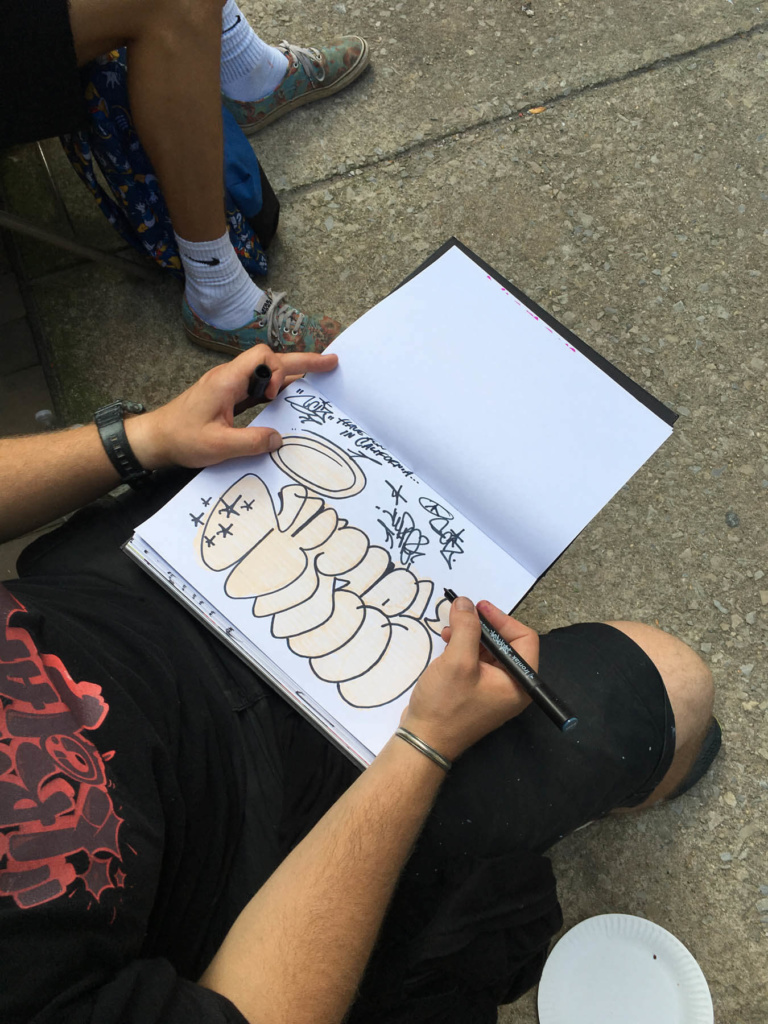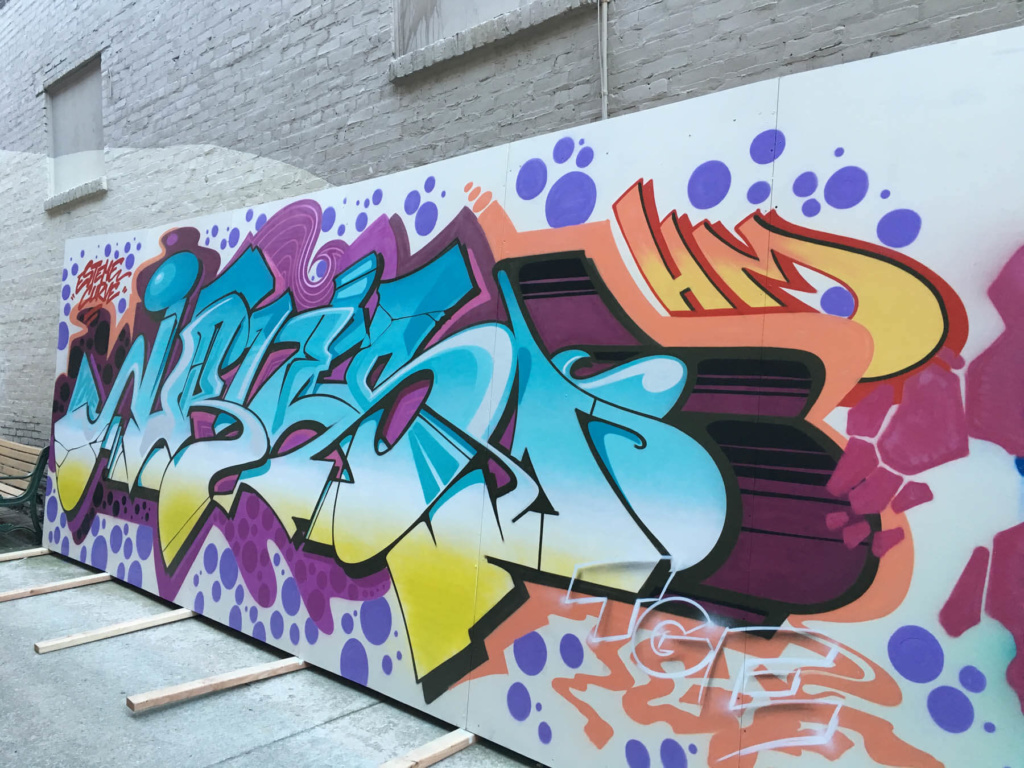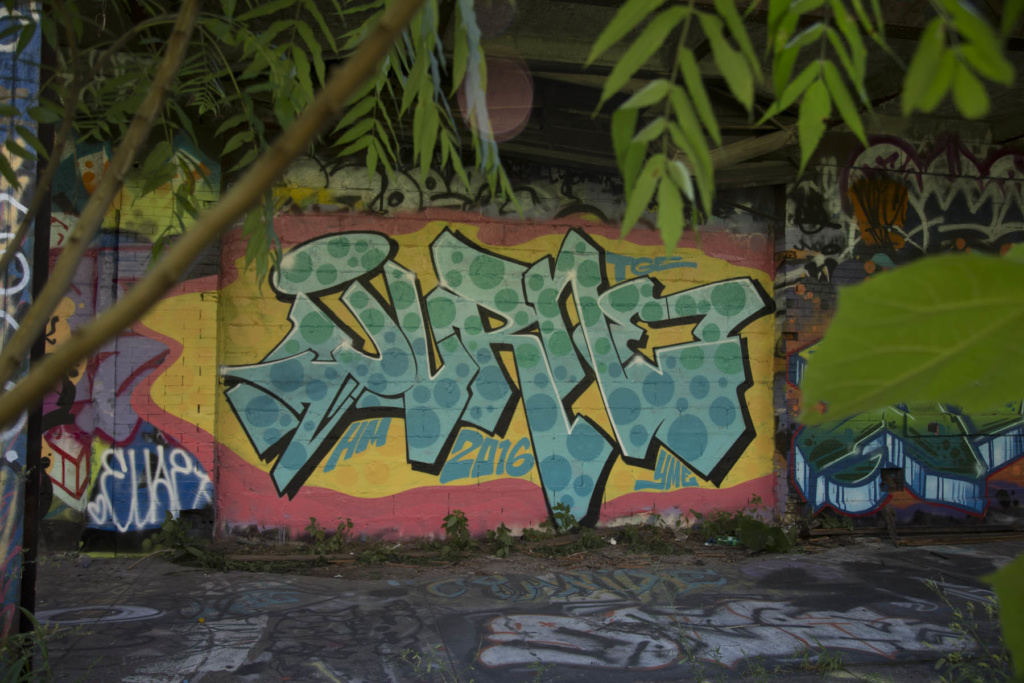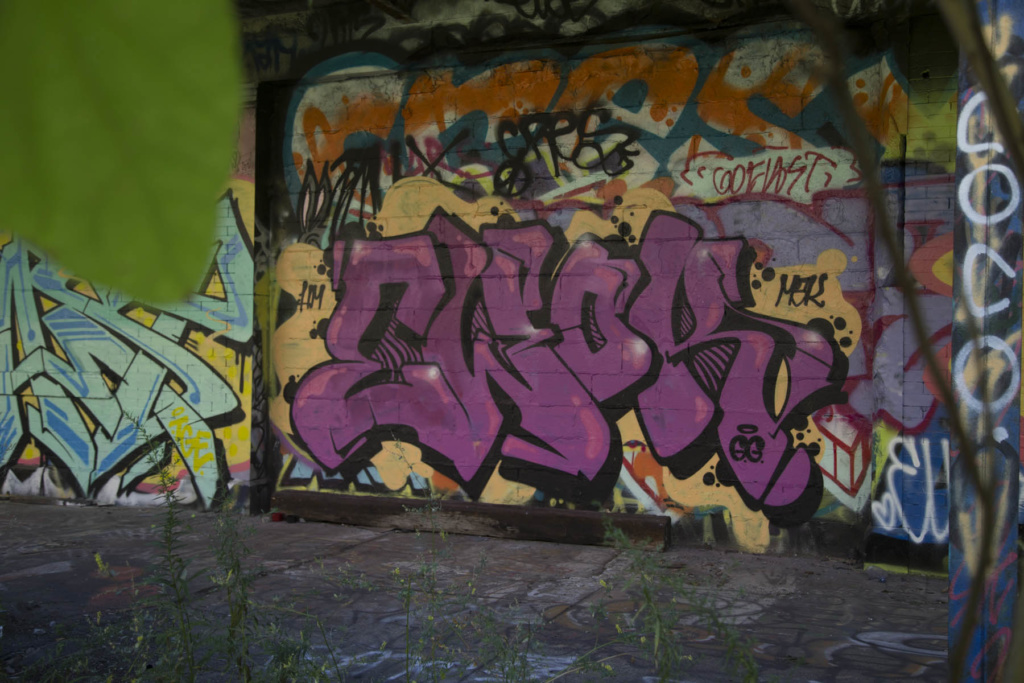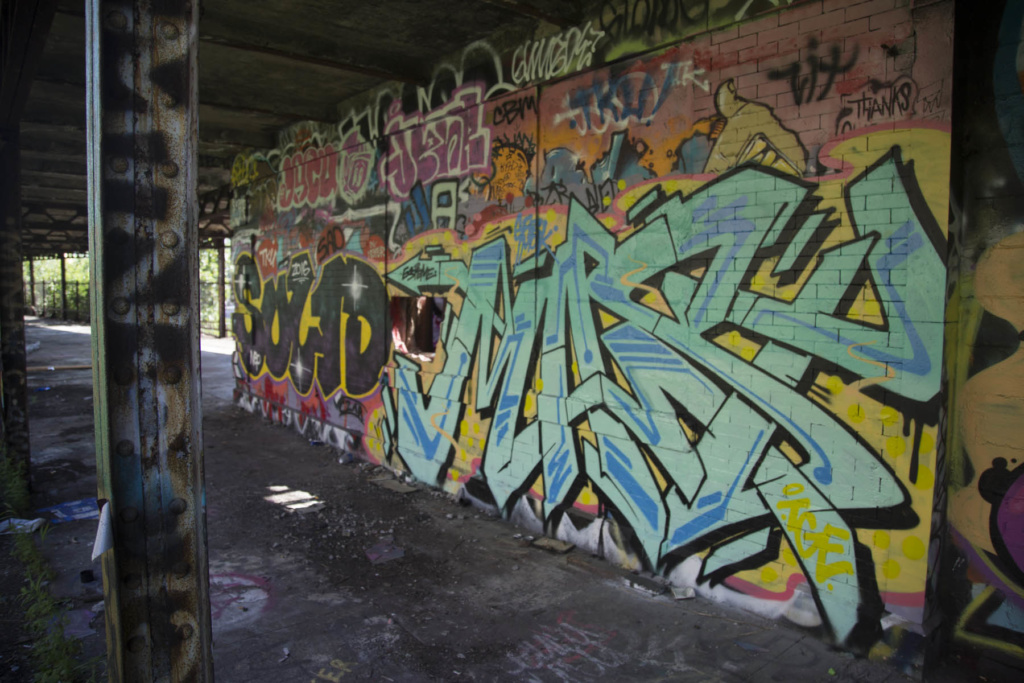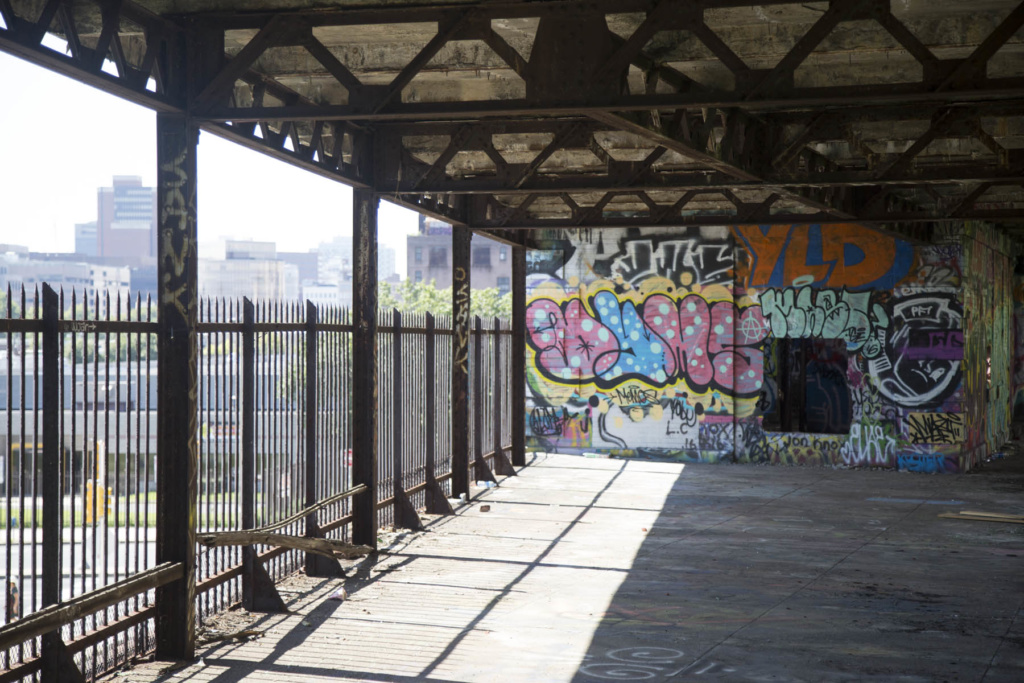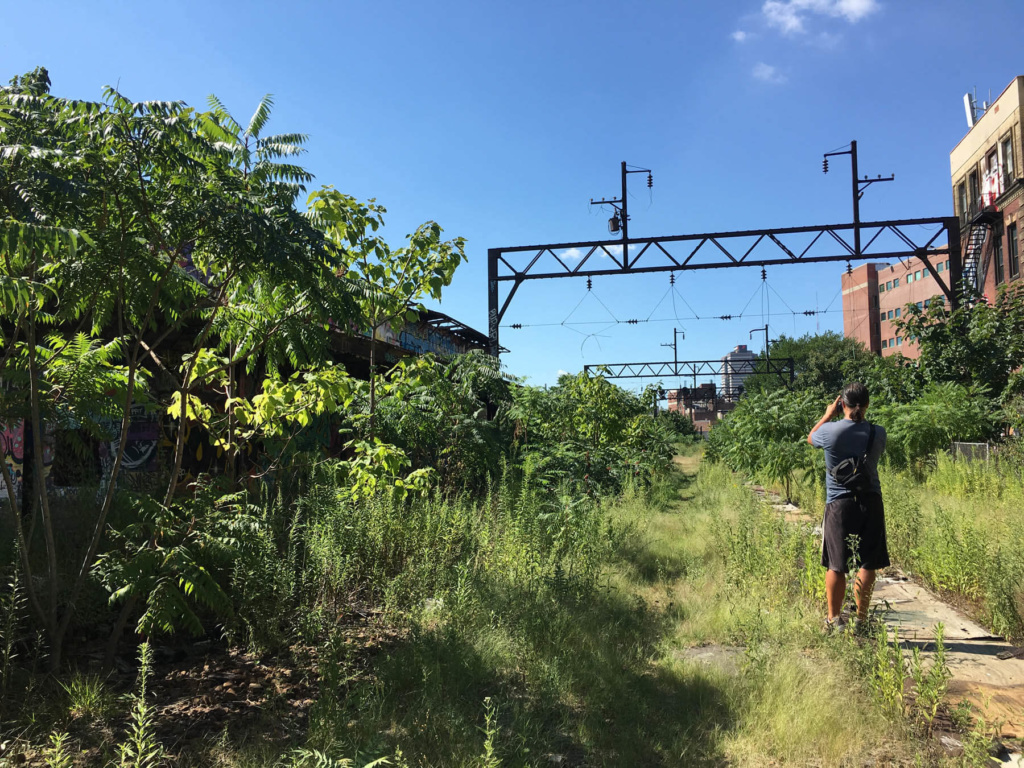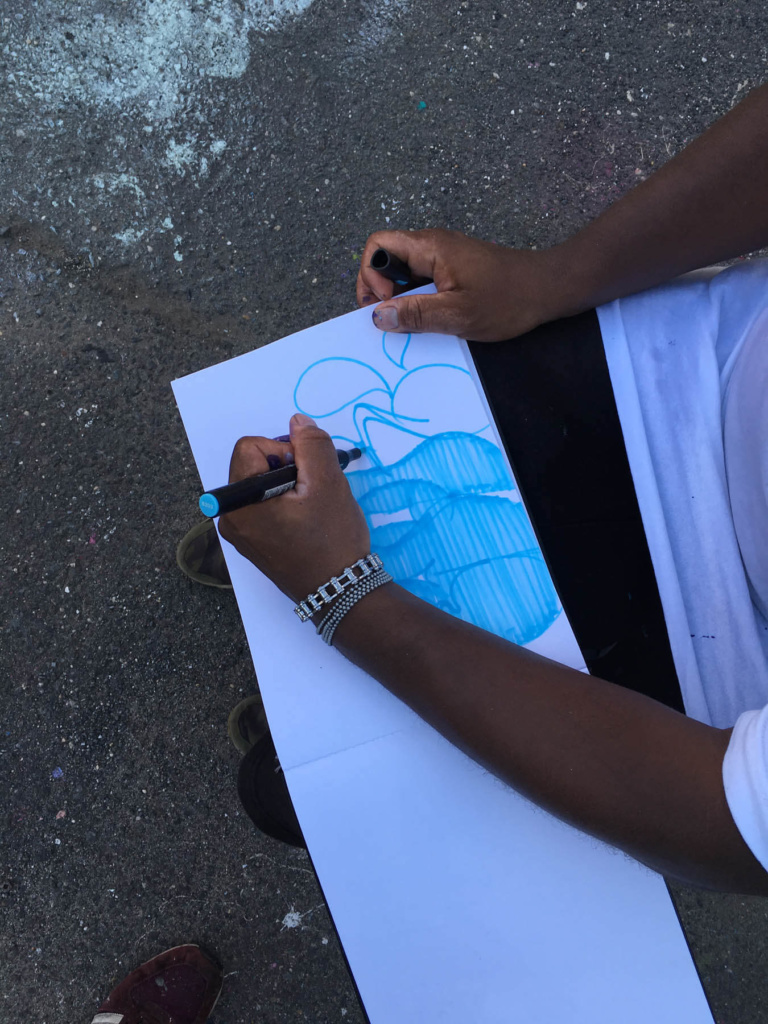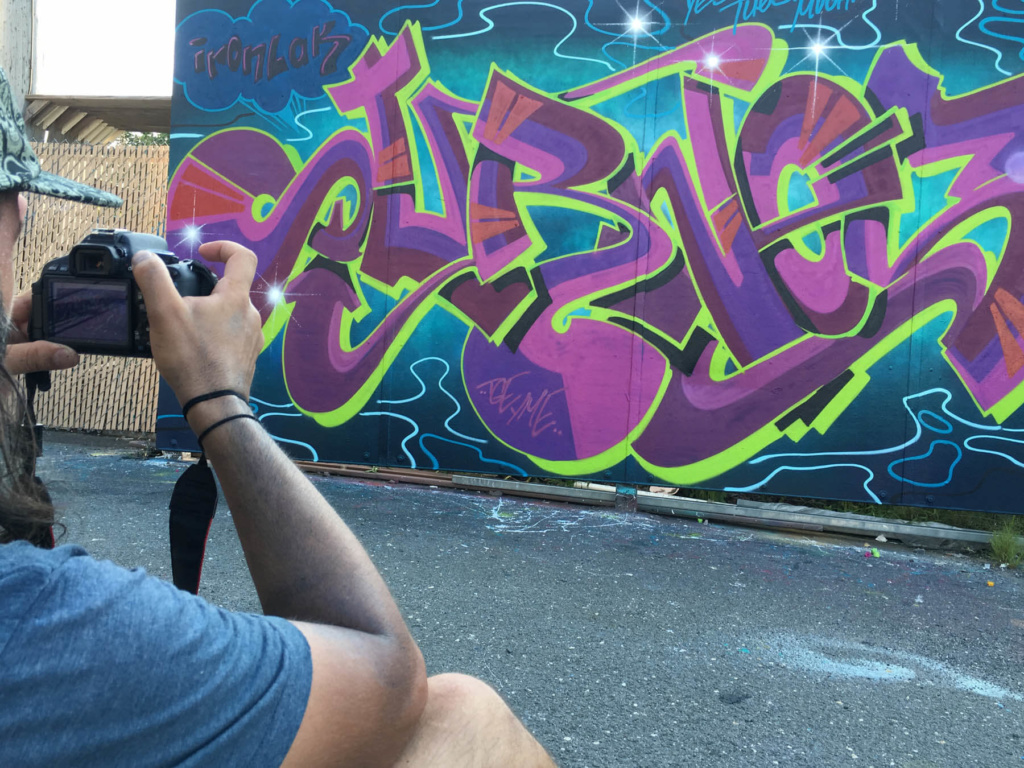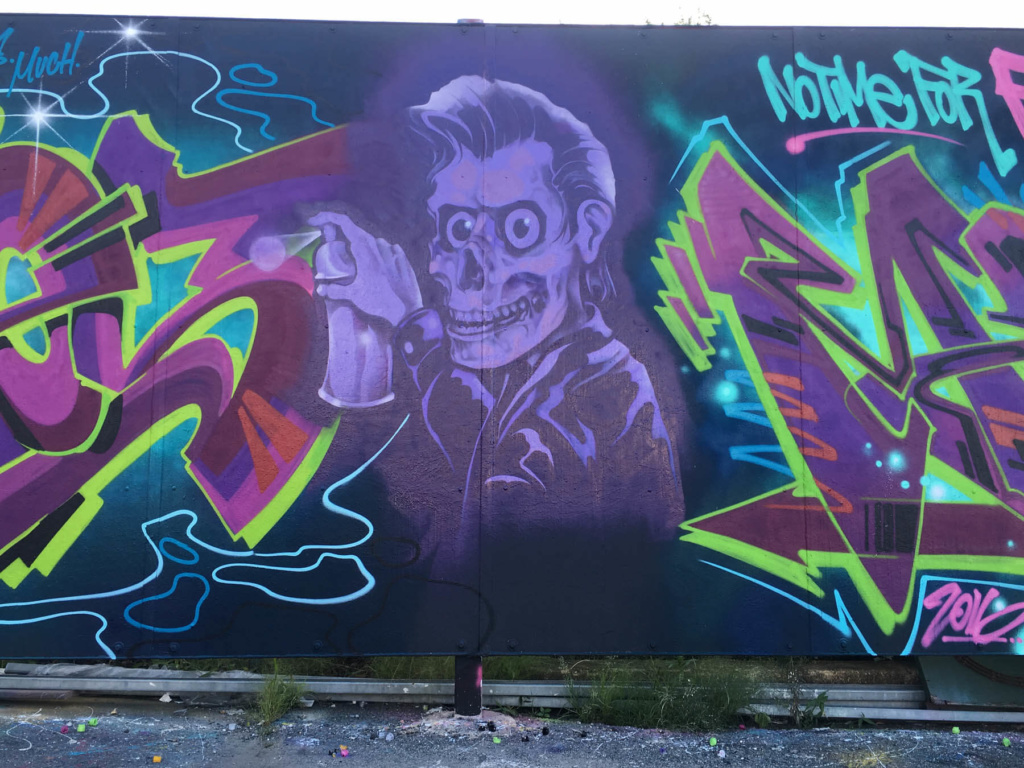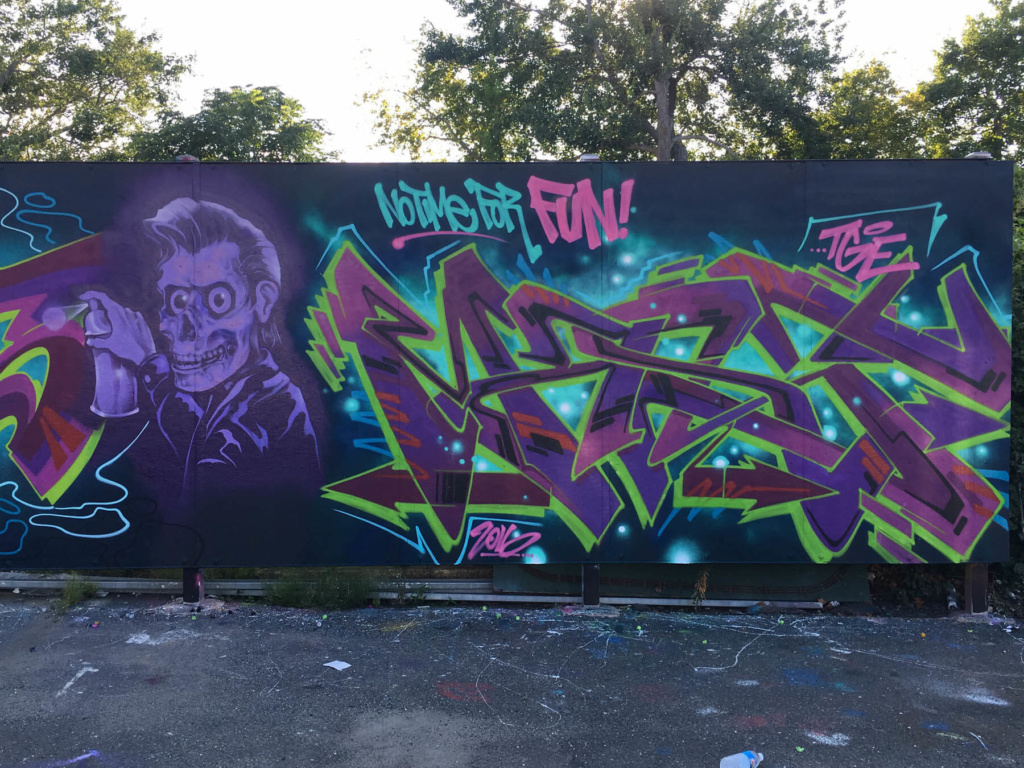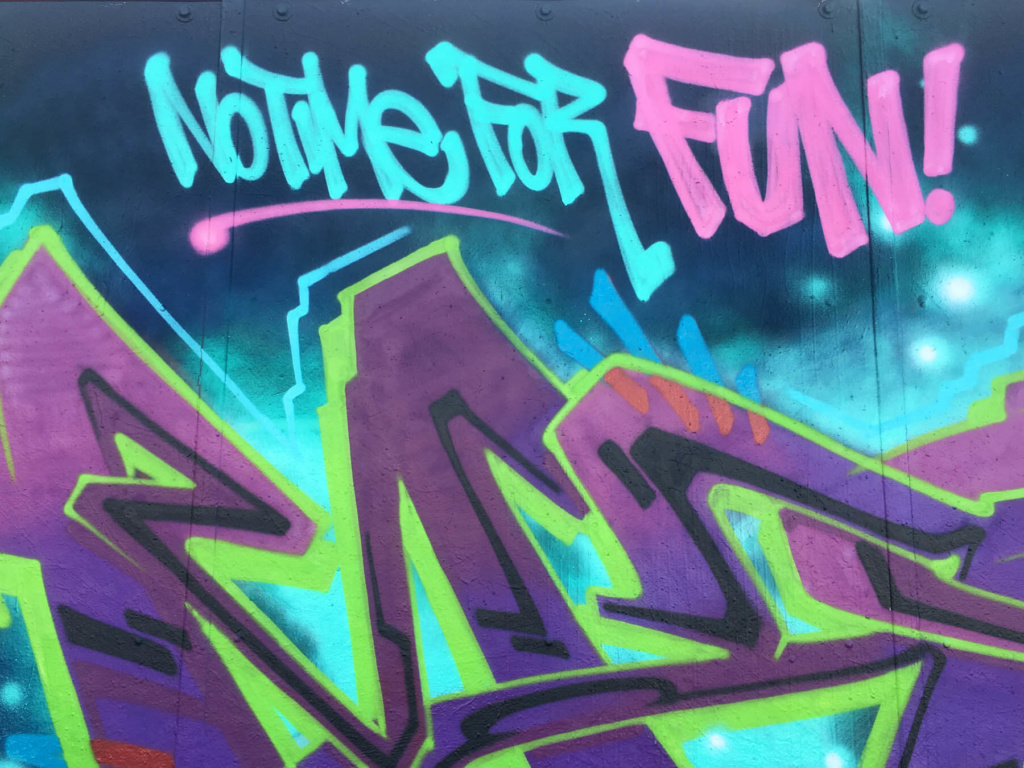 Find a store near you at: ironlak.com/retail-locator/
Shop online – USA/ Global: shop.ironlak.com/
Shop online – Australia/ NZ: shop.ironlak.com.au/
Learn about Lak by Ironlak spray paint: ironlak.com/products/aerosols/lak-by-ironlak-spray-paint/
Learn about Sugar Artists' Acrylic spray paint:
ironlak.com/products/aerosols/sugar-artists-acrylic-spray-paint/