You are here:
Home
>
BLOG
KATRE and GOMER got together with a bunch of friends to put together this awesome join-up featuring ASTRO, DIZER, KANOS, LIMO, LIZA, PANKS, RUDE, SETH, SLY2, TWOPY, WIRE, YPME and YOPE.
L'HIP-HOPÉE 2014 from MANAPROD on Vimeo.
Here are some flicks from the day and the finals.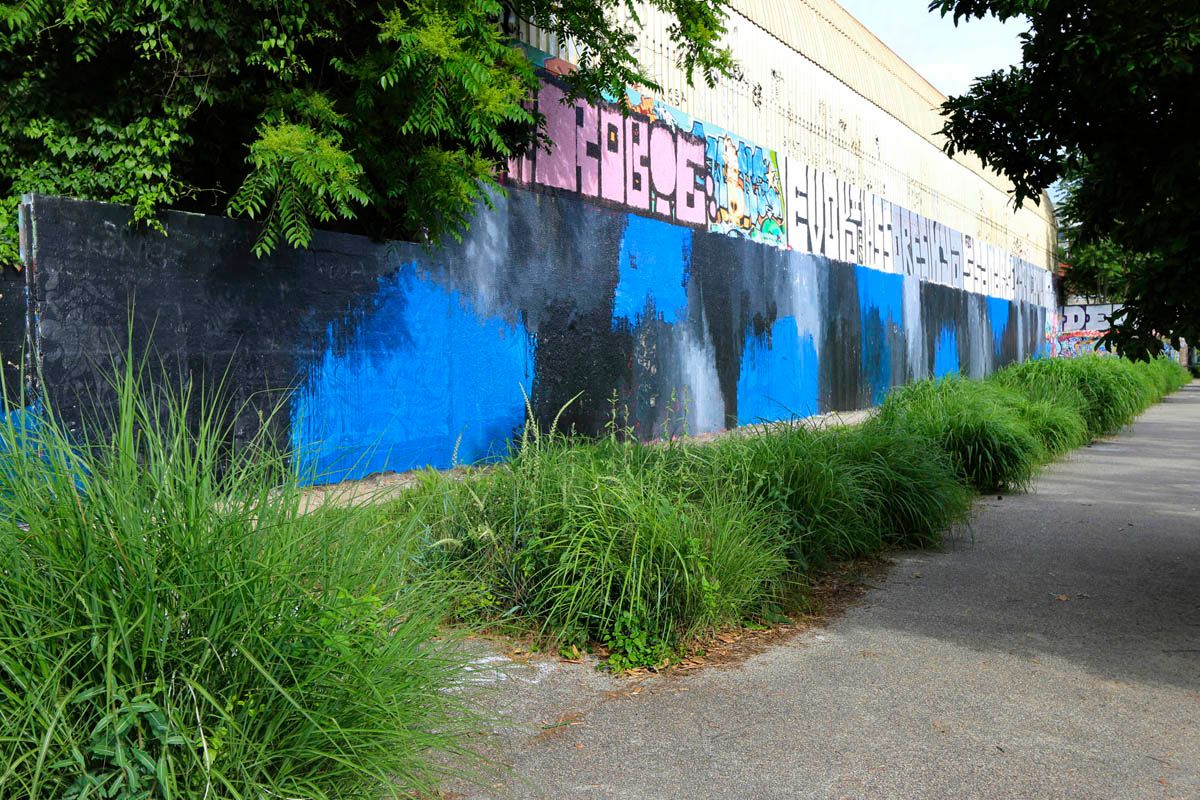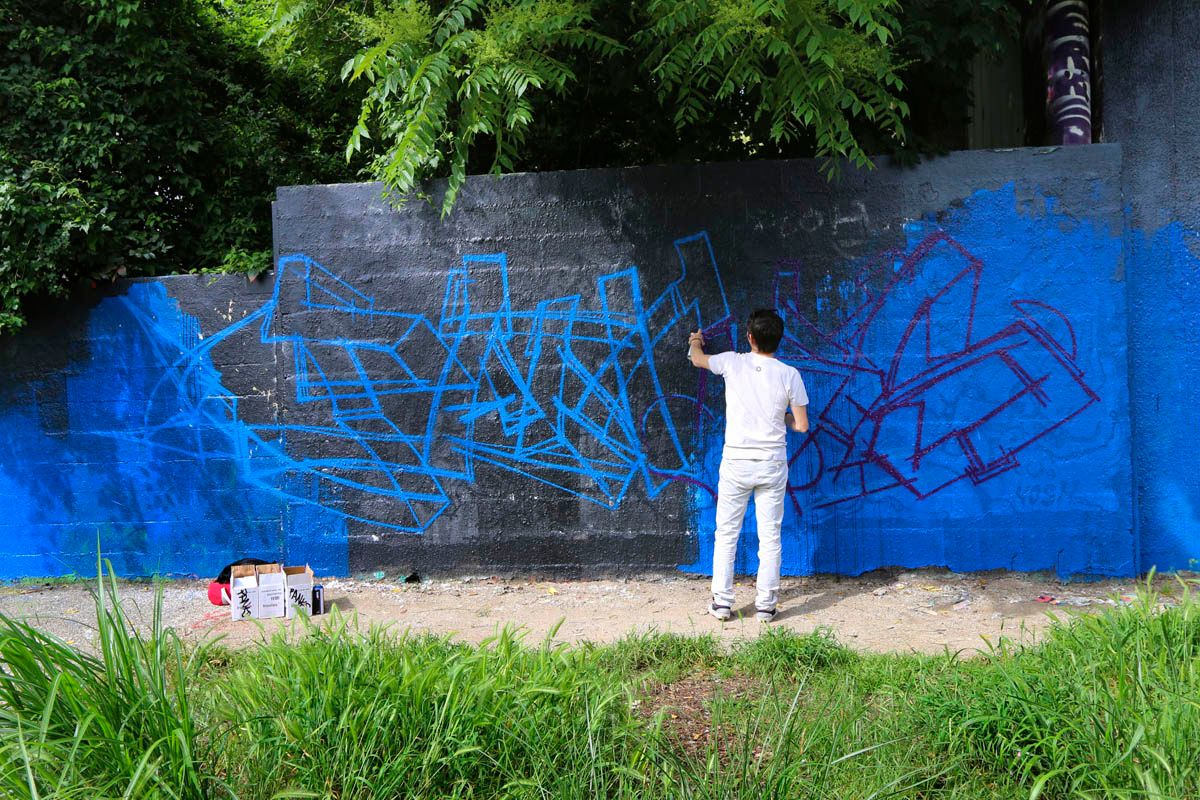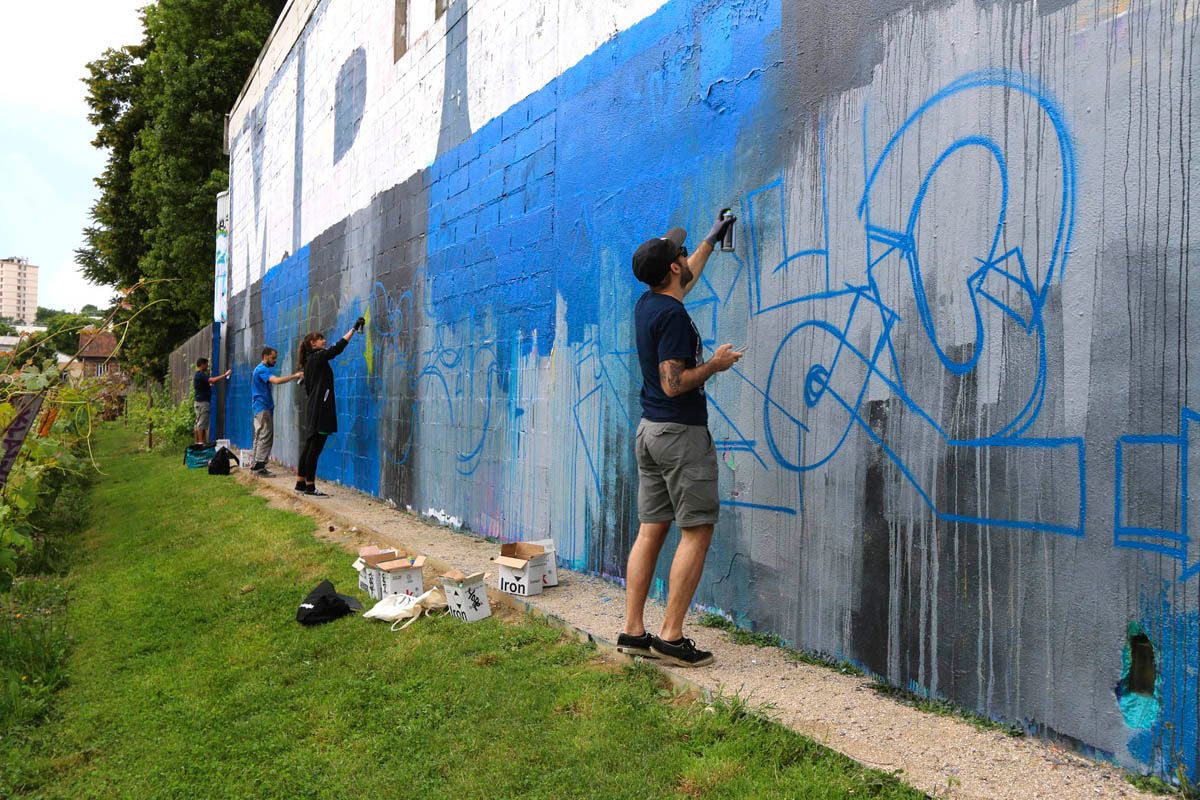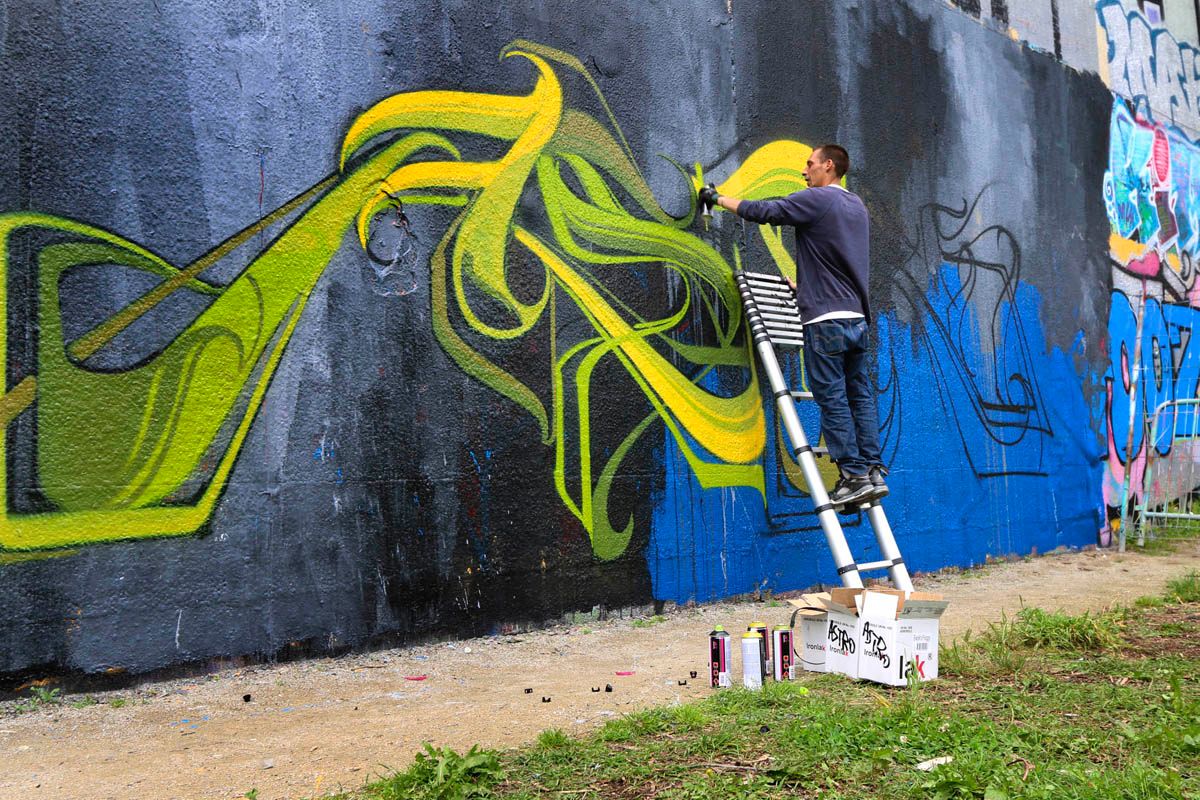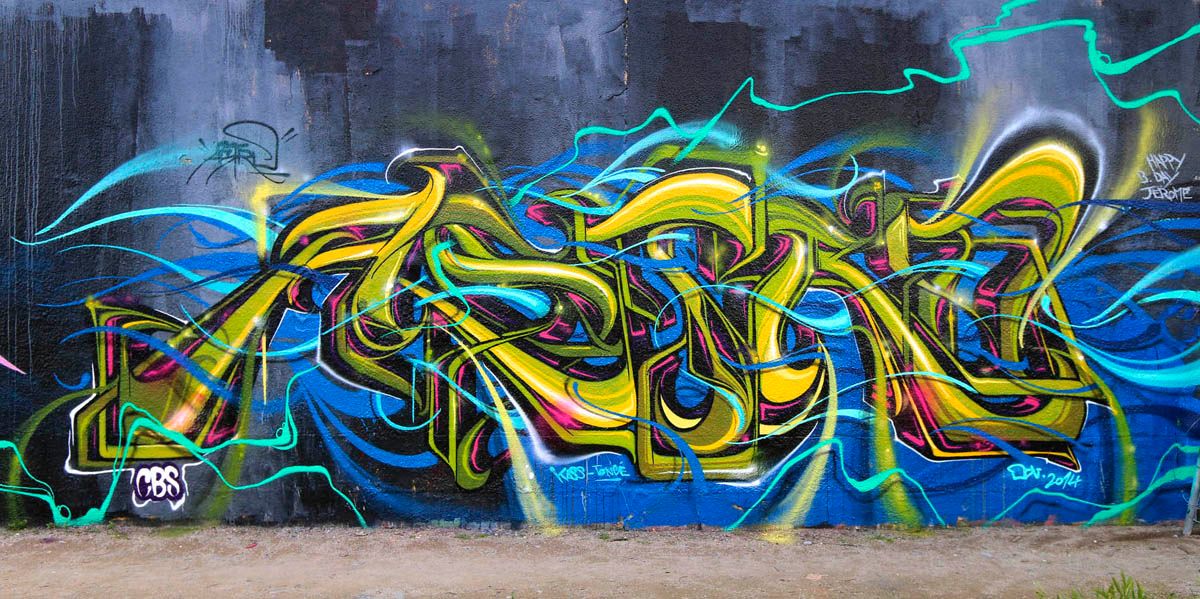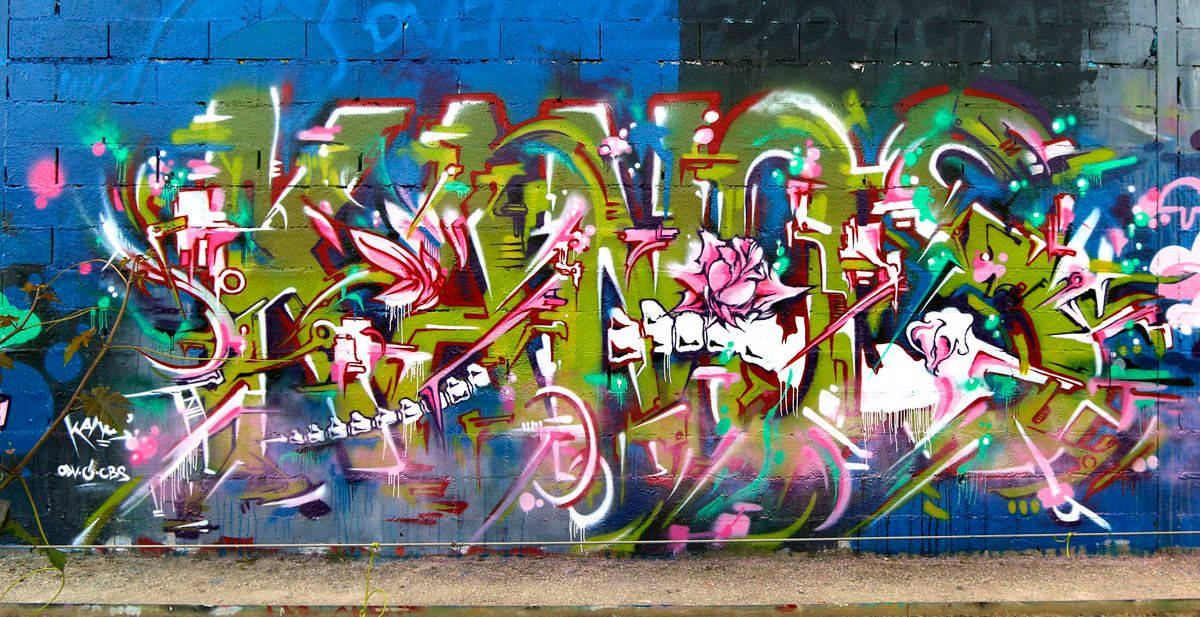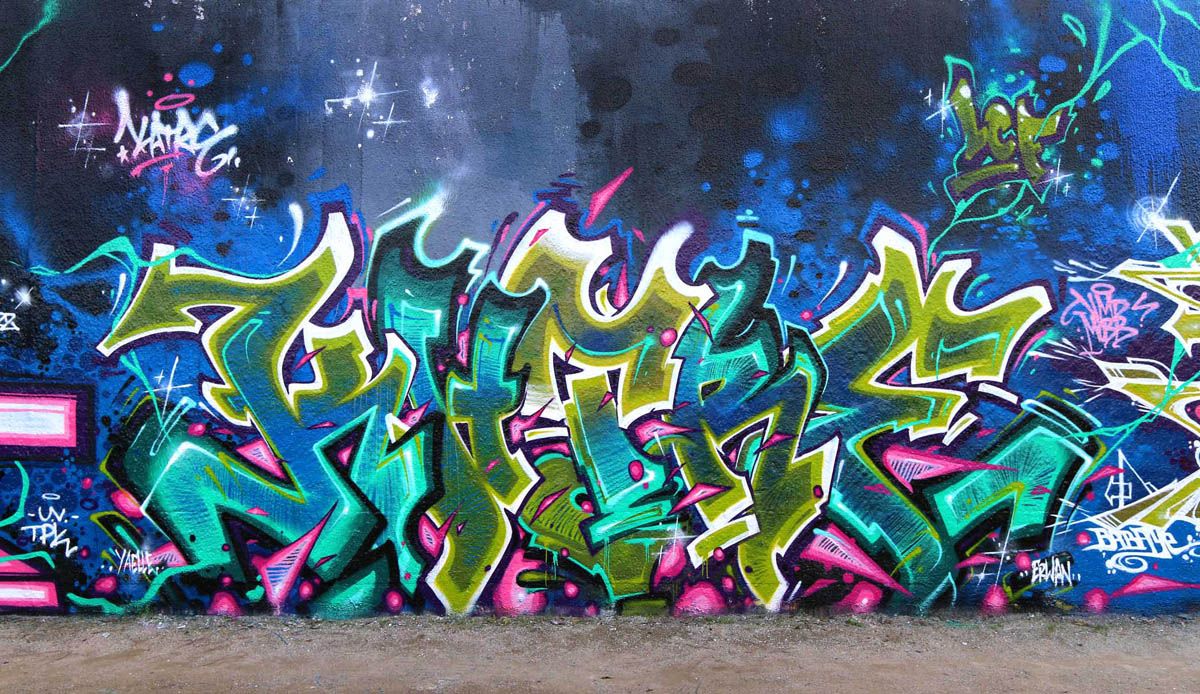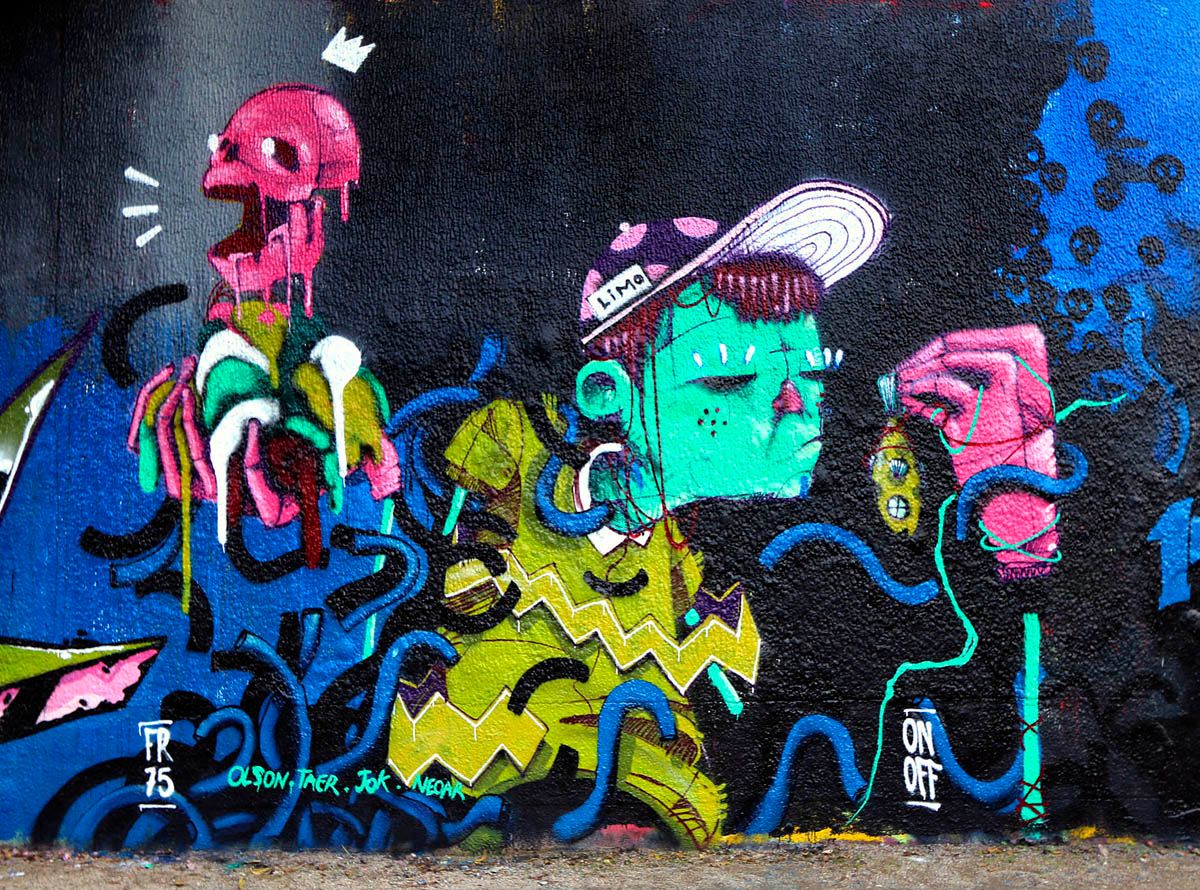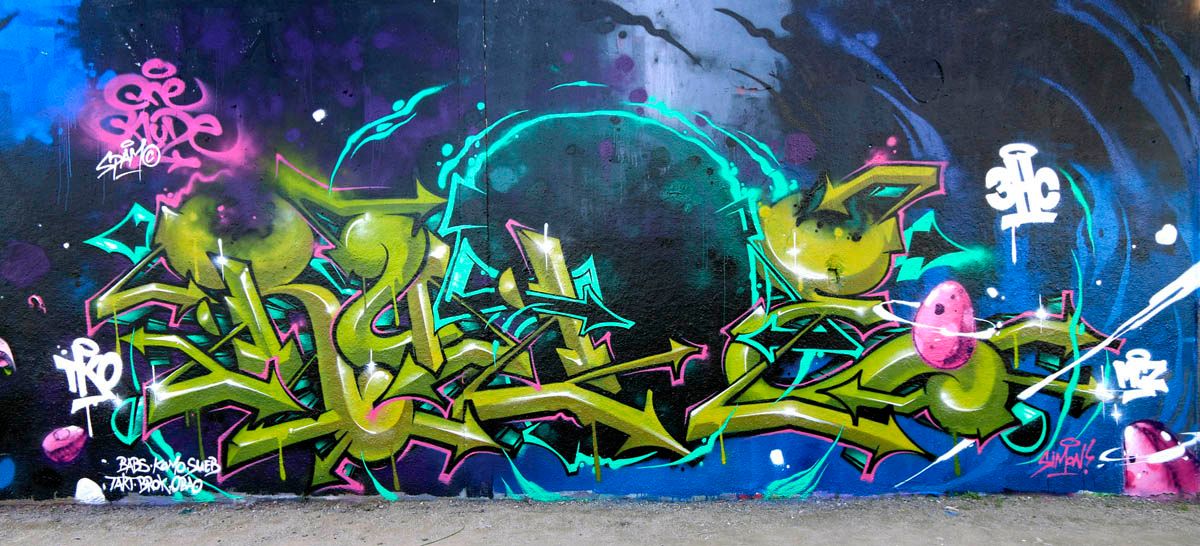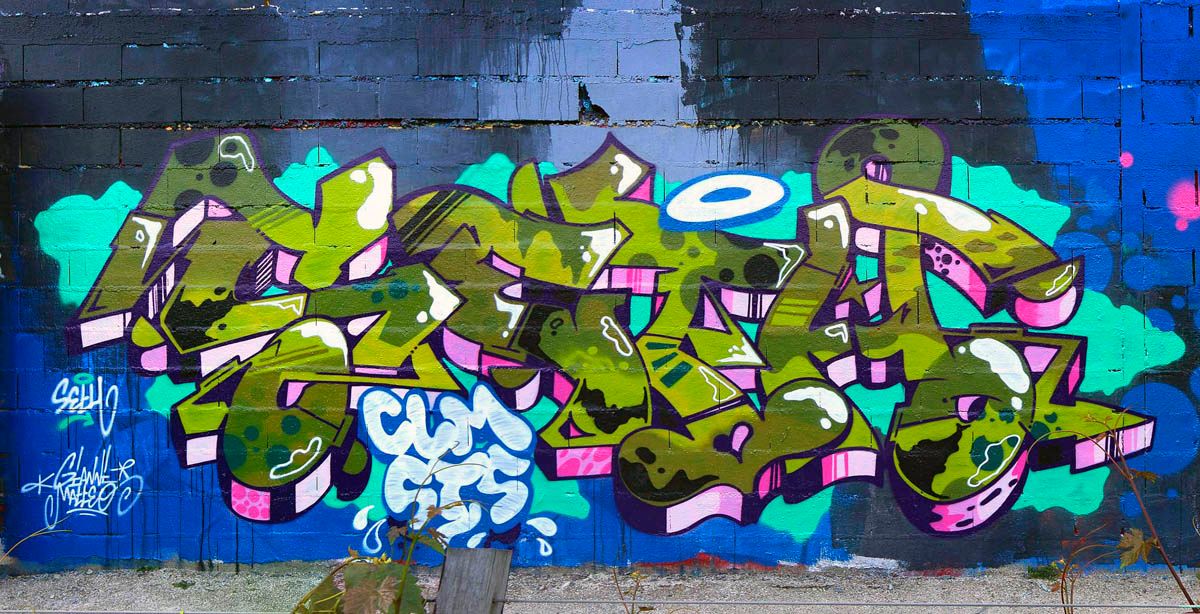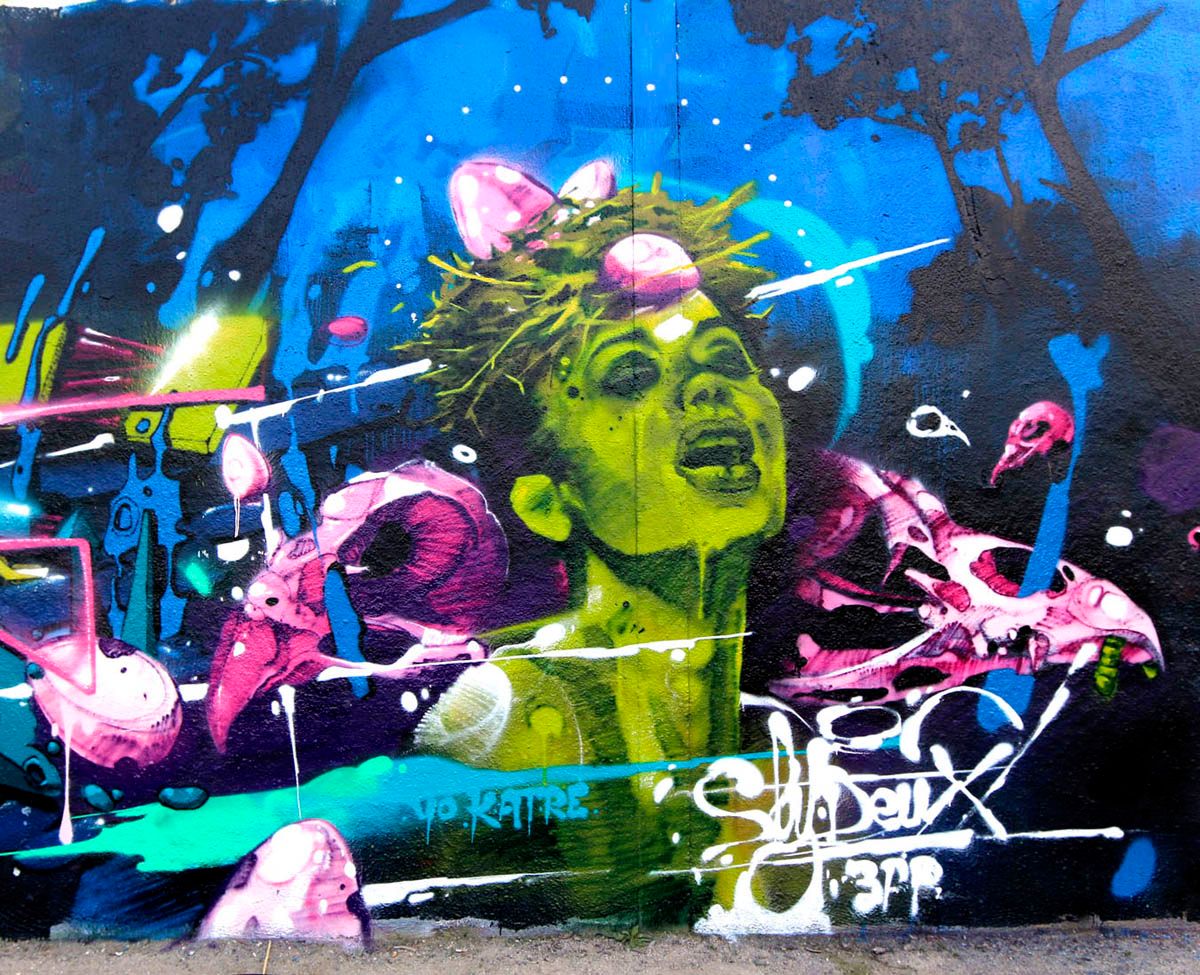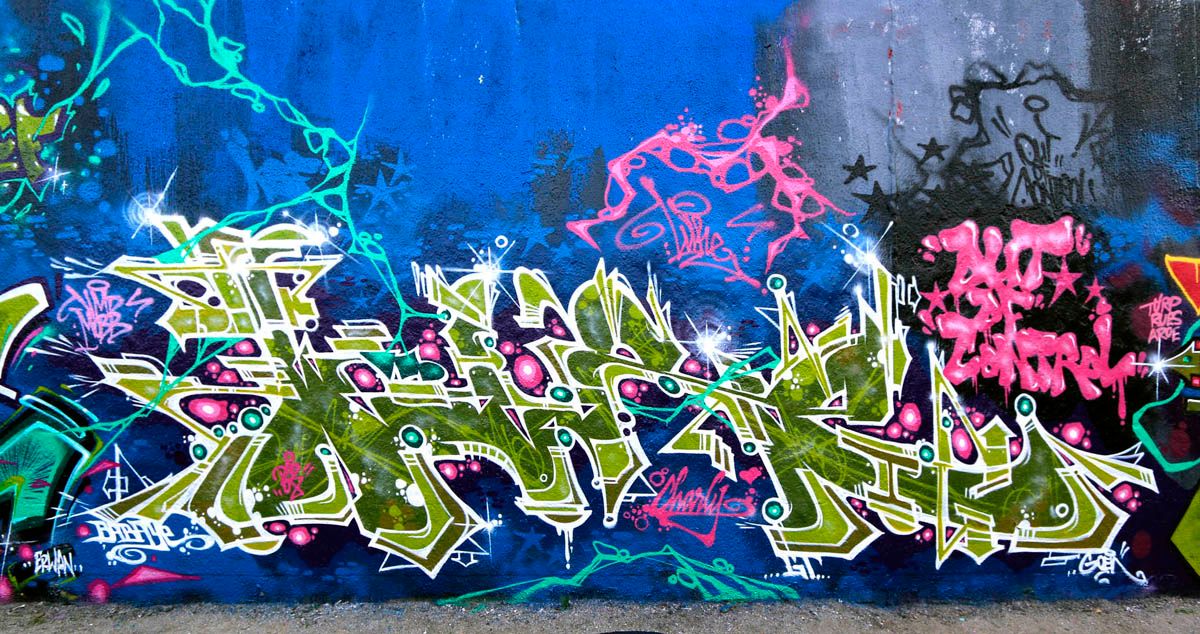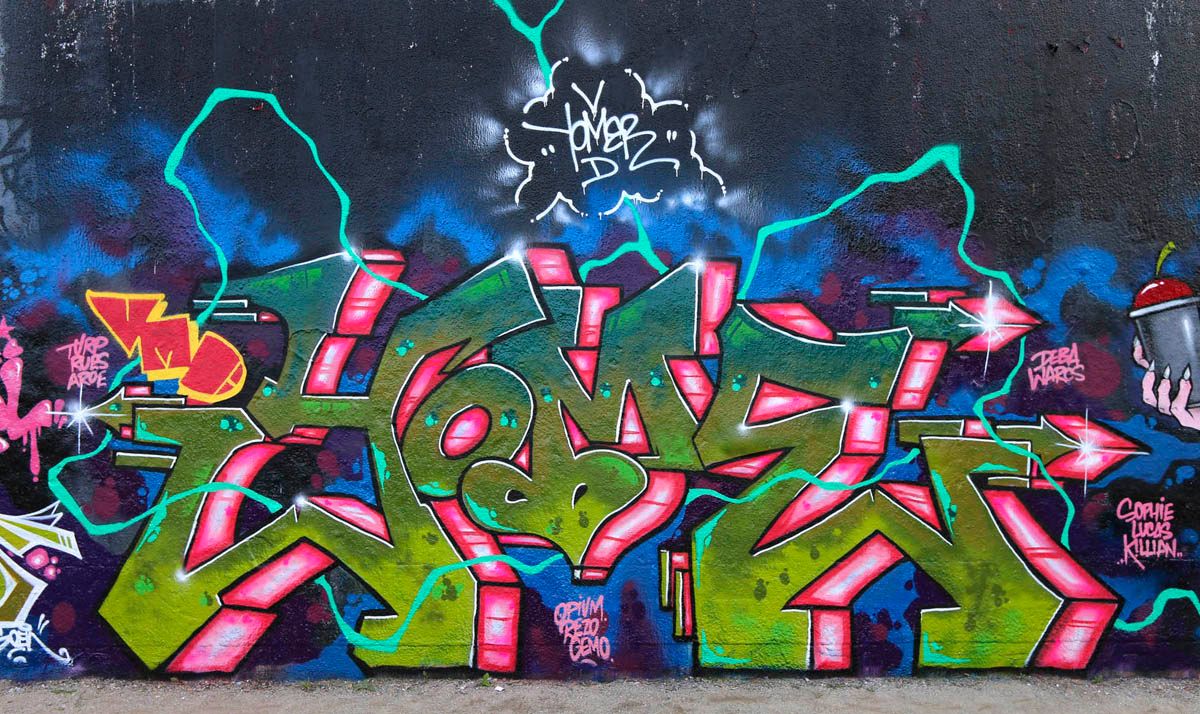 ASKEW in collaboration with MASER ART for Draw Out Festival in Limerick, Ireland.
Photo: Conor Buckley.

ASKEW
MASER ART
CONTRIBUTORS
Connect
Subscribe to our e-mail newsletter to receive updates.