You are here:
Home
›
BLOG
In 2014 MEKS, REALS & TUES jumped across the country for a quick spraycation and an in-store BBQ/ live paint event at The Butcher Shop in Perth.
Much respect to the locals for holding us down: KENO, MANE, HOSAE, AYRES, SERVE, PURES & all the peeps who came and hung out at the shop.
Special shout out to The Butcher Shop for making it all happen.
Shot: Luke Shirlaw & Naveed Farro
Cut: Naveed Farro
Music: Fall In Love (Dilla Tribute) & Masquatch – Flying Lotus
More info:
thebutchershop.com.au
@the_butcher_shop
Photography by Luke Shirlaw.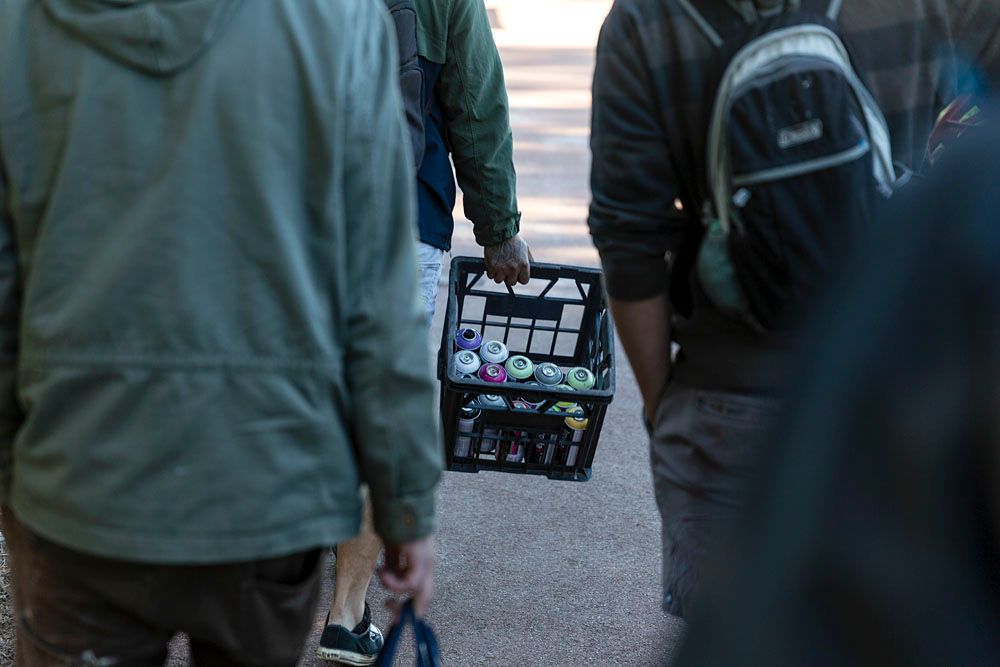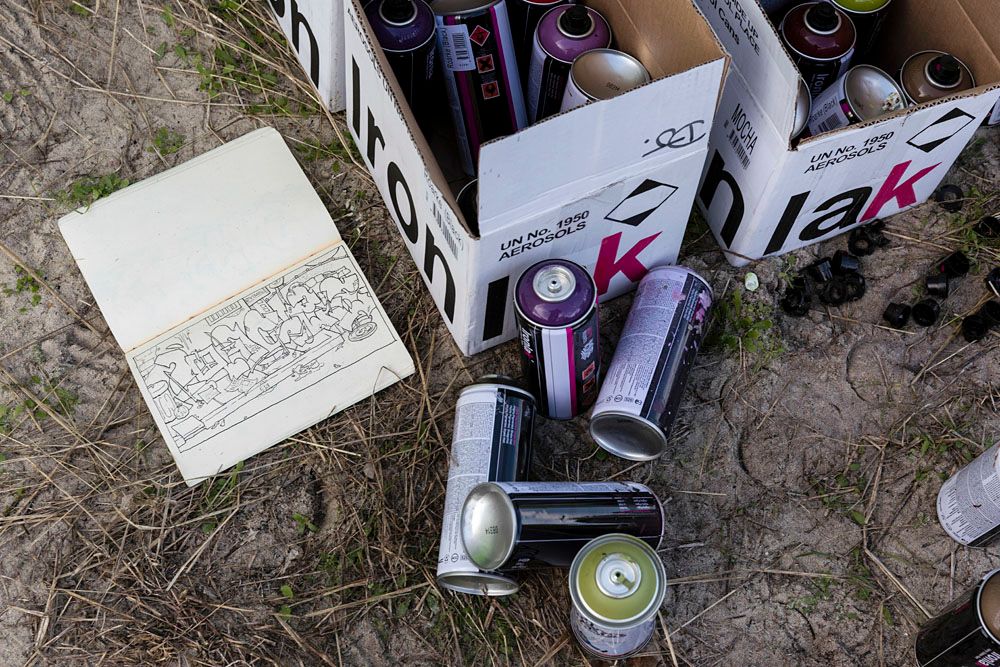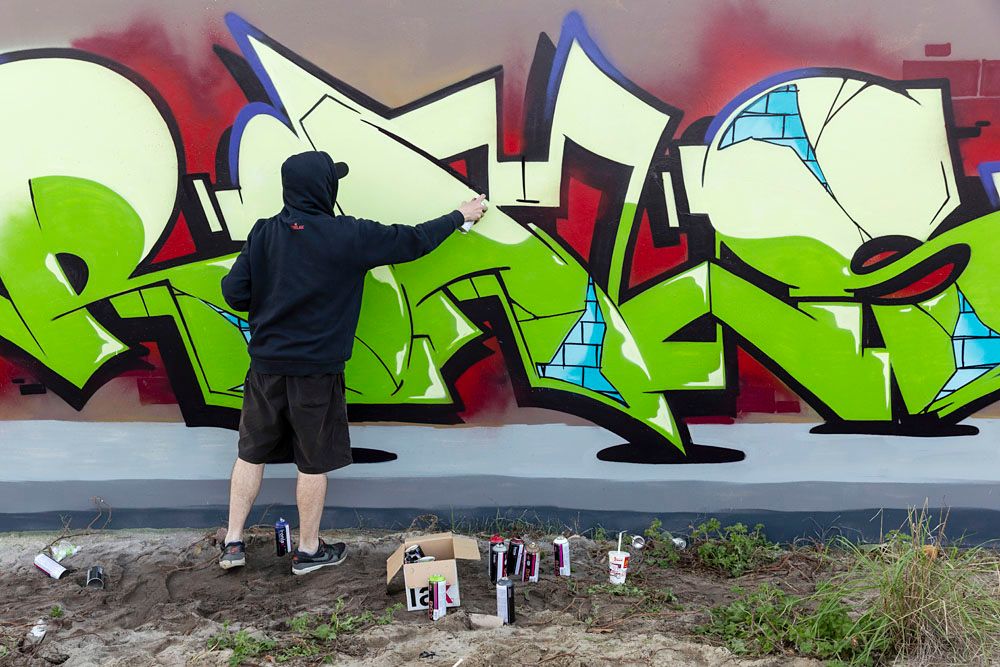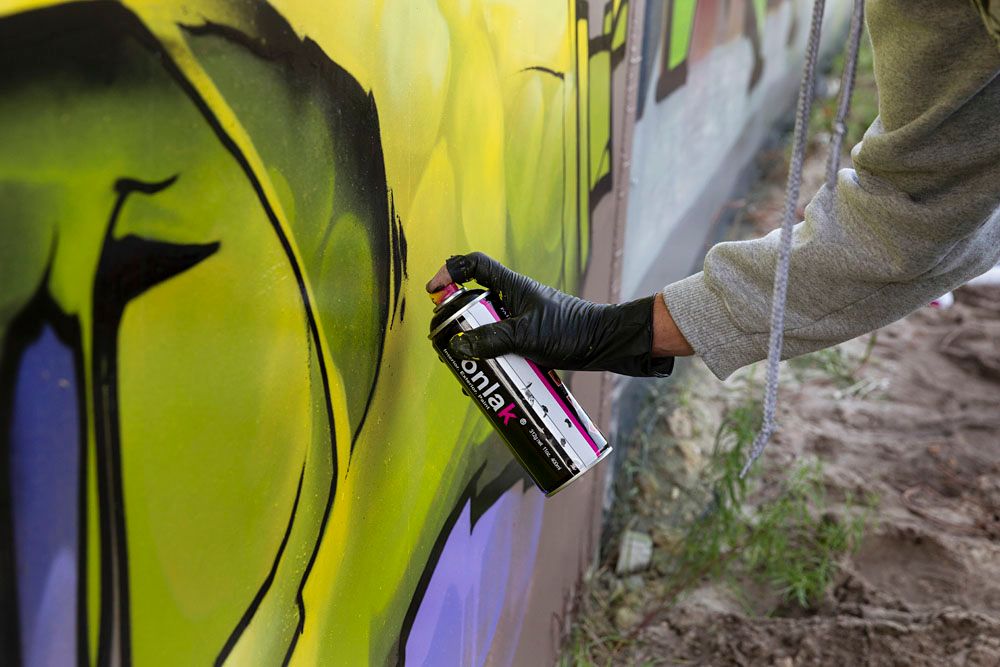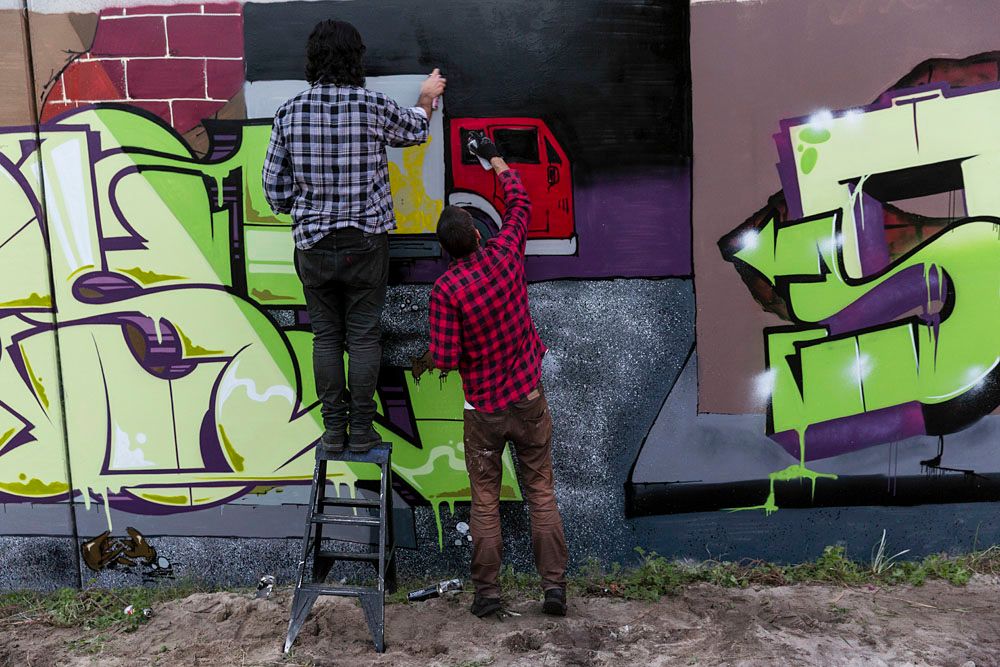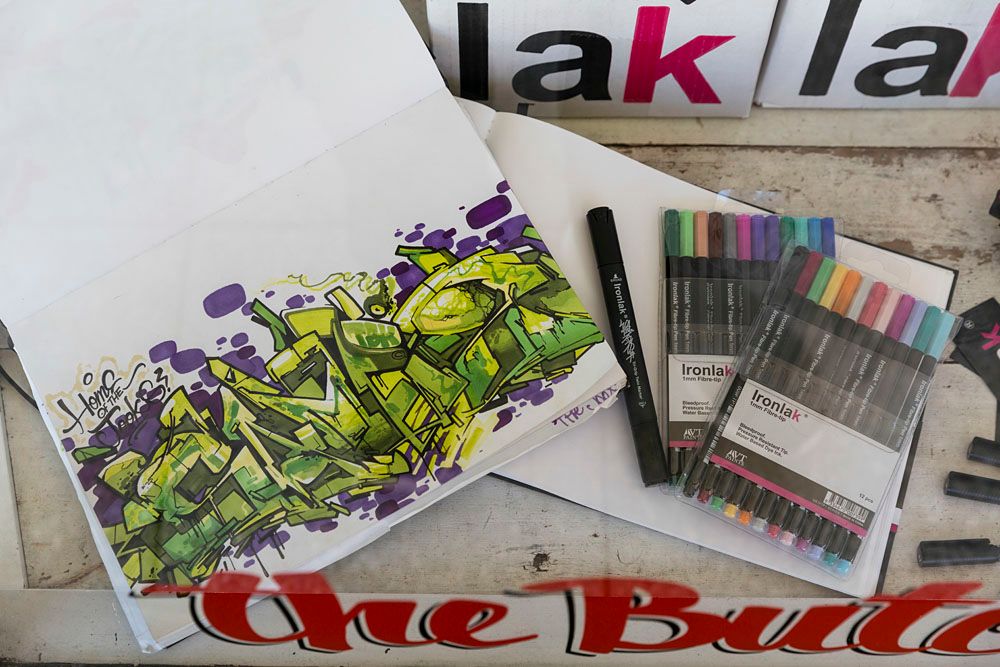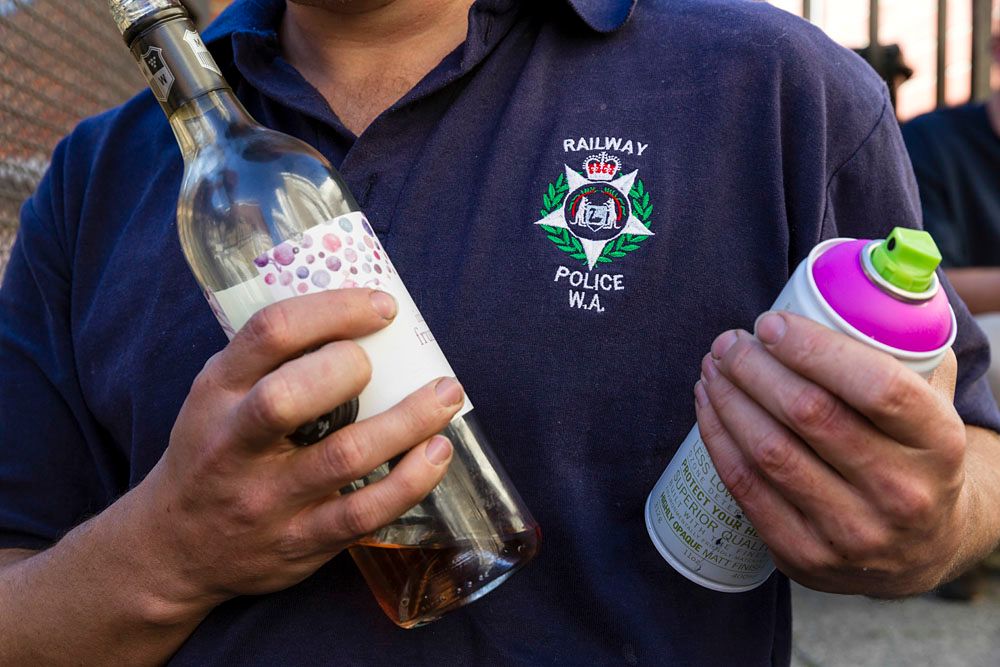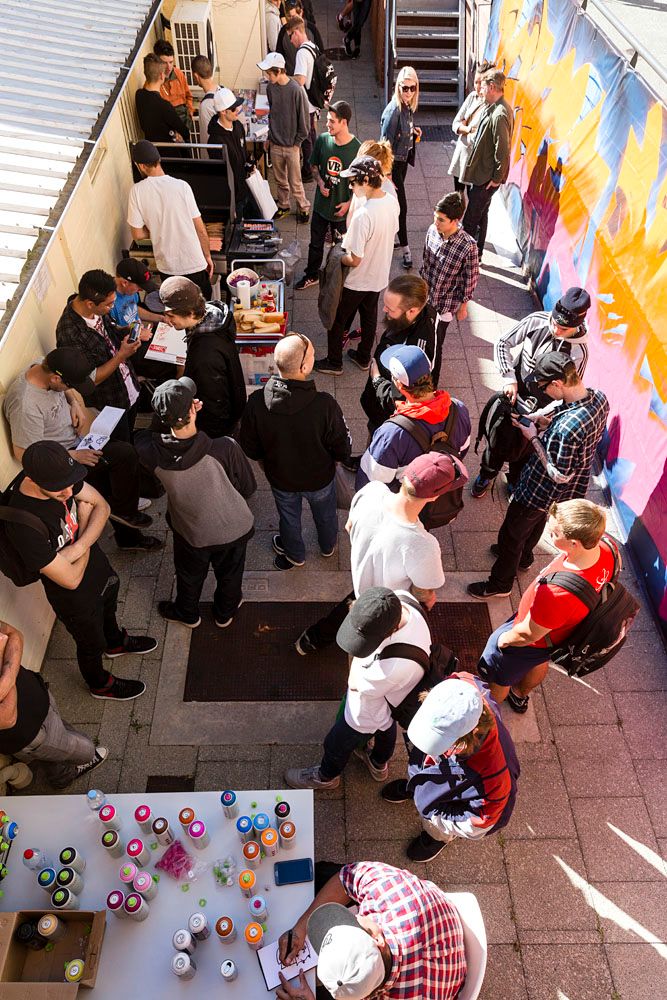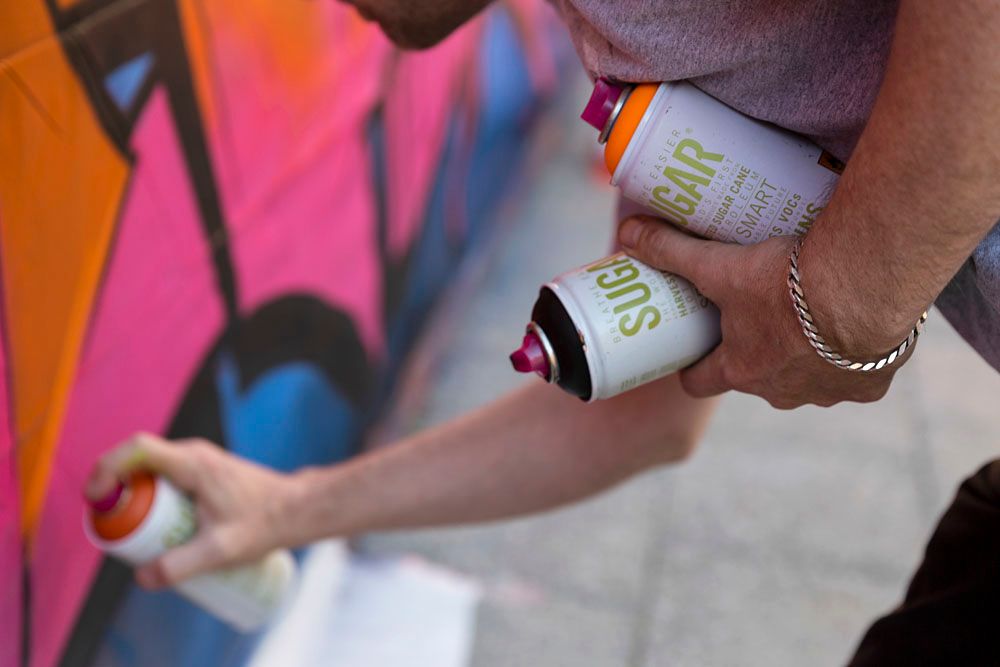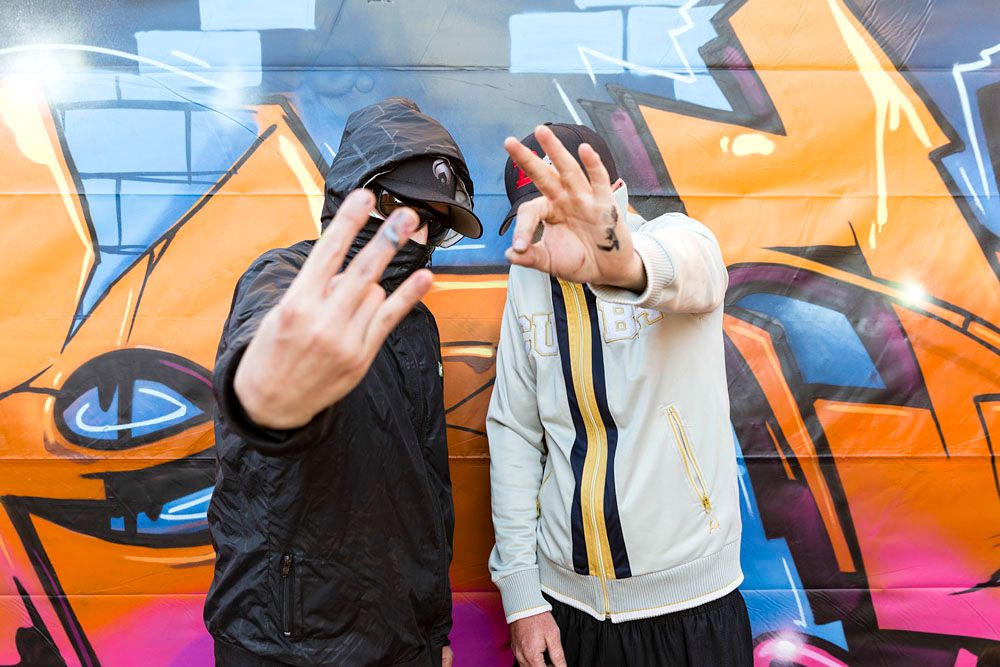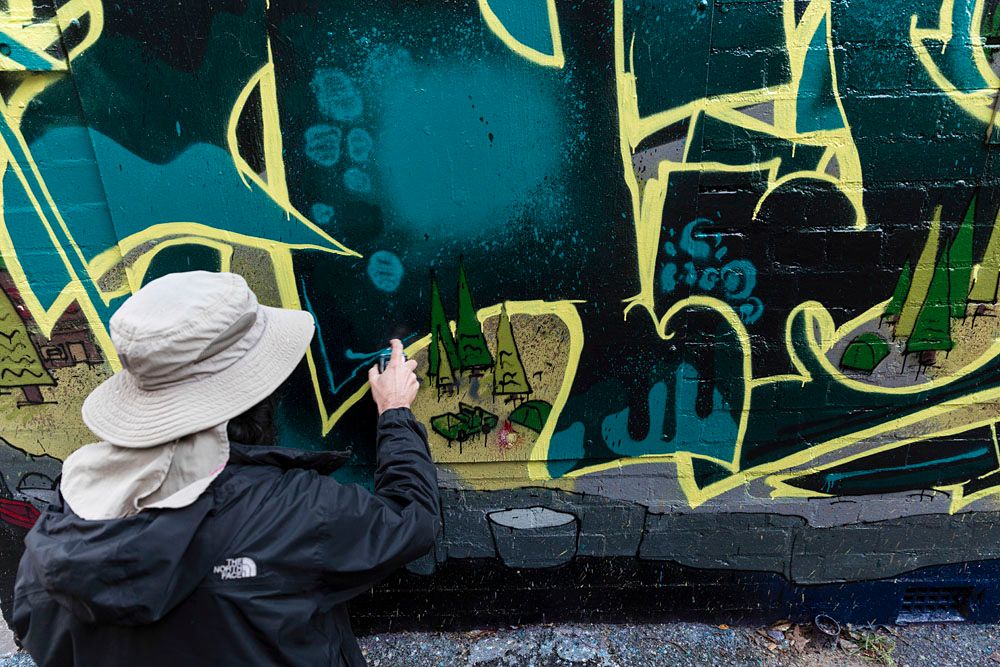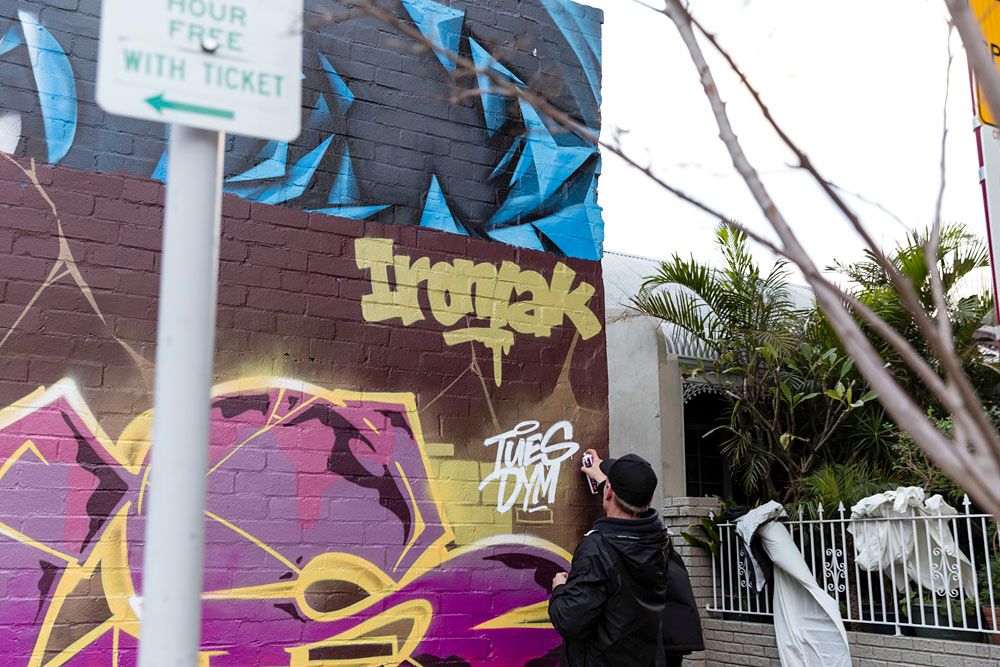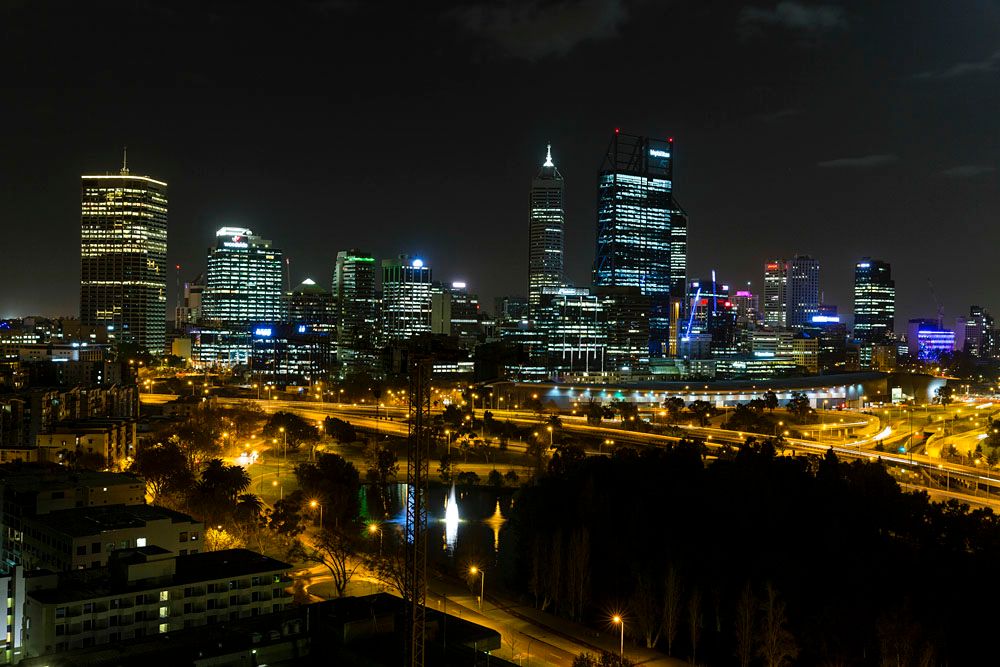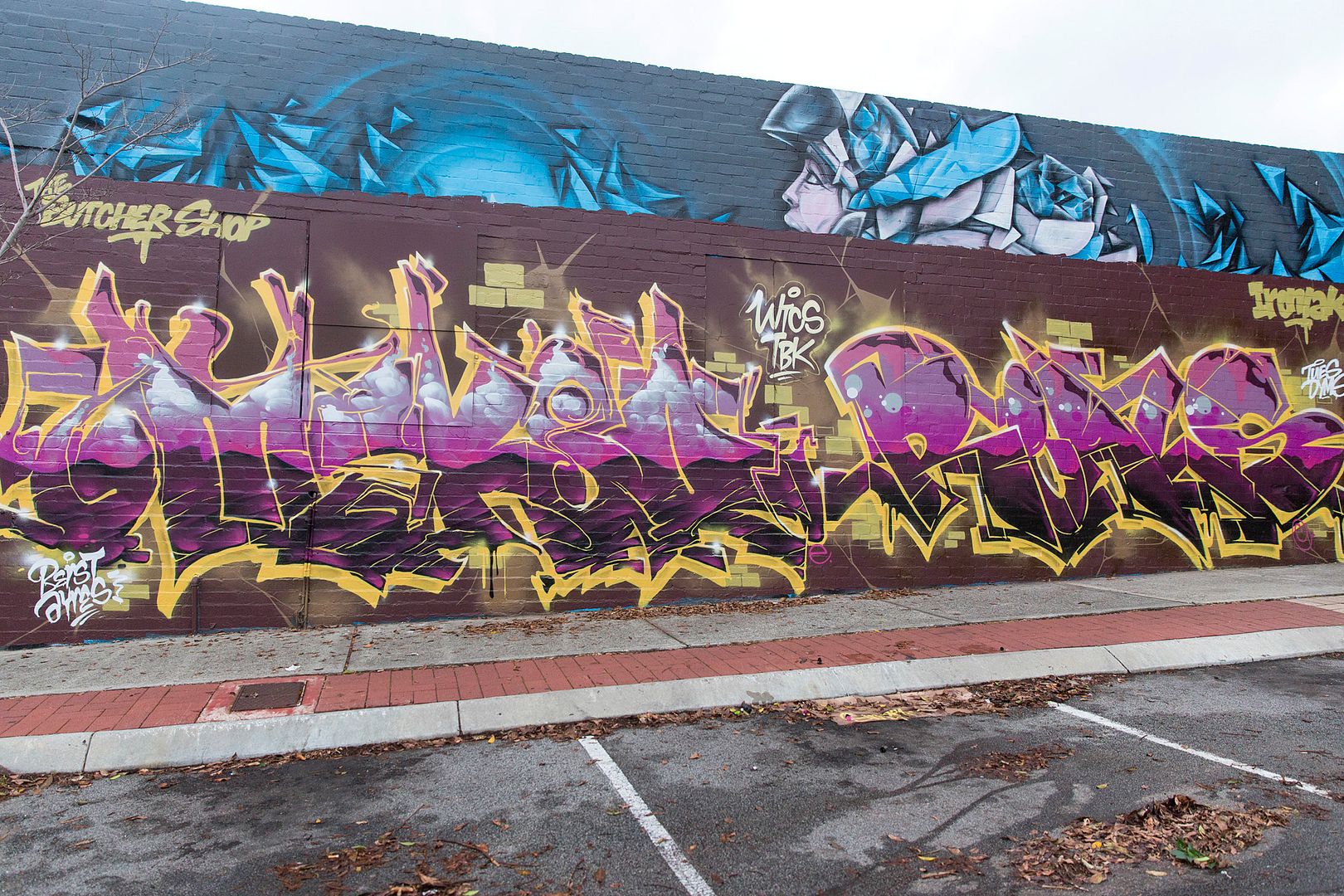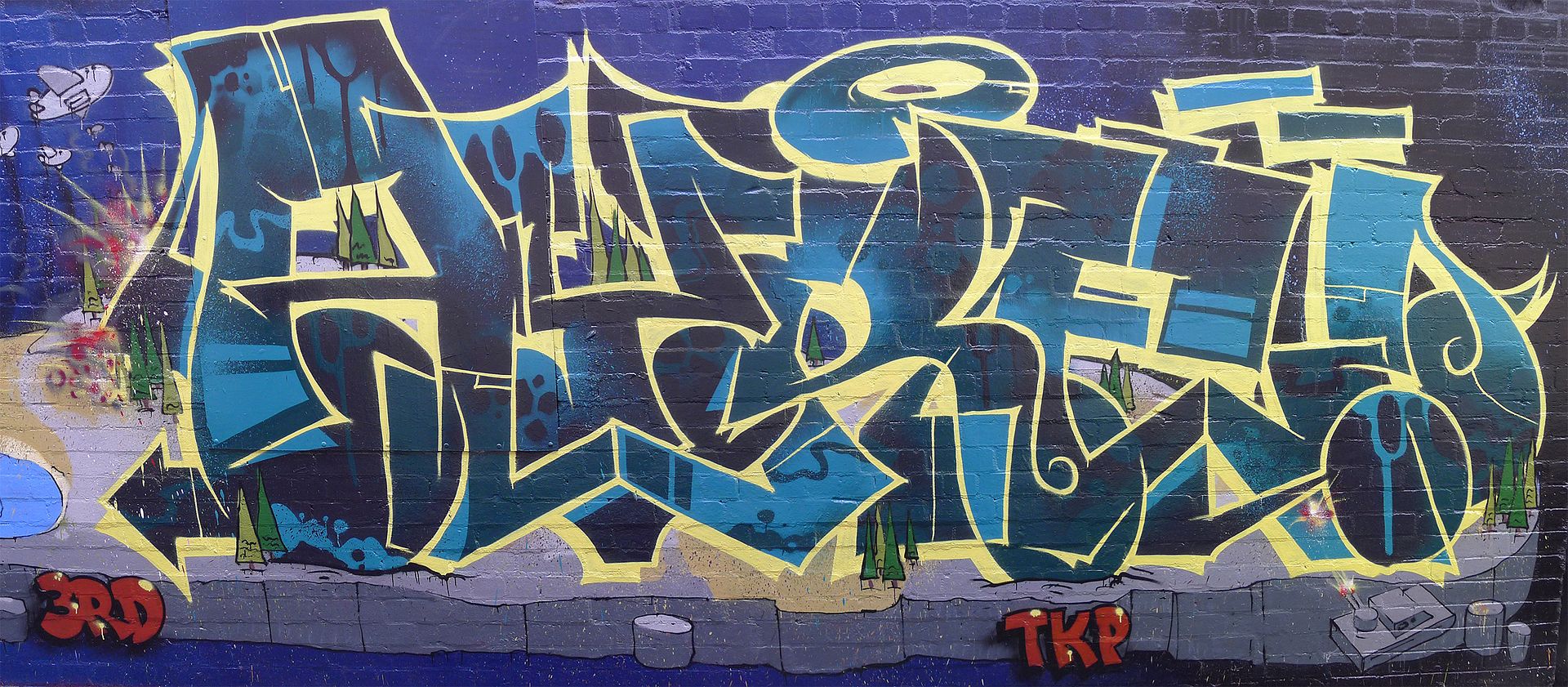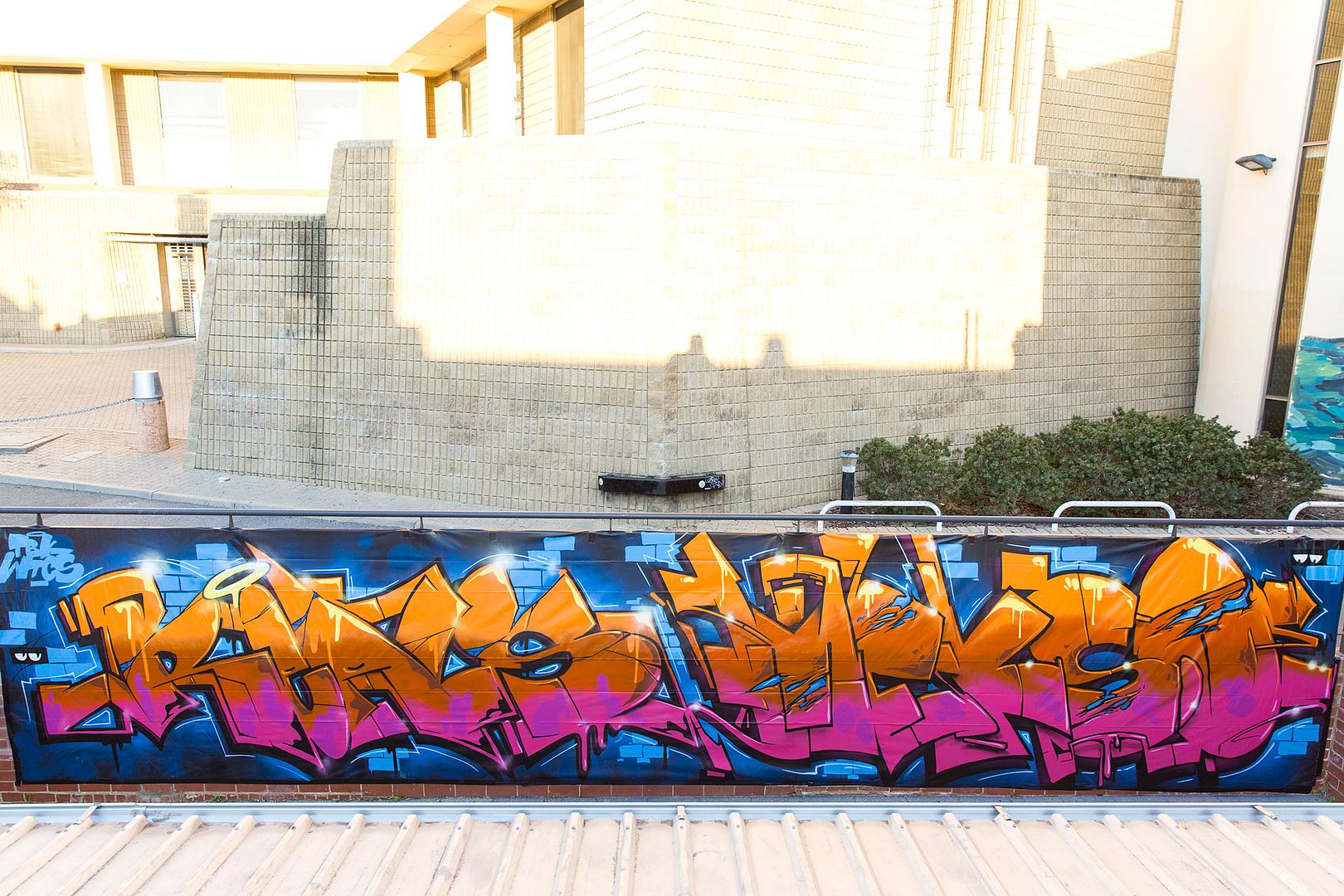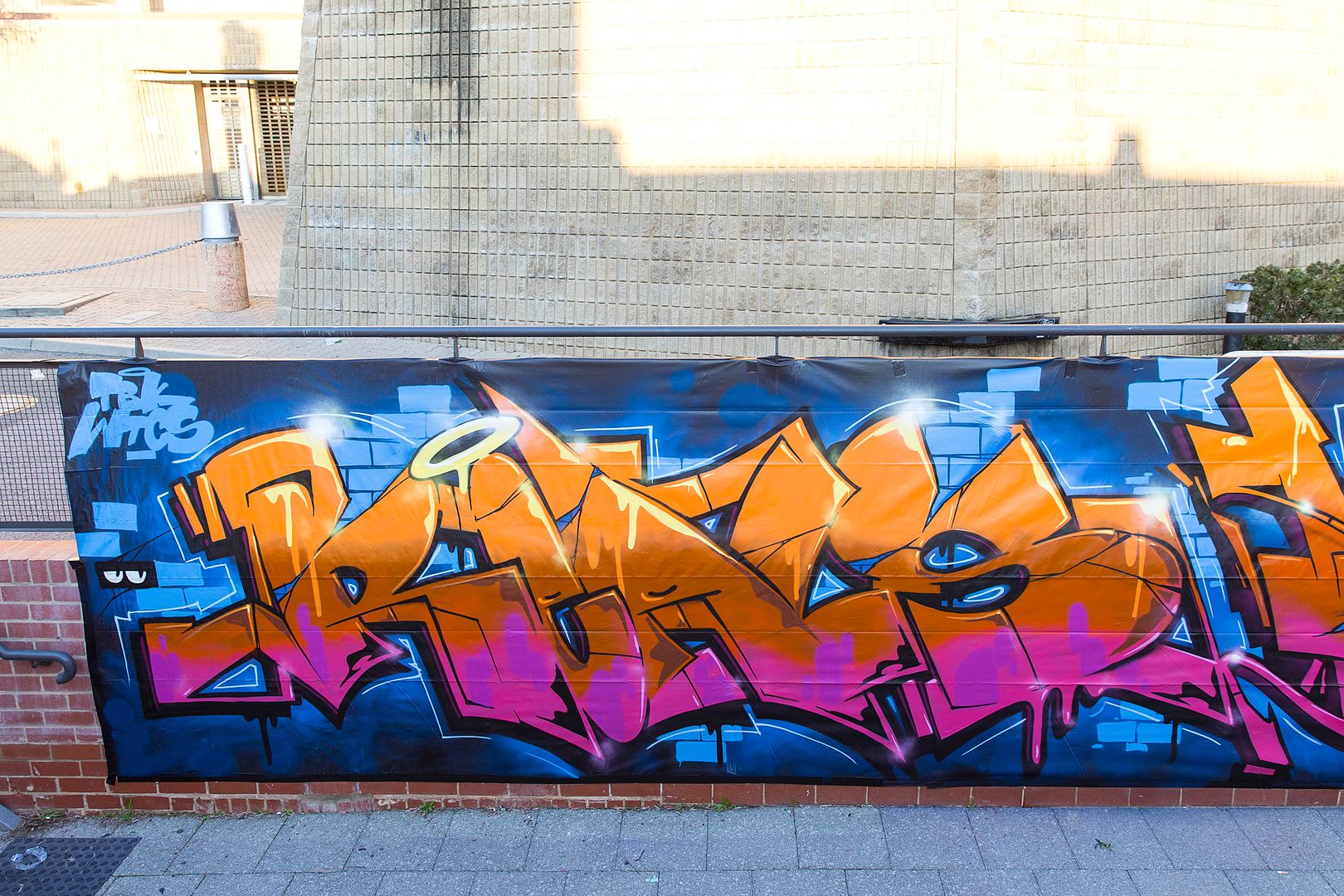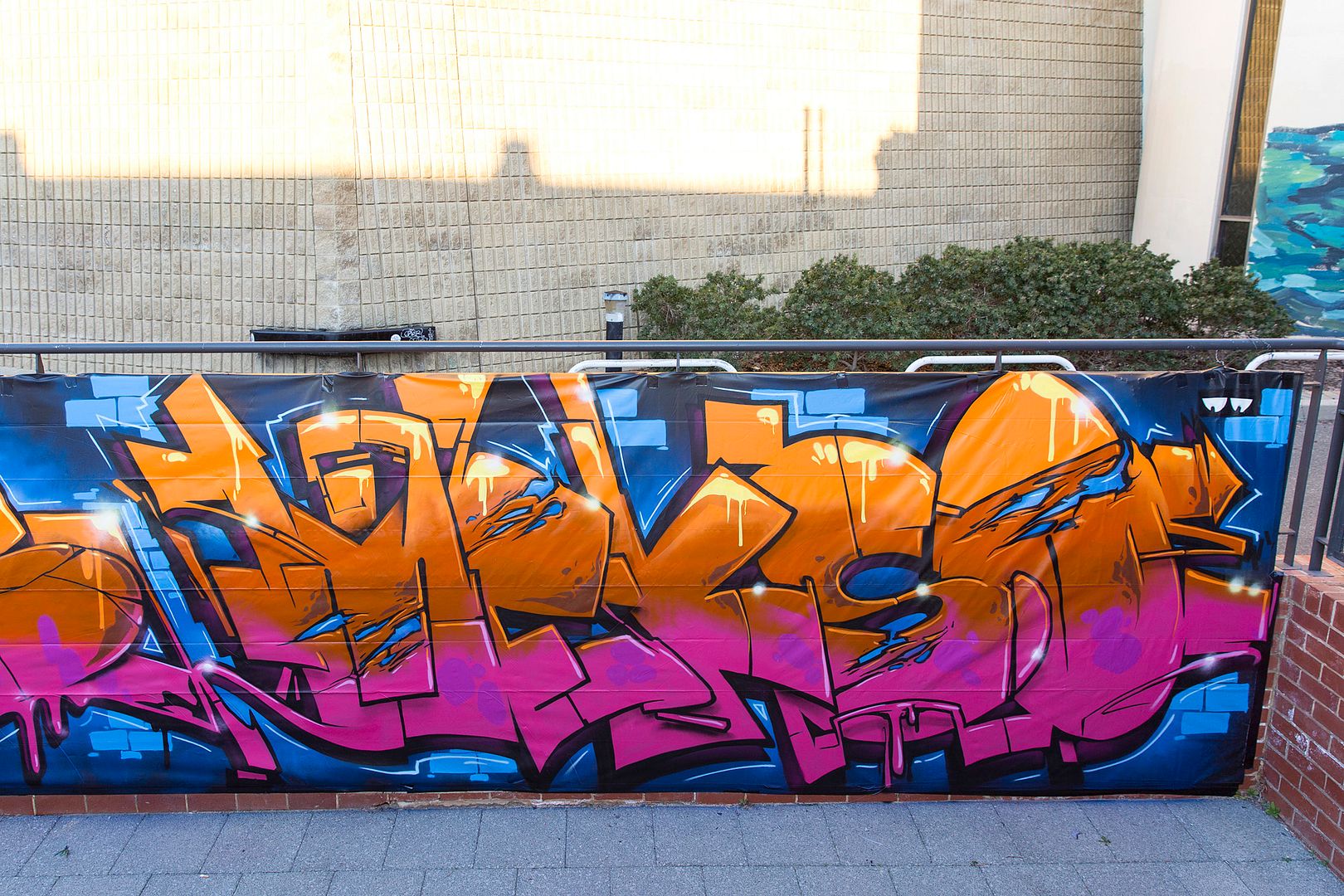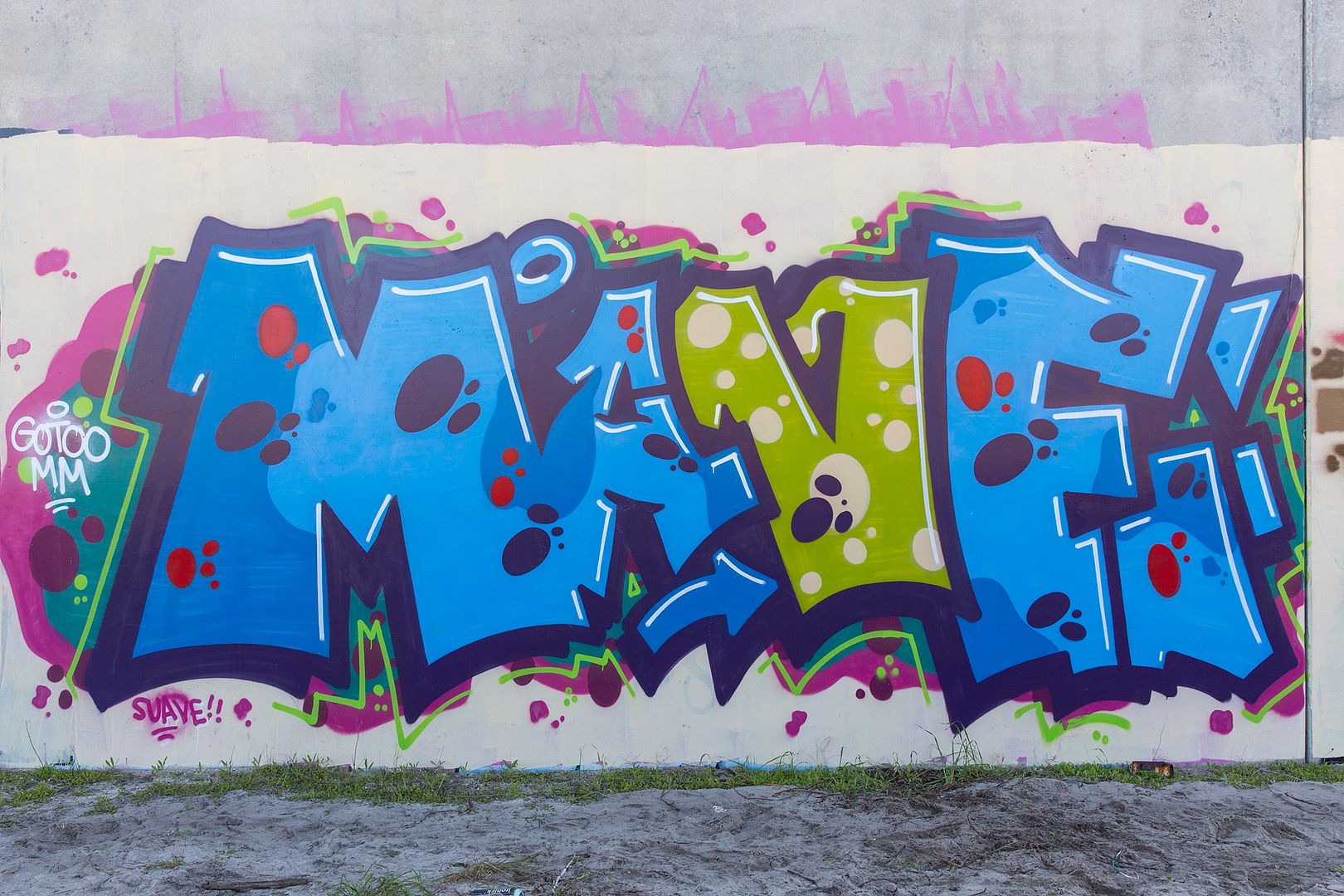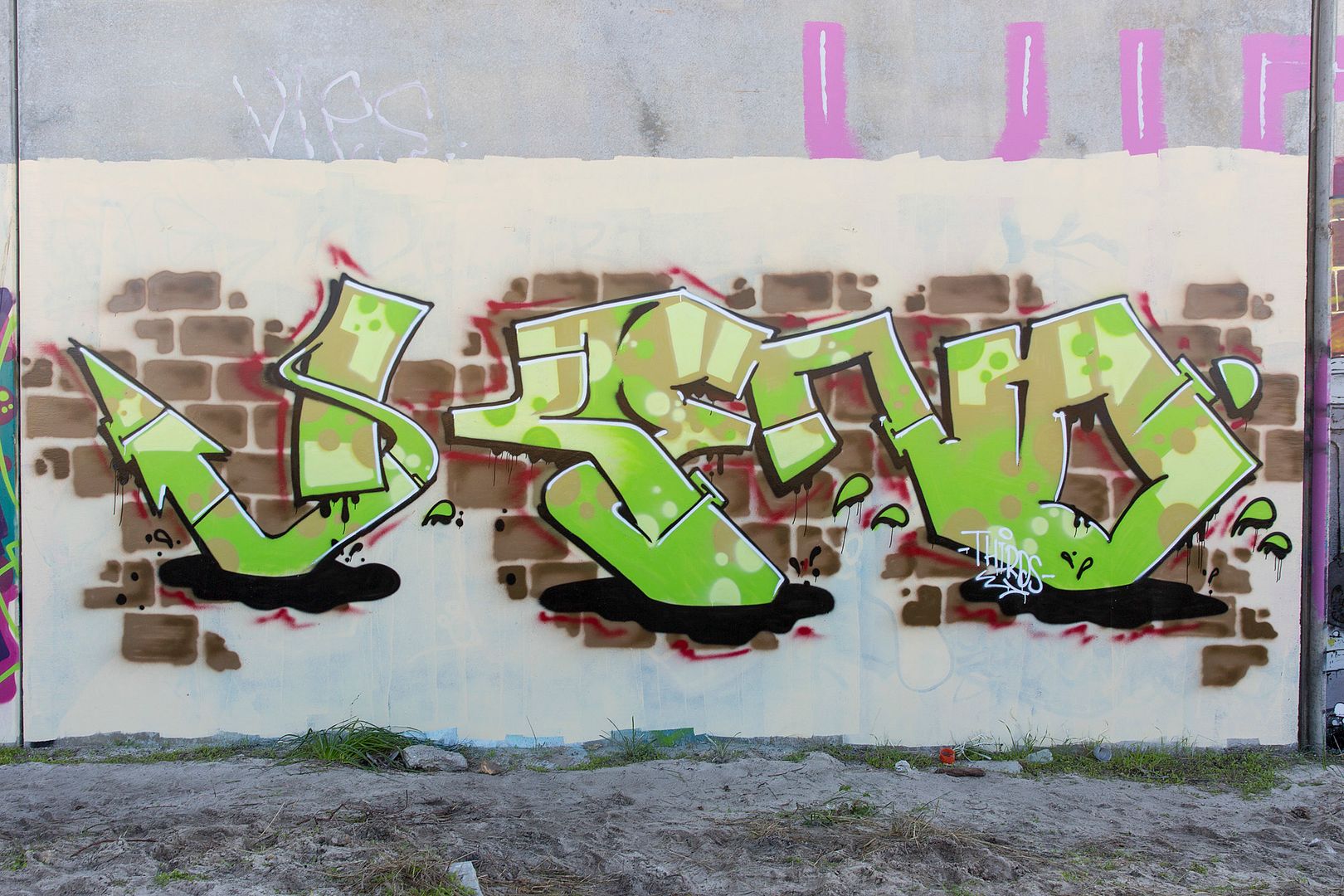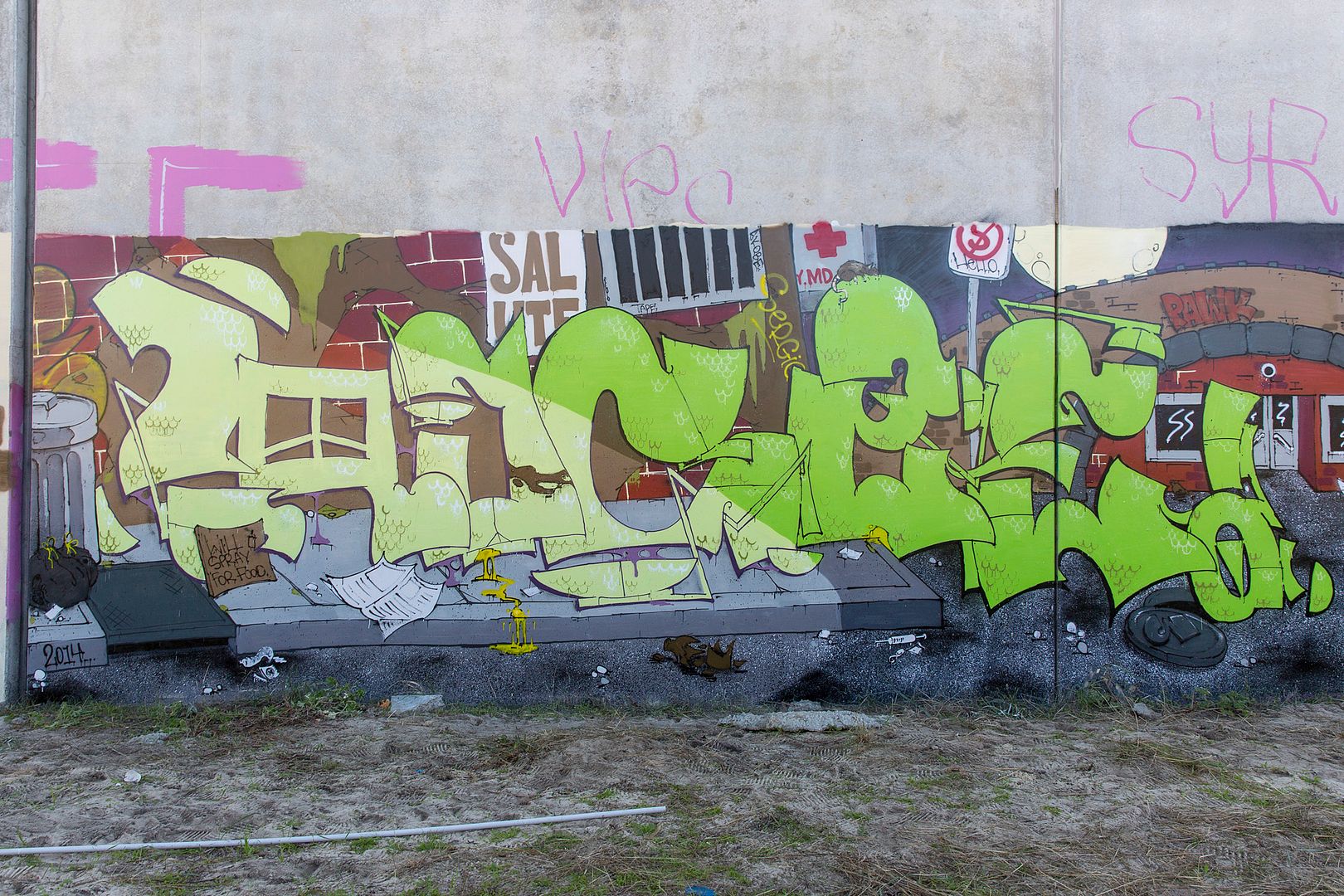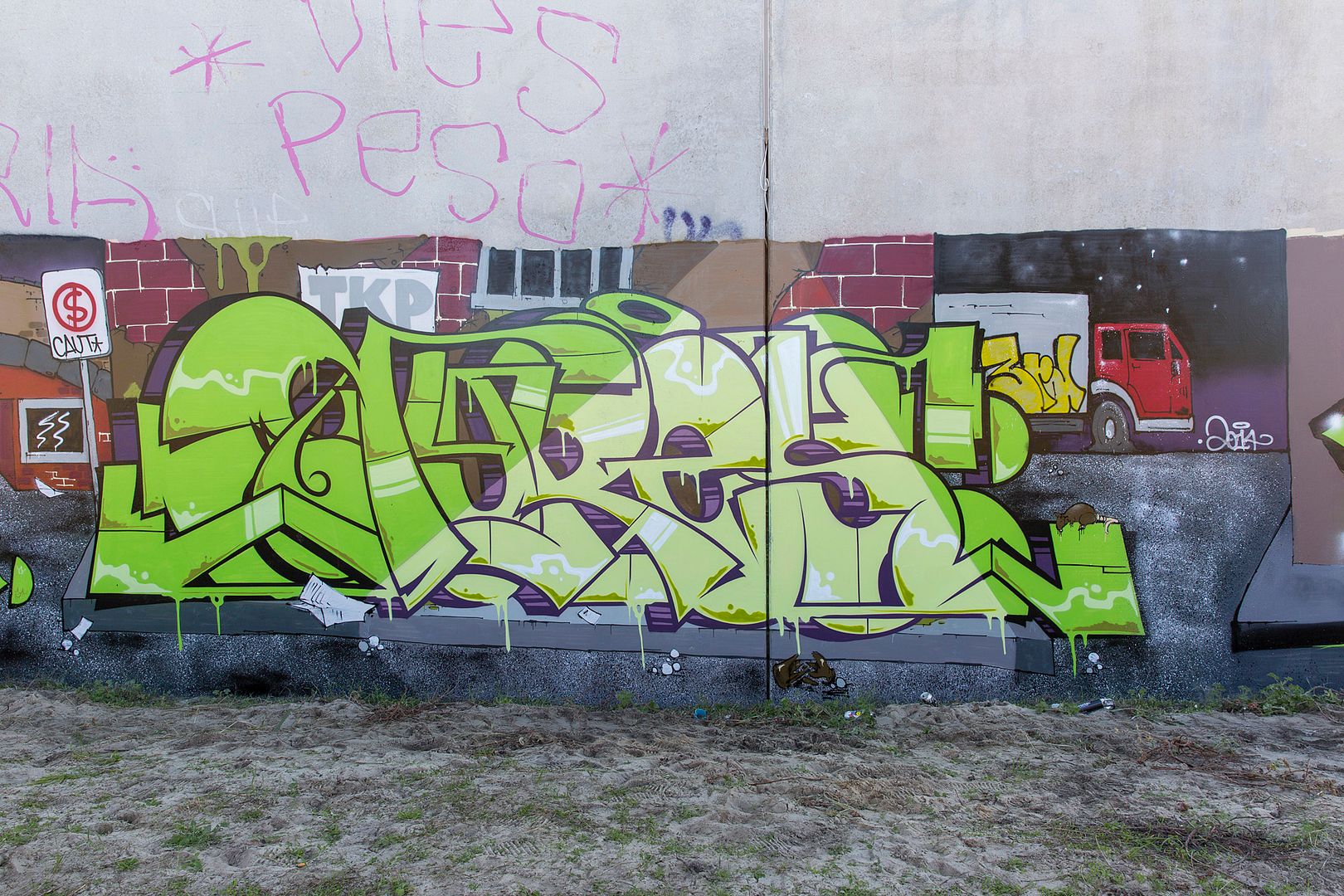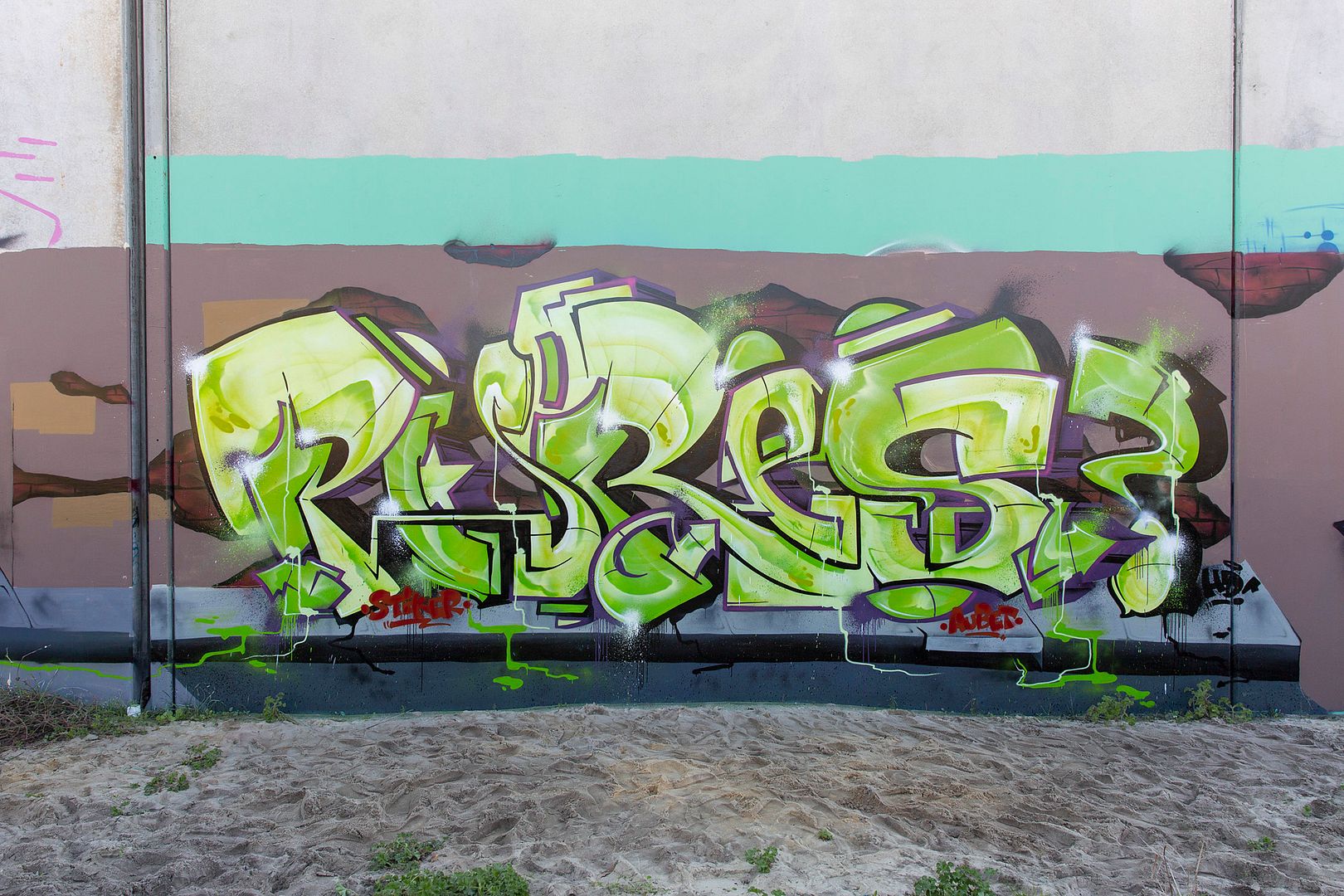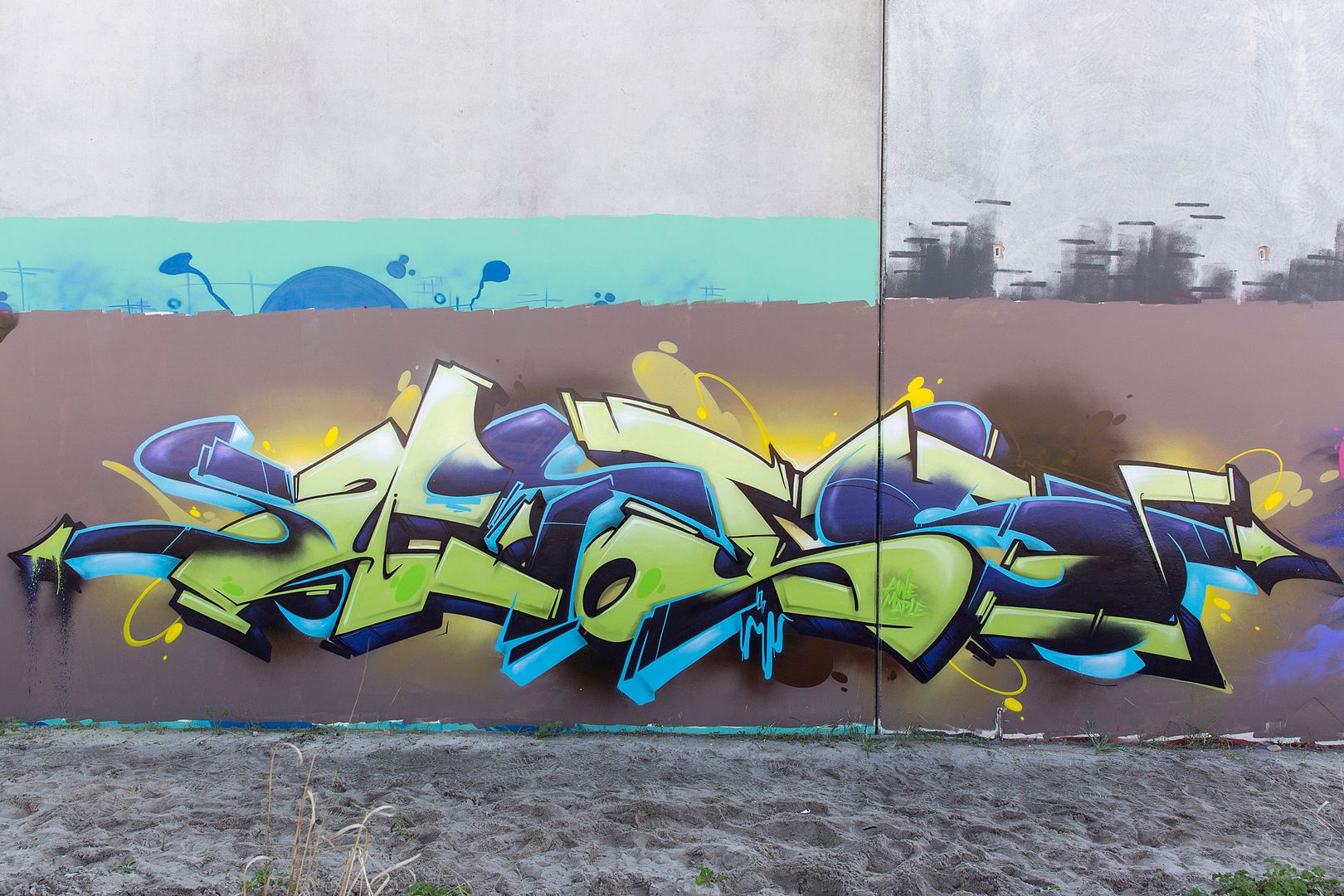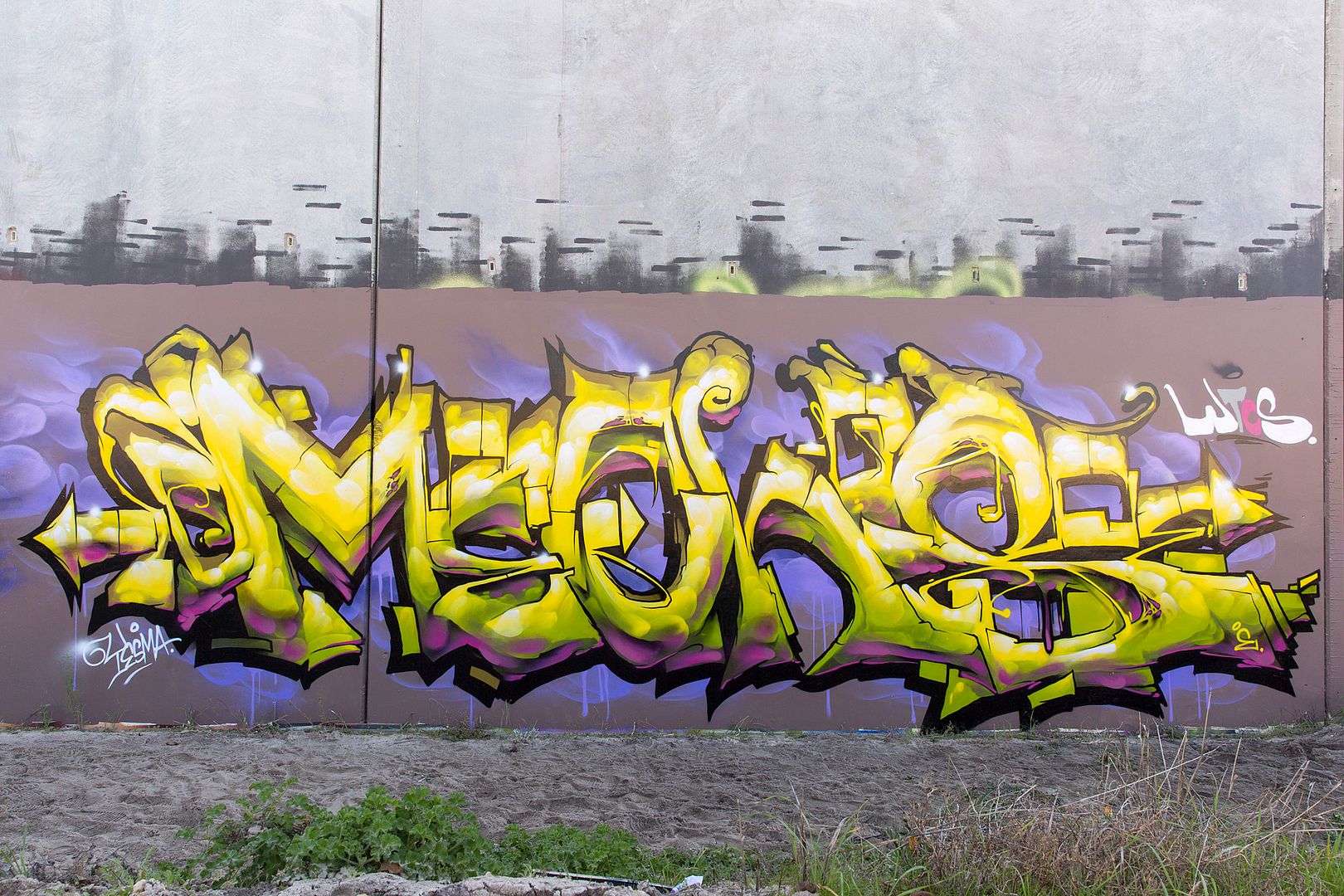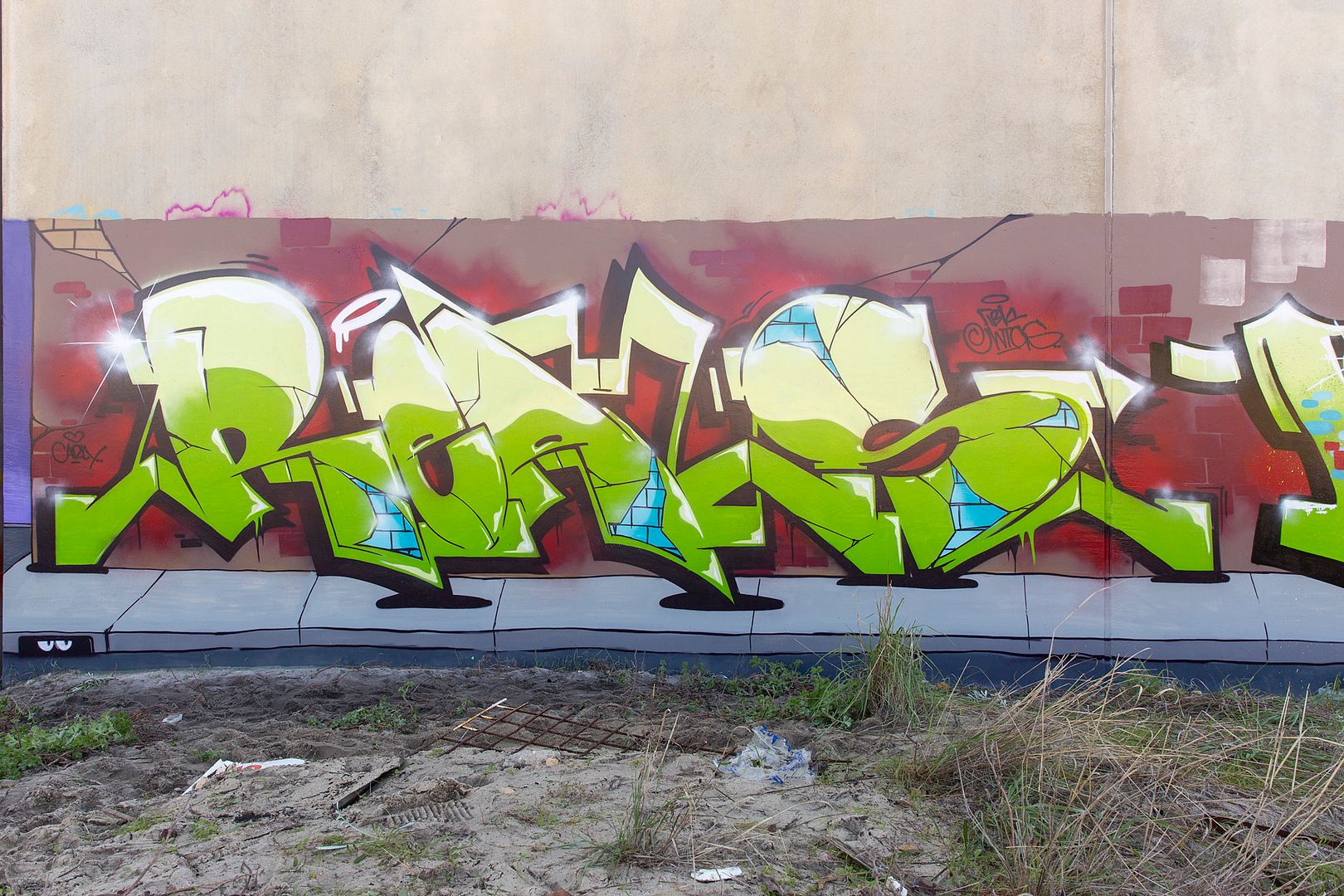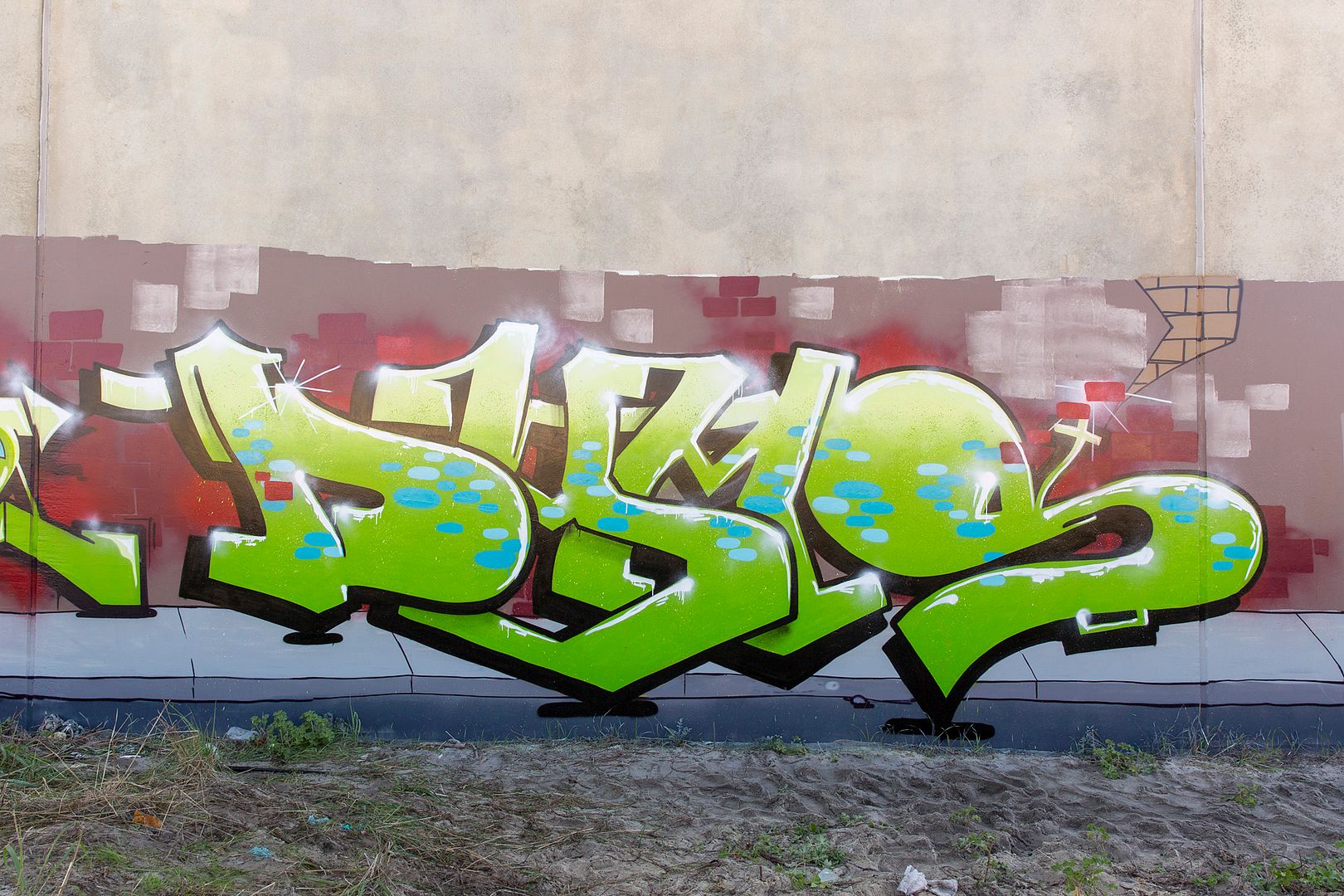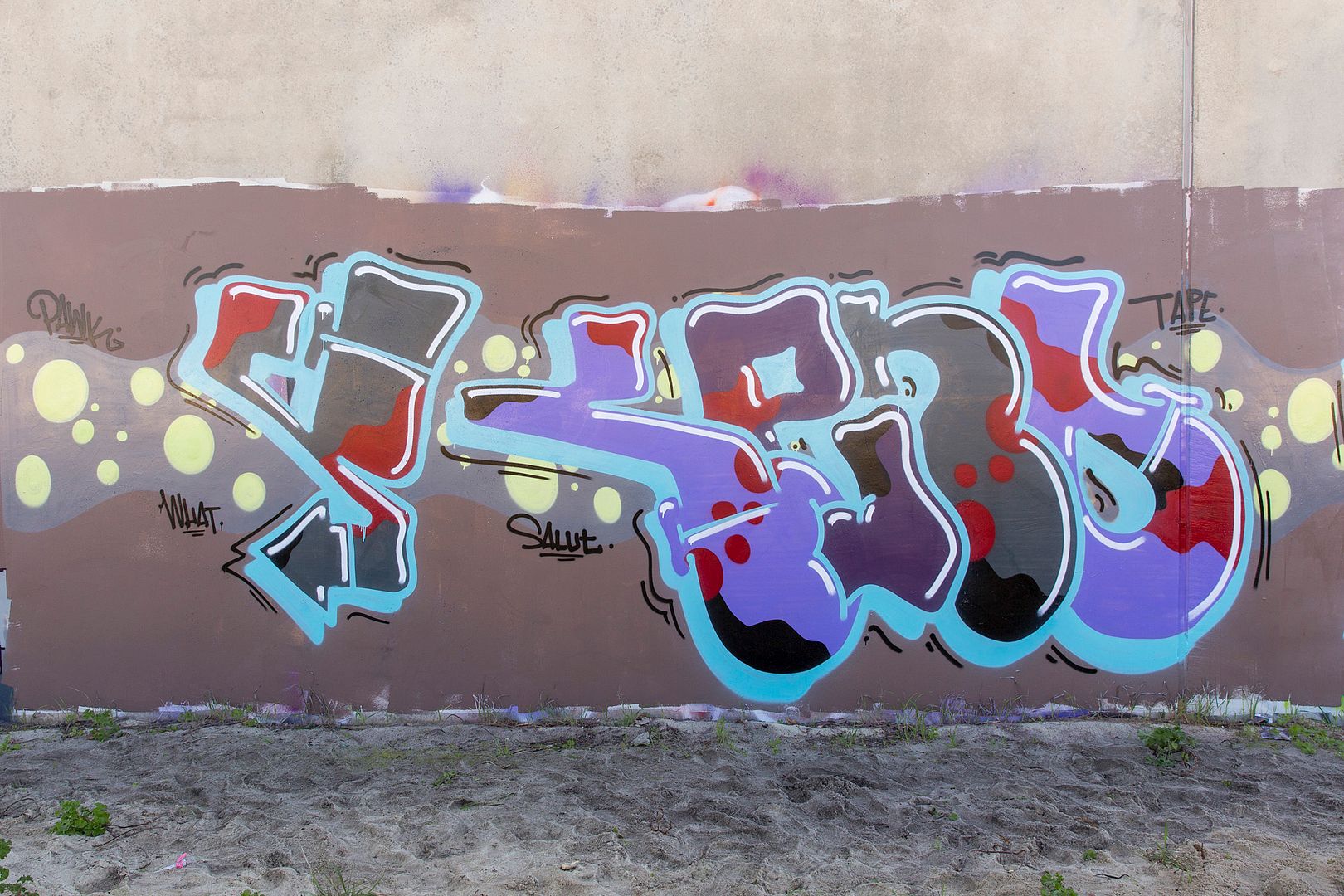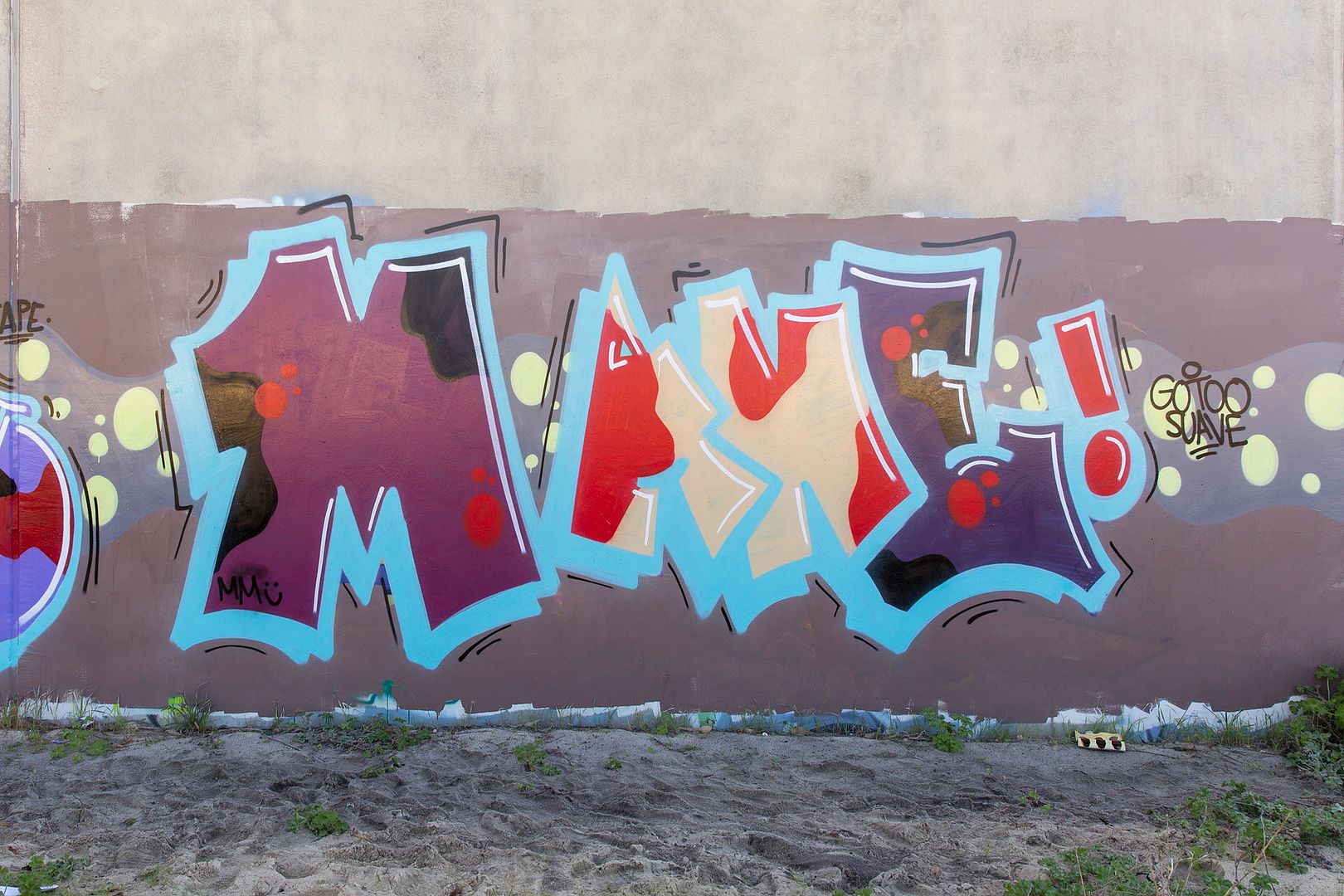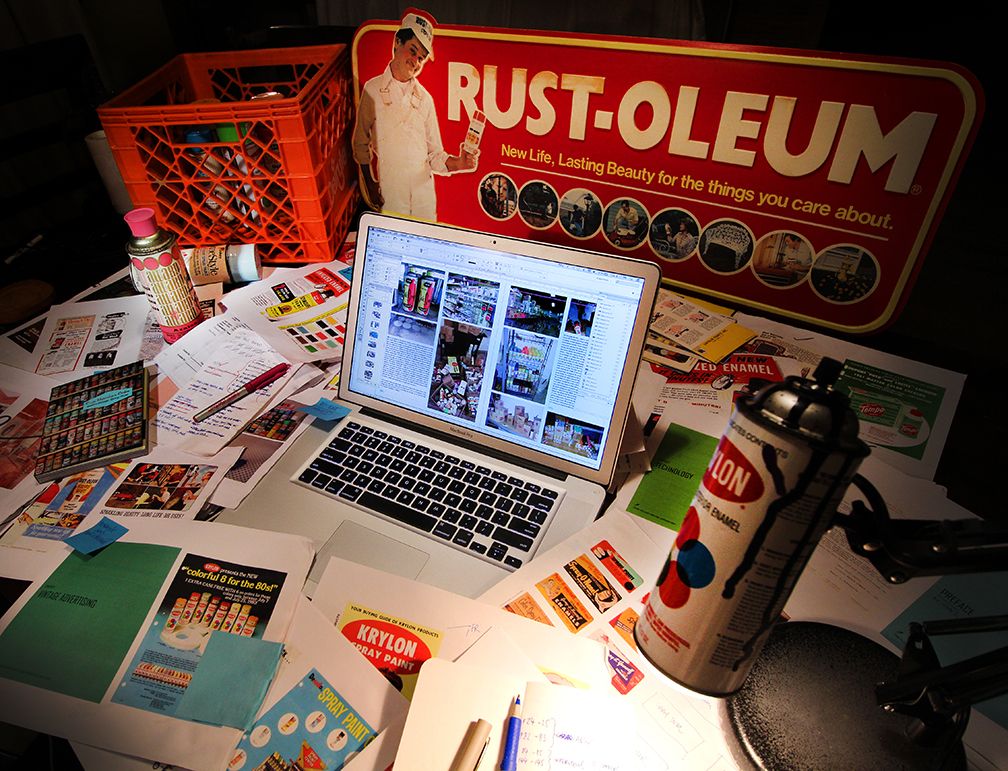 After many years in the making, Cap Matches Color are proud to announce the release of their highly anticipated hardcover book.
The first book of its kind. The essential guide to all things vintage spray paint.
The book features 250 pages of pure nostalgia through painstakingly selected content.
Here's what to look forward to:
• All new material
• Personal collections from all over the world
• Accounts of vintage spray paint knowledge by some of the world's most respected artists
• Never before seen photos containing the best of Cap Matches Color's personal spray paint collection
• The history behind the brand. Exclusive contributions from Krylon family members and employees
• Over 60 rare metal display signs
• More than 50 full page early advertisements
• Color charts from over 30 spray paint brands
• Photos of CMC's notorious "Digging" missions. The stores – The scores
• A glimpse into today's technology
Pre-orders available soon!
More info:
capmatchescolor.com/
facebook.com/capmatchescolor
instagram.com/capmatchescolor
twitter.com/capmatchescolor