You are here:
Home
›
BLOG
Hate Being Sober Tour continues.
While on the road, TRAV passed through snippets of the activity going down with BEGR.
Check out the first set of flicks from the trip here.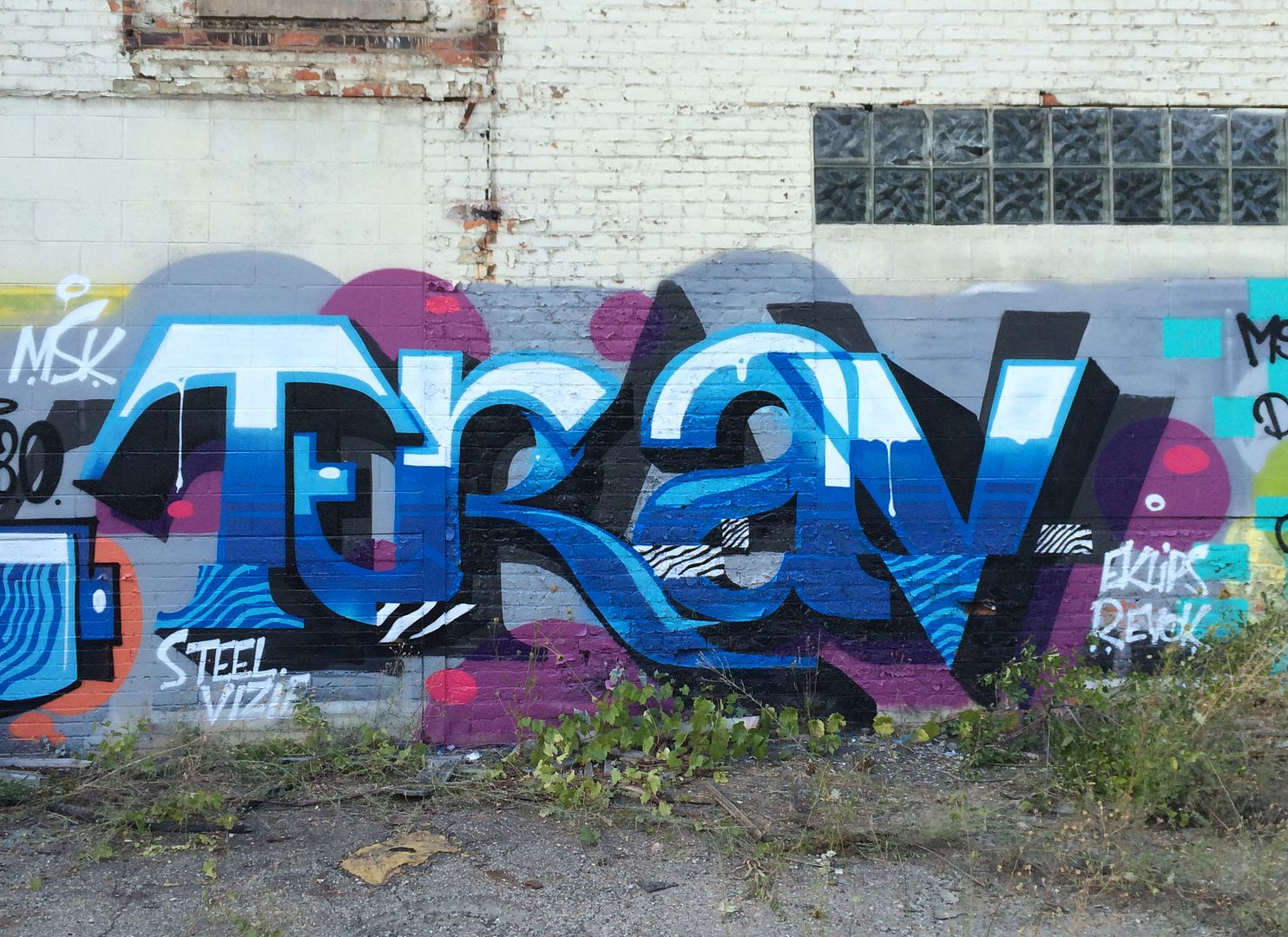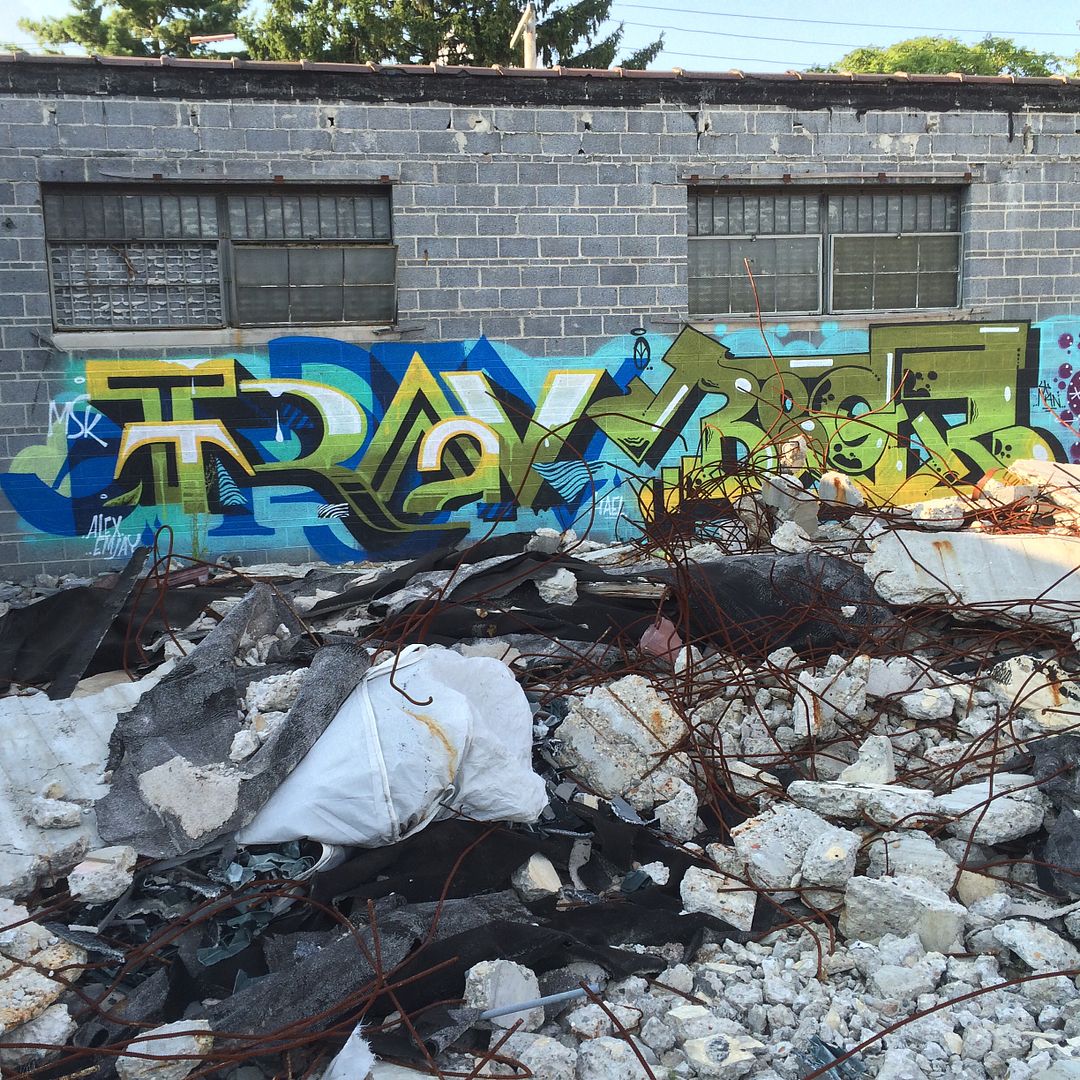 TRAV MSK
Instagram
Website
Facebook
BEGR
Instagram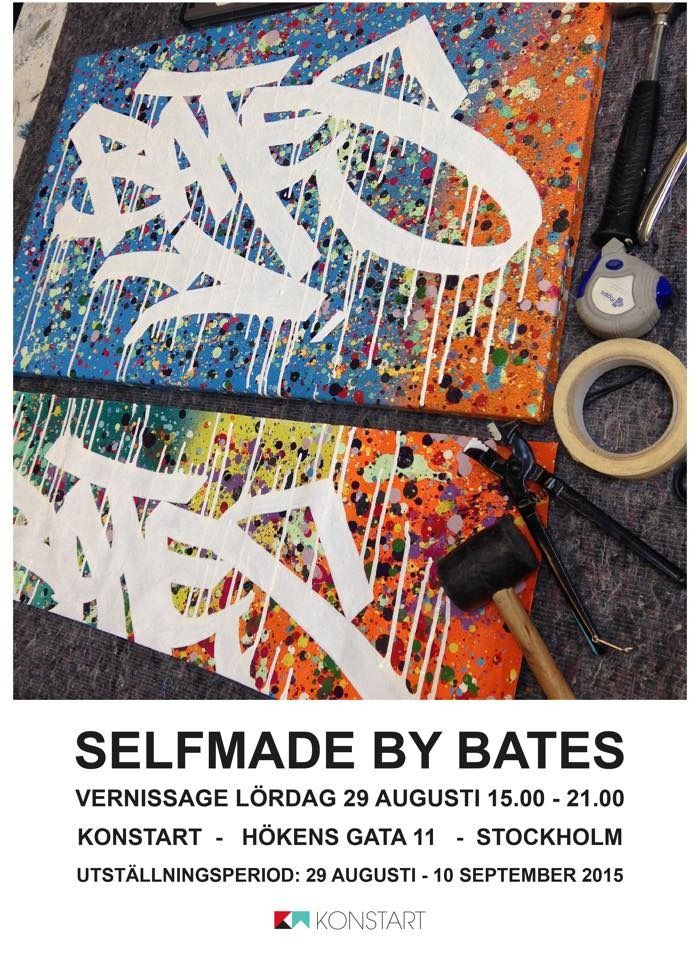 BATES is holding 'Self Made' a solo exhibition which opens tomorrow night (Saturday, 29 August) at Konstart Gallery in Stockholm, Sweden.
'Self Made' will be displayed from 29 August – 10 September (Opening times: Monday – Friday 12pm-7pm and on Saturday 12pm-5pm)
The Details:
BATES – 'Self Made' Solo Exhibition
Konstart – Hökens gata 11, 116 46 Stockholm, Sweden.
Opening Saturday 29 August, 3-9pm
More info: konstart.eu
AUGOR showed us his latest illustration which he used Ironlak Strikers as an outline and filled the negative space with black acrylic paint.
The illustration has been entered into Bombay Saphire Art Competition. Voting opens Wednesday, 2 September 2:00am until Monday, 9 November 11:59pm. To give AUGOR a vote: head to www.bombayartisan.com then search AUGOR under the gallery section to find AUGOR's latest illustration and VOTE.
AUGOR
Instagram