You are here:
Home
›
BLOG
JURNE was involved in the live painting at Soundset Festival over the weekend. Here is a snap of his finished piece!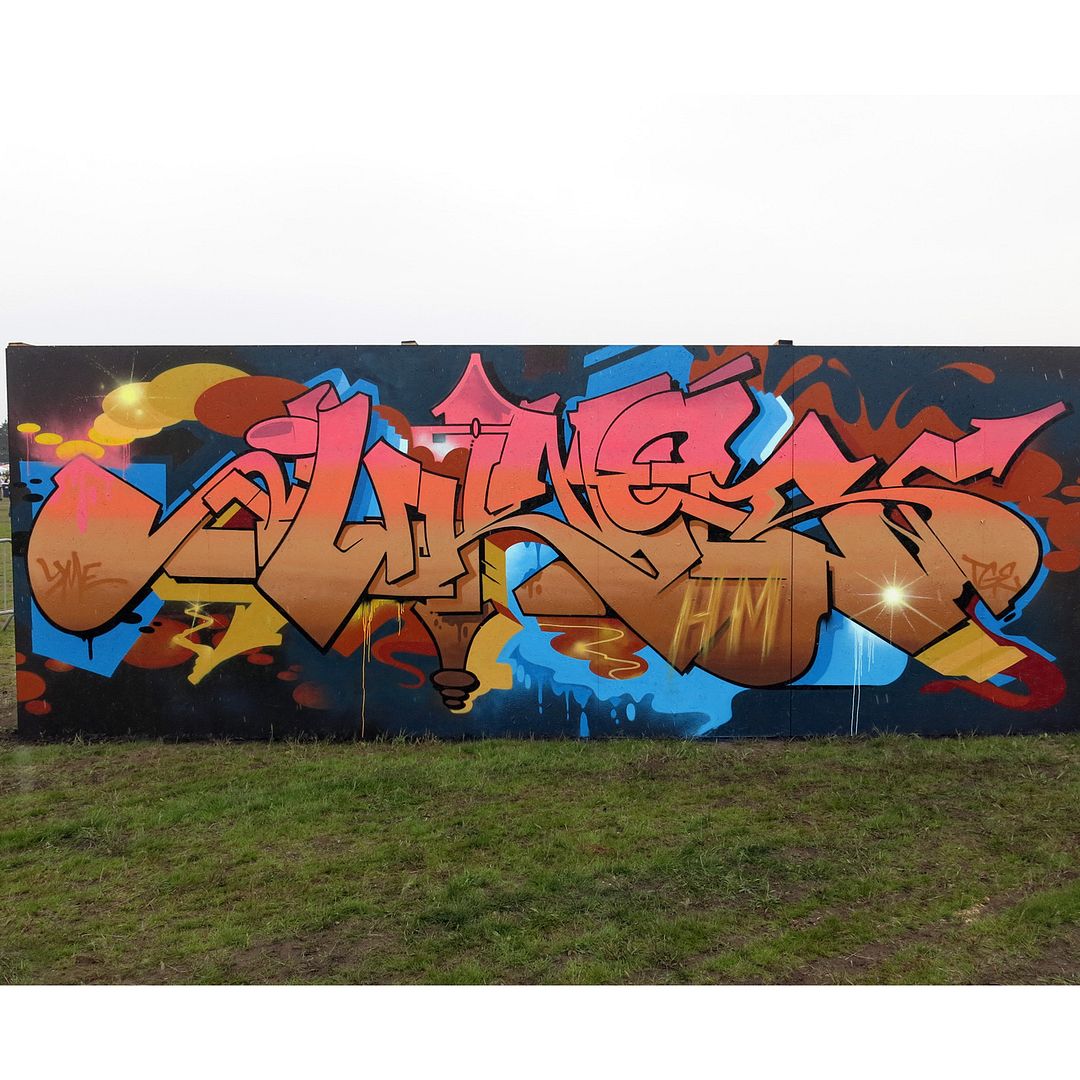 JURNE
BATES is hosting his 'Style in Progress' exhibition at the Partisan Creative Corner in Soest, Germany tonight!
The details:
BATES – Style in Progress
Partisan Creative Corner – Markt 6, 59494 Soest, Germany
Friday 22nd May
www.artisjustafourletterword.com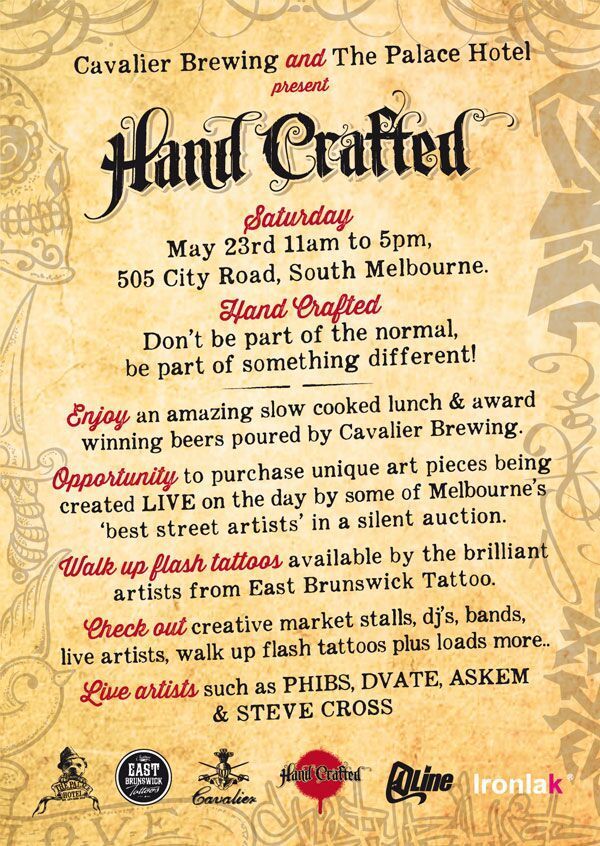 Melbourne heads be sure to check out Hand Crafted tomorrow in Melbourne from 11-5pm. Great food, walk up tattoos and live art from artists like DVATE, PHIBS, ASKEM & Steve Cross; what more could you want?
The details:
Hand Crafted
Saturday 23 May, 11-5pm
505 City Rd, South Melbourne
cavalierbeer.com.au/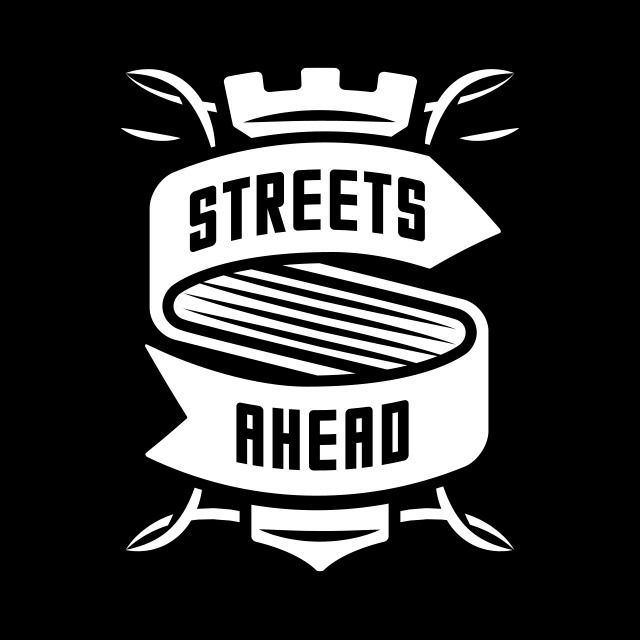 STREETS AHEAD is a fresh and innovative entry onto the Australian creative scene: an event that brings together the world's premier artists, brands and designers from the realms of street art and streetwear, to showcase the connection and magic that exists between art and commerce.
Presented by aMBUSH Gallery and T-world, in partnership with Central Park, the inaugural event during Vivid Sydney in 2015 will feature a day-long conference, an exhibition, special events, and talks with Q&A sessions.
If you're in Sydney – it's all going down next week. Starting with an Exhibition with the four keynote speakers on Tuesday; a talk with Tony Arcabascio (ALIFE) and Jeff Staple on Wednesday from 7pm and a talk with Greg Mishka, L'Amour Supreme and 123KLAN on Thursday night from 7pm. Thursday 10-5pm there'll be a conference with all keynotes called 'STREETS AHEAD IN YOUR BUSINESS' tailored specifically for businesses.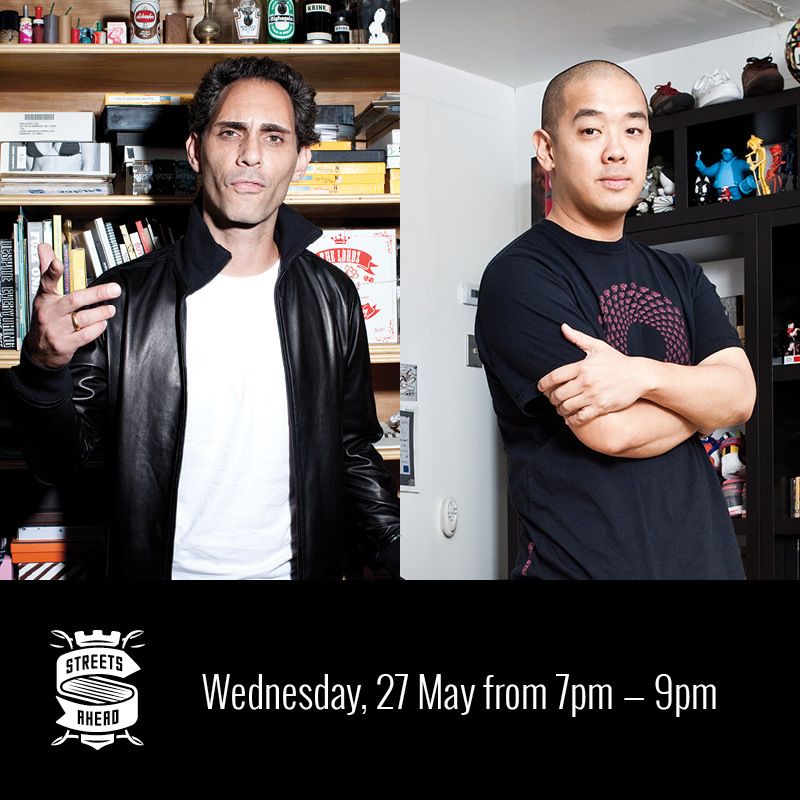 The Details:
Streets Ahead 2015
aMBUSH Gallery Project Space, Level 3, Central Park, Sydney
Talk with Tony Arcabascio (ALIFE) and Jeff Staple // Wednesday 27 May, 7-9pm // cost $60
Talk with Greg Mishka, L'Amour Supreme and 123KLAN // Thursday 28 May, 7-9pm // cost $60
Conference with all keynotes (STREETS AHEAD IN YOUR BUSINESS – this is tailored for businesses) // Thursday 28 May, 10am–5pm // cost $250
Exhibition with all 4 keynotes // from Tuesday 26 May (opening night) until 21 June
More info: