You are here:
Home
›
BLOG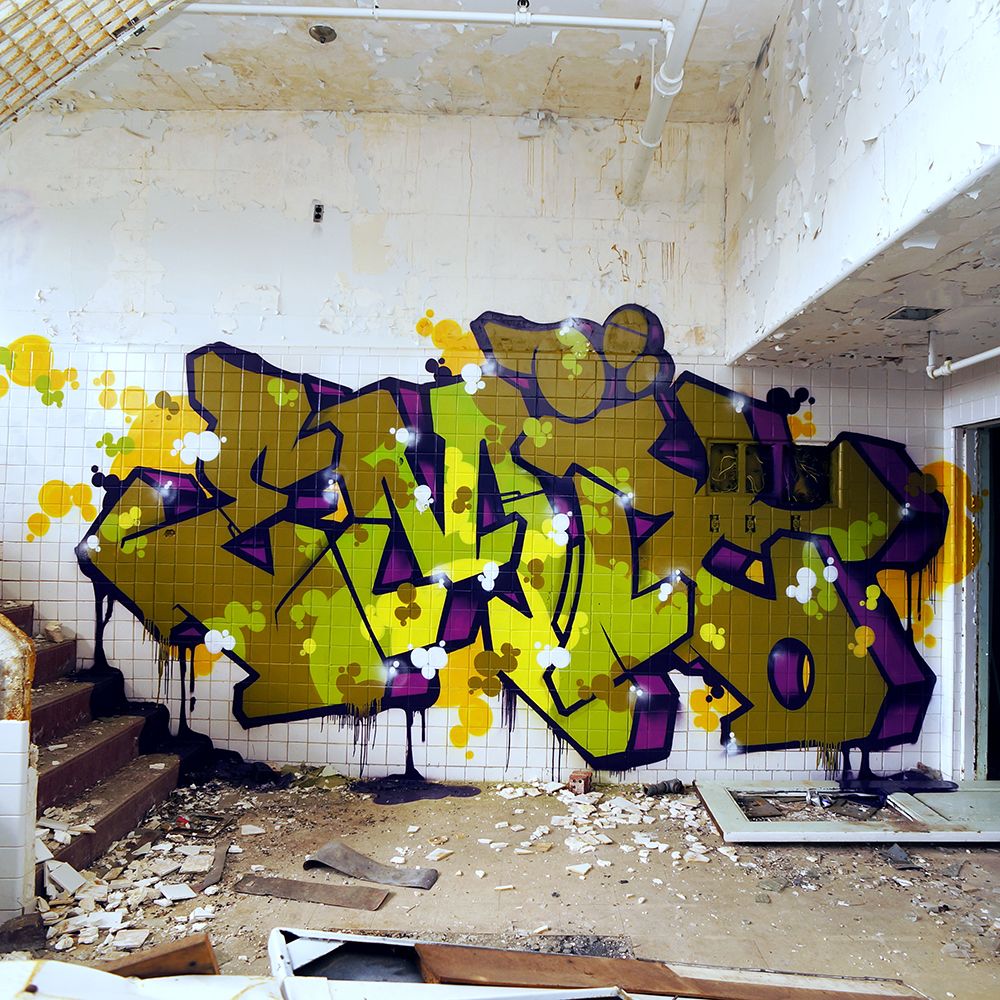 A couple of new joints from our Parisian connect KATRE with some special appearances from METRO, SETH & HYBE.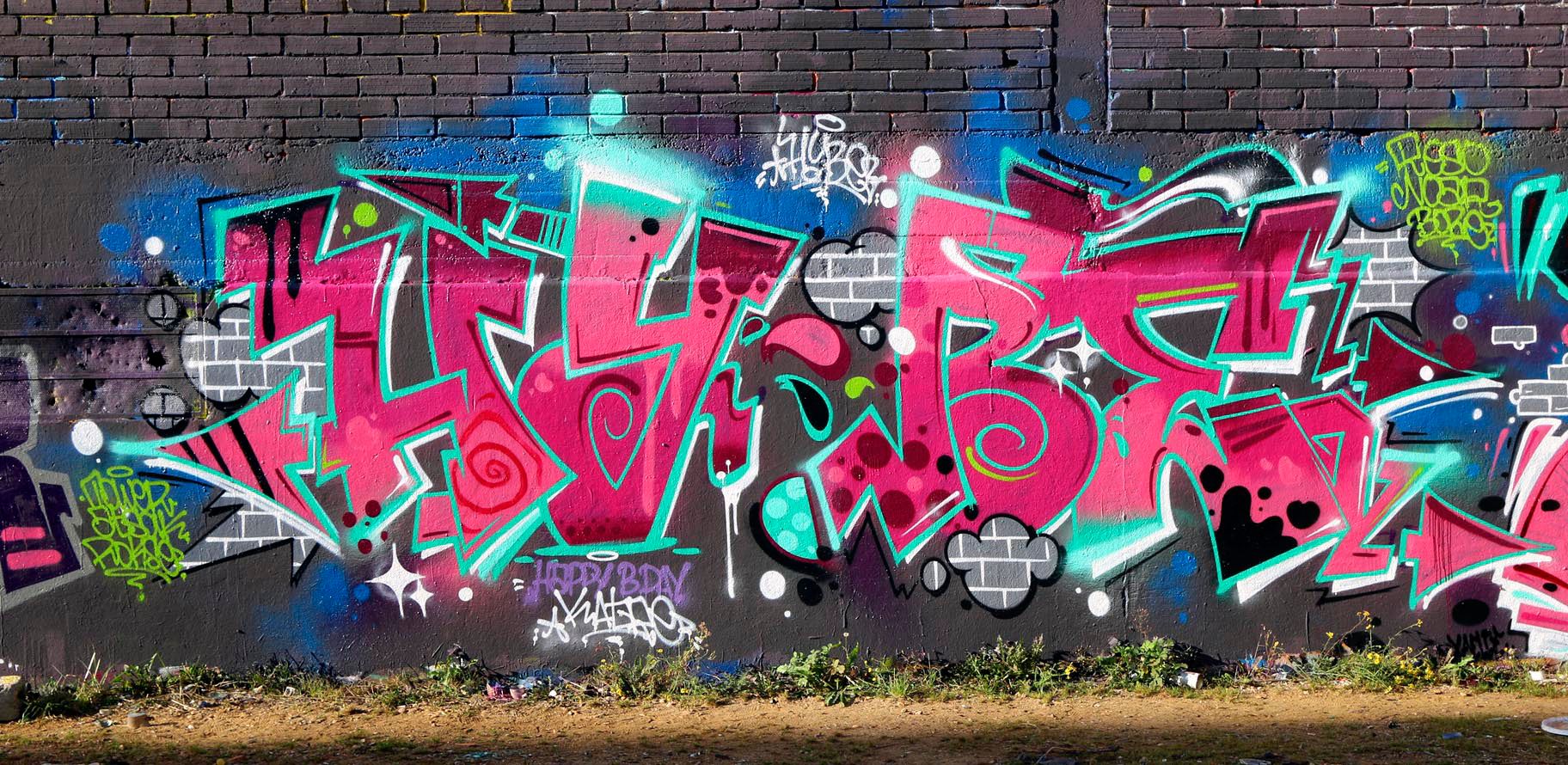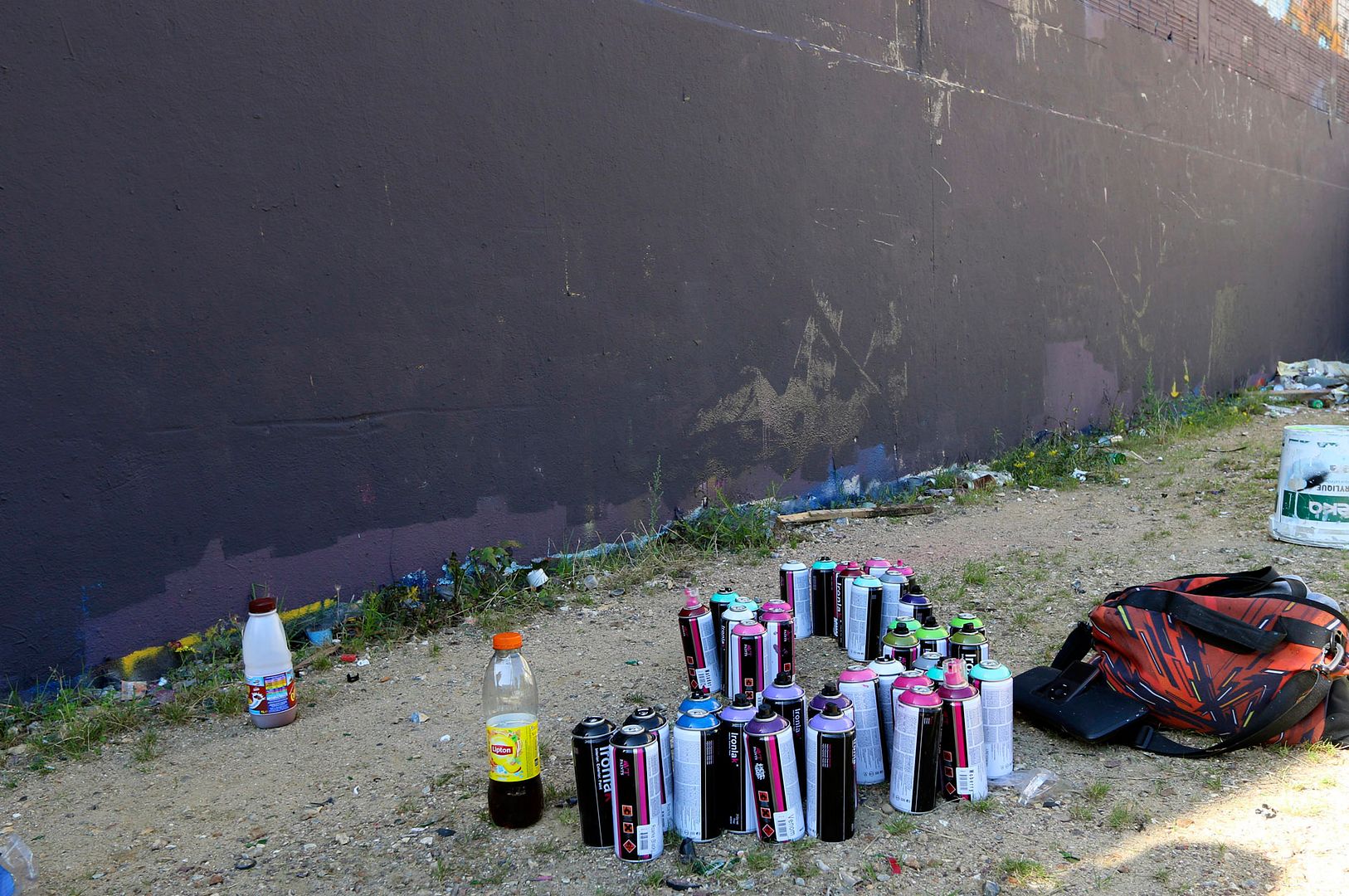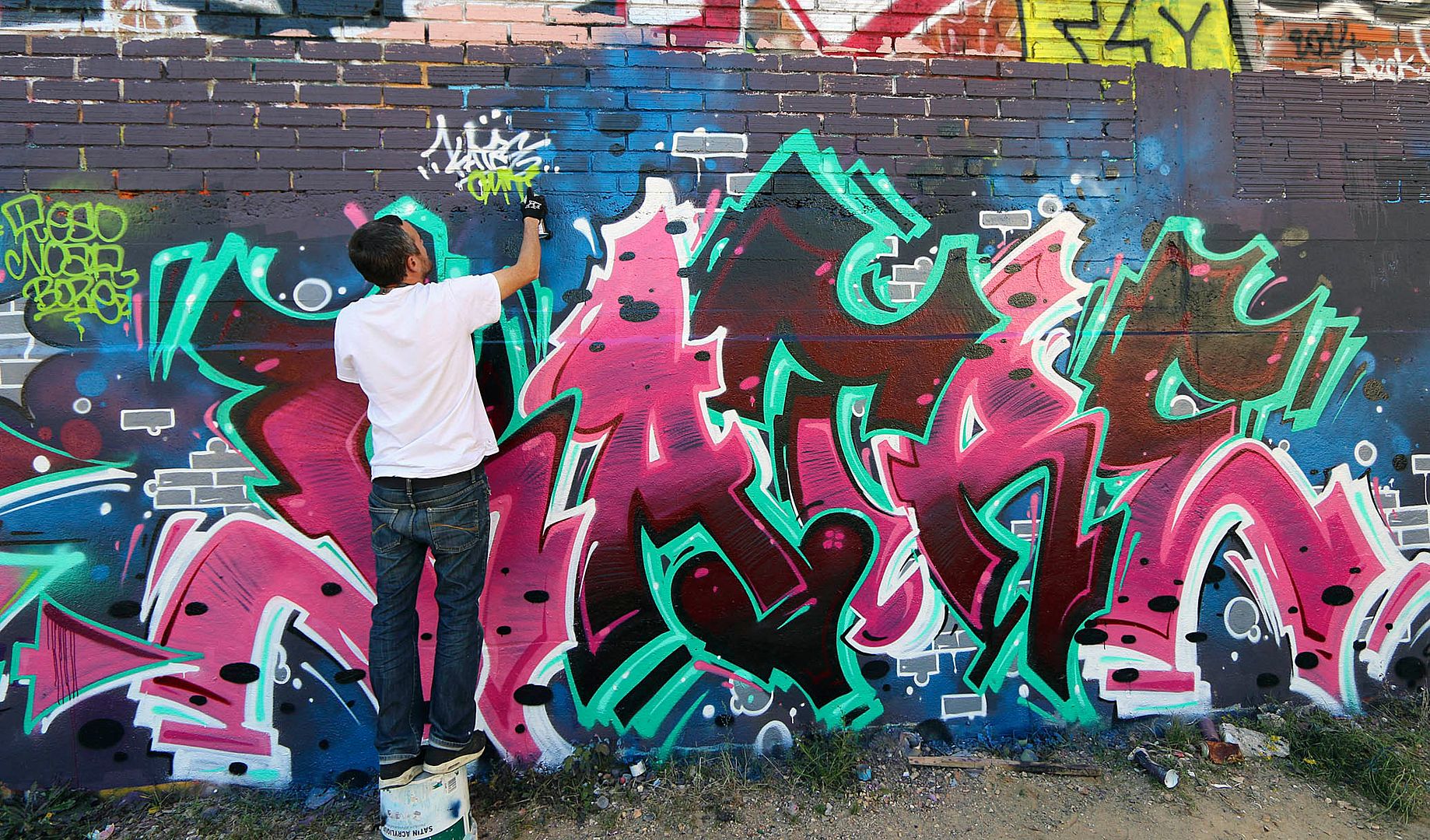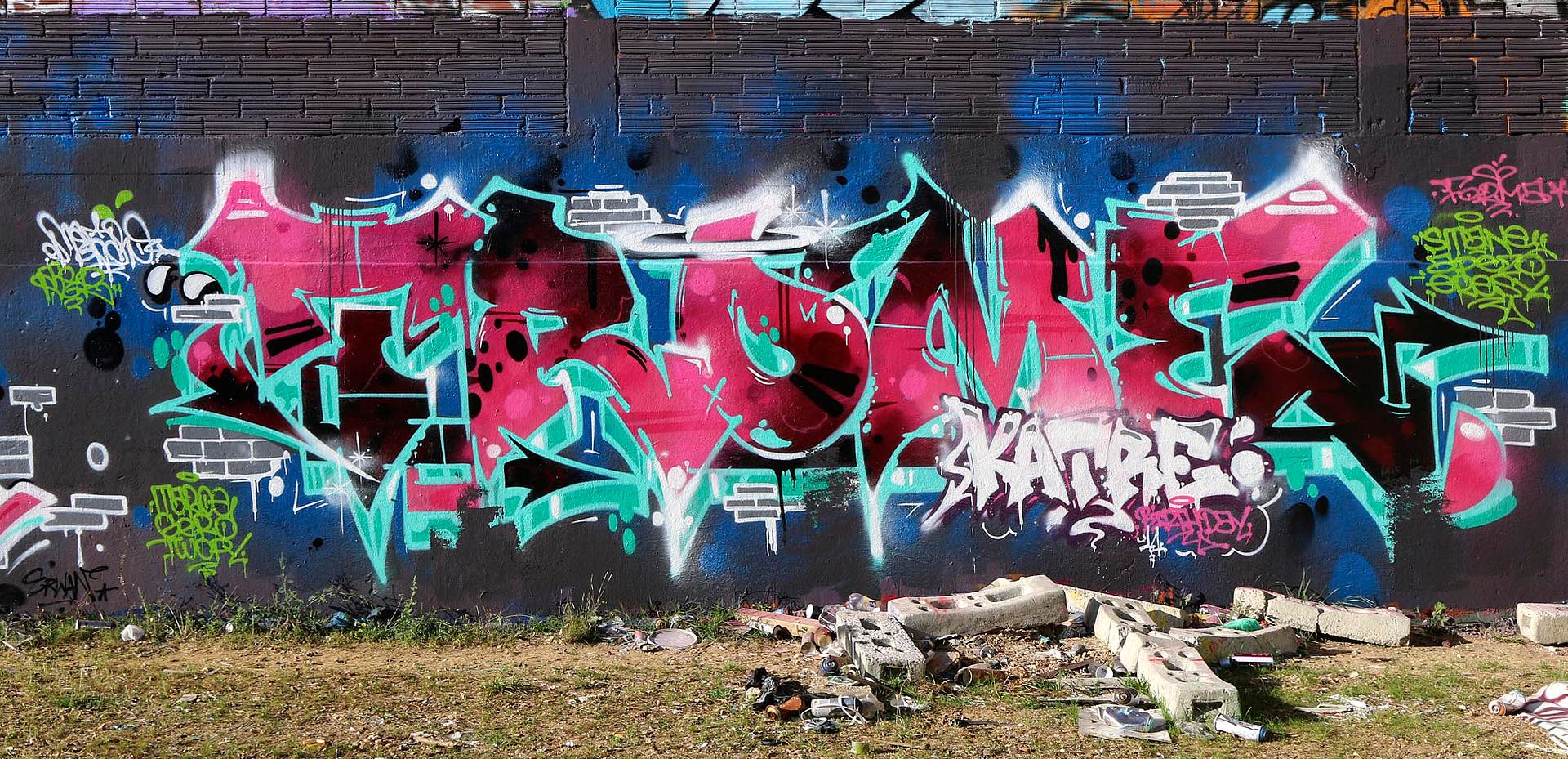 'ON & ON' is the seventh edition from Sydney based Left Out Press.
64 pages / Full colour offset printed / Hand numbered edition of 150 / large A4 format.
Featuring: KEWL, WOZNT, MIKE, JIESKIE, JOEL BIRCH, ROACH, EELS, KGB CREW, SAILER, YUMOE, SRATE, ELVIS, UTAH & ETHER, HEAPS, PESKA, DINGO, SLACK, OKAE, OG23, ASKEW & ROUTE 52, SLOR, SORBET + MORE!