ASKEW ONE's exhibition Diaspora and ELLIOT FRANCIS STEWART's Kneecaps are on display at LA's Known Gallery.

Sereima Dua, 2014 by ASKEW ONE in the studio.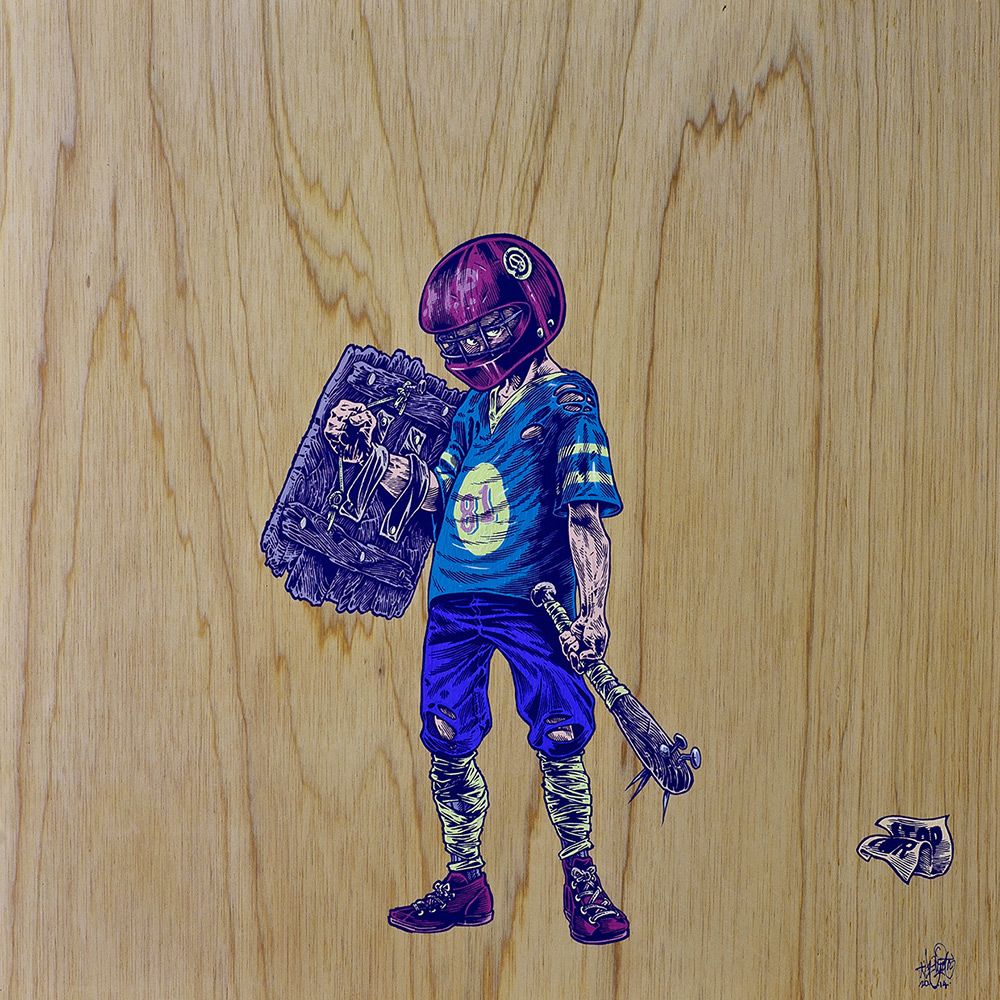 Minutes Before the Scrap, 2014 by ELLIOT FRANCIS STEWART. Image from here.
If you are unable to attend check out the catalogues for both Diapsora and Kneecaps.
ASKEW:
Website
Twitter
Facebook
Tumblr
Instagram