You are here:
Home
›
BLOG
Dan Elborne created these stunning porcelain sculptures in collaboration with Kontraband Store in Toowoomba.
Photography by : Hannah Roche.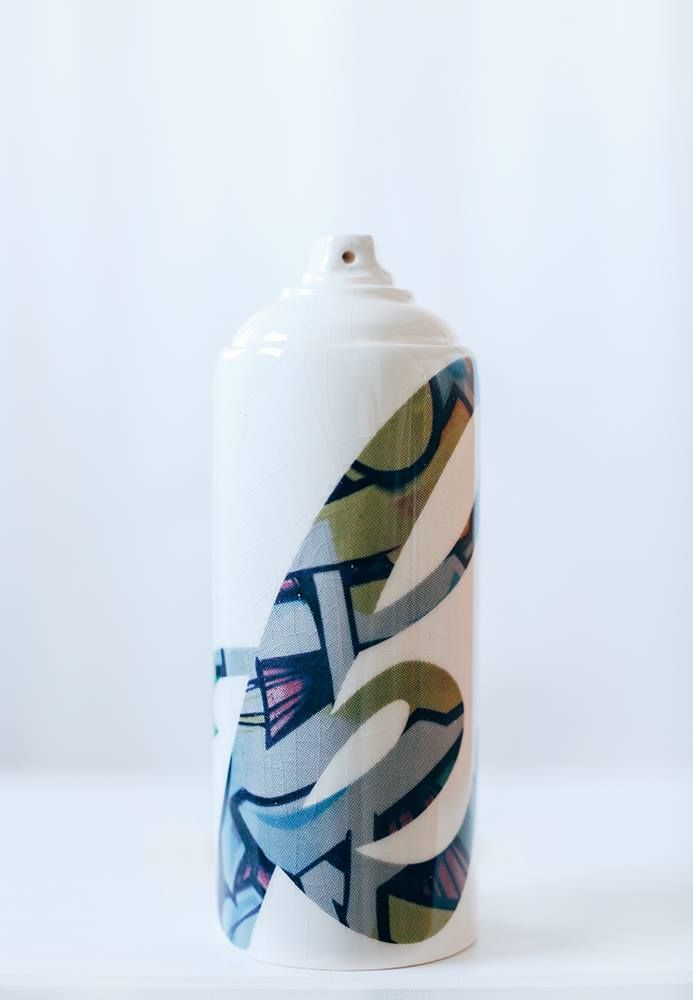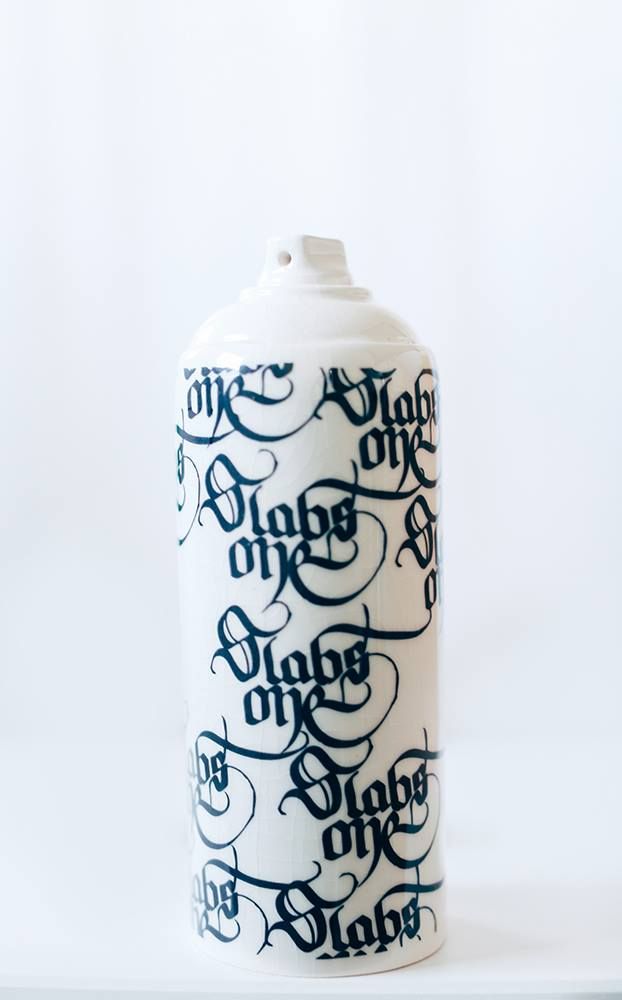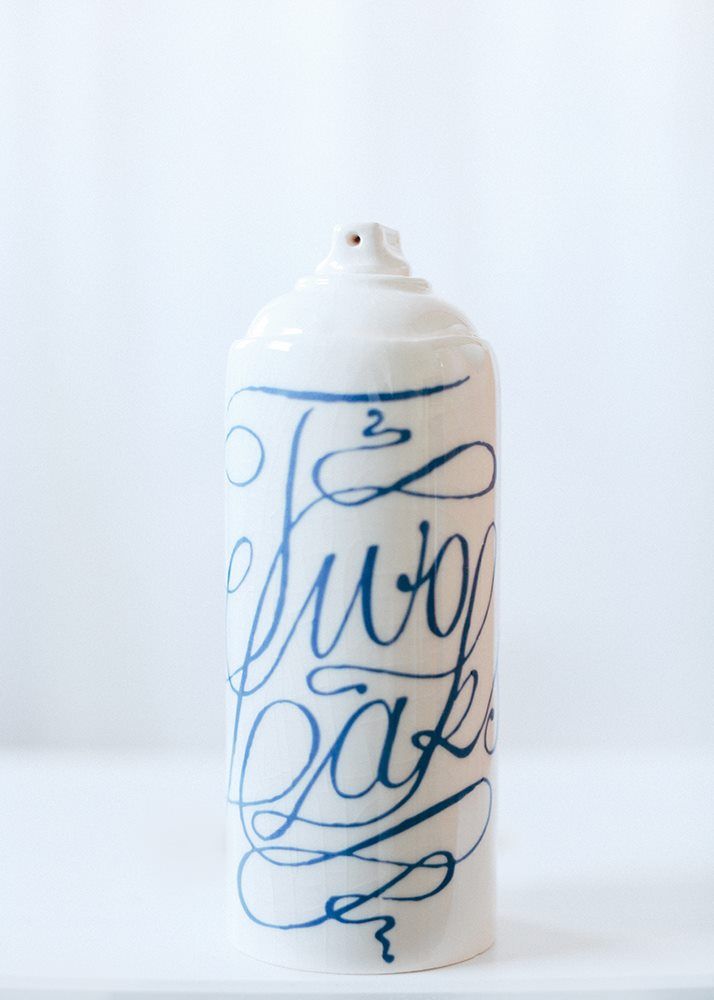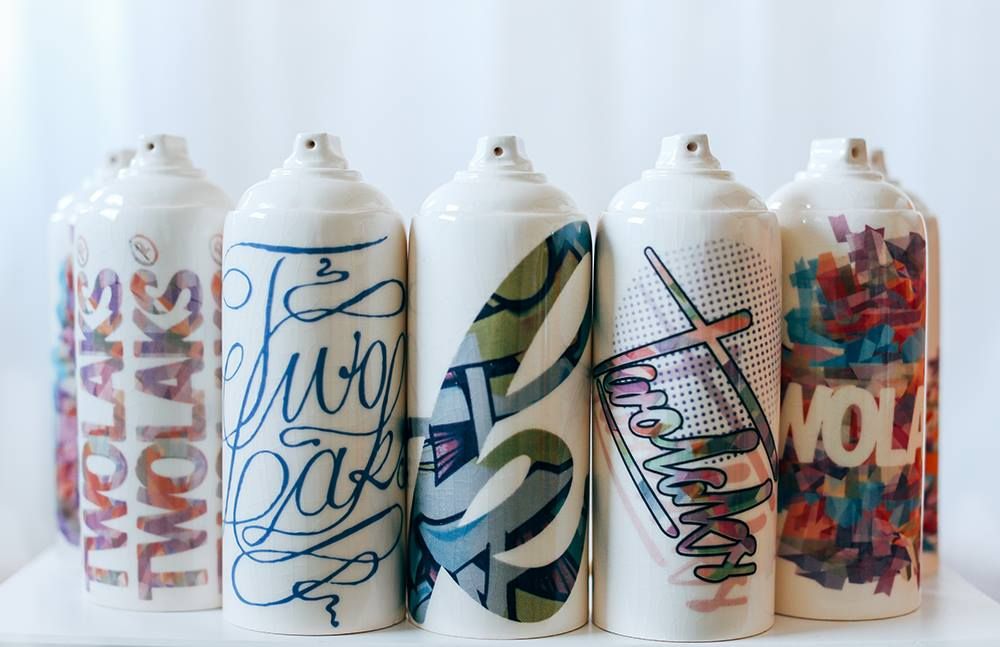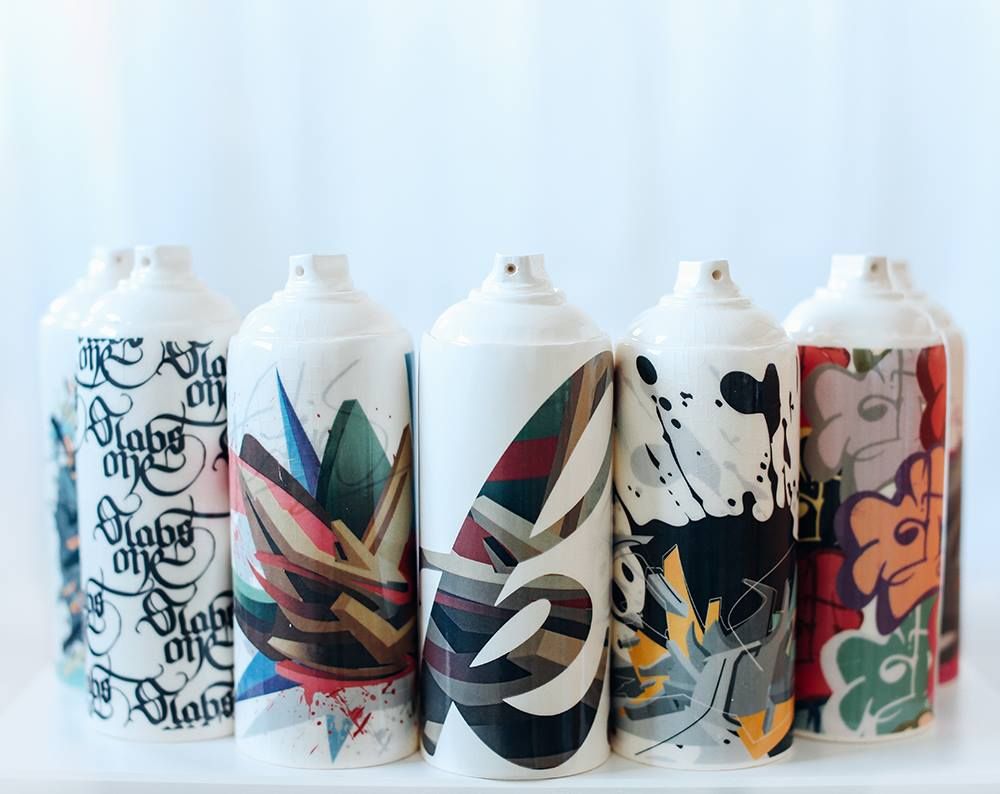 More info:
MR WANY attended the sixth 'Walls Talk' jam from the 23rd to the 25th of May in Sabadel near Barcelona in Spain. Here's his account.
"Although my stay in Sabadel was short, I had a great time with some really good friends, Sabadel is a beautiful city near Barcelona that I have never visited before, I love the spanish attitude!
The line-up consisted of: KARSKI, BONZAI, KOAN, NASH, ZEDZ, TELMO & MIEL, CASE, DHEO, PONK, SATURNO, TORQUESA, BEYOND, EPOK, LAKE, EMAK, TREZE and many more!
EPOK, BEYOND, DHEO and myself had a huge wall behind some trees so we decided to freehanded the mark-up.
I'd like to thank EPOK for the help he gave me. He was the man!"
-Mr Wany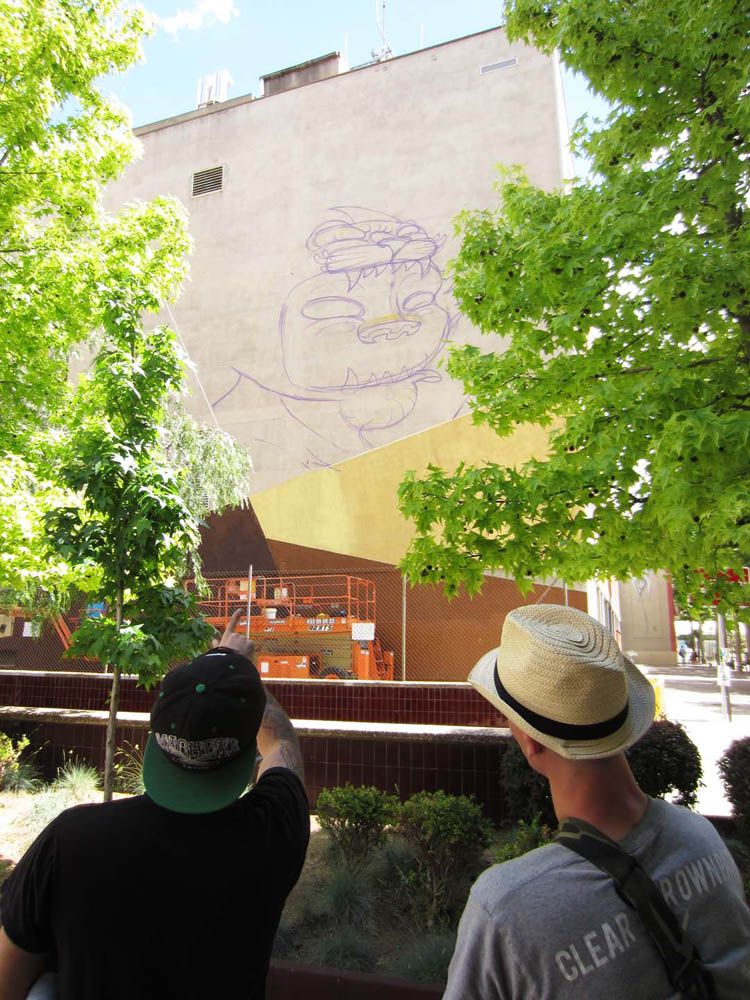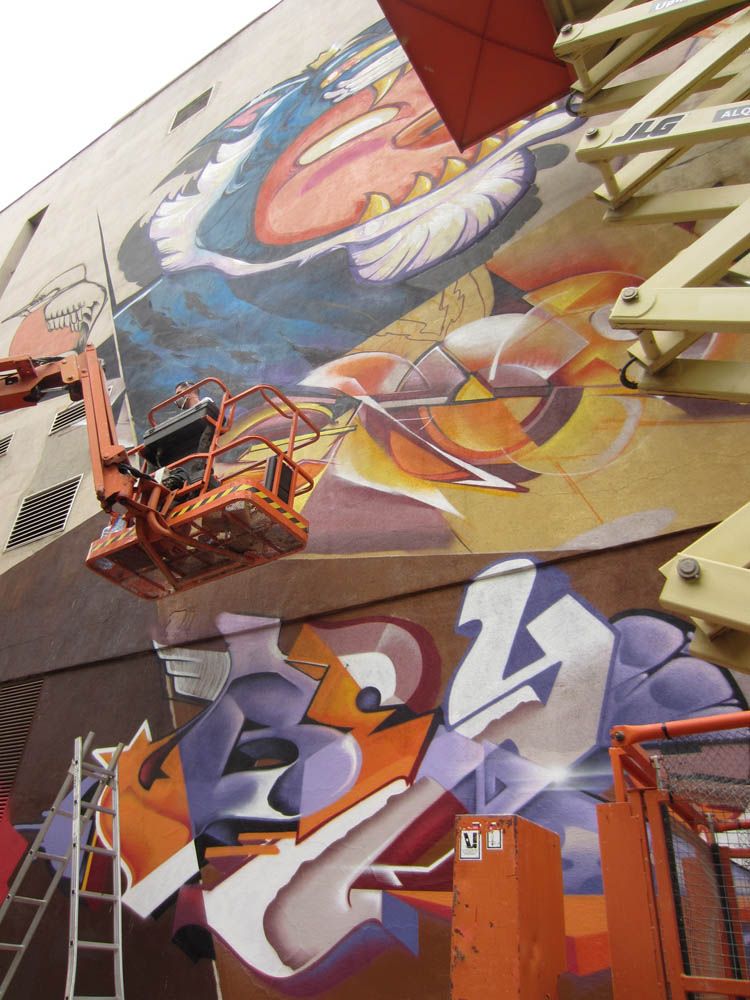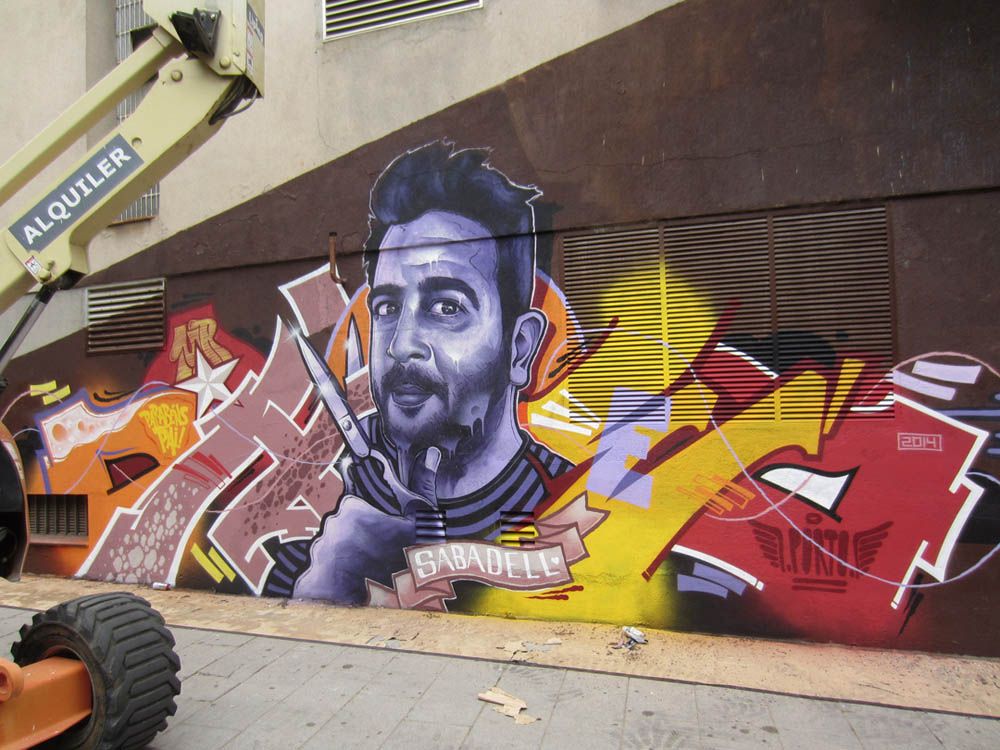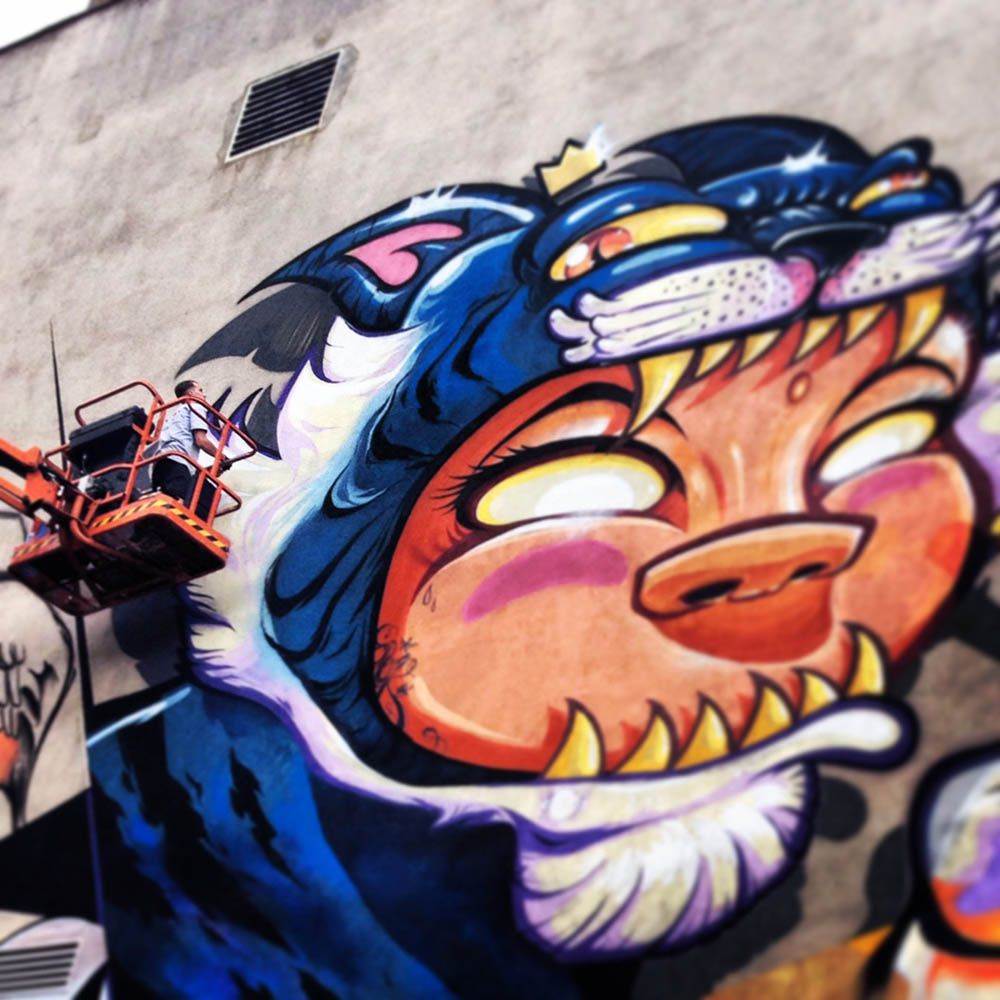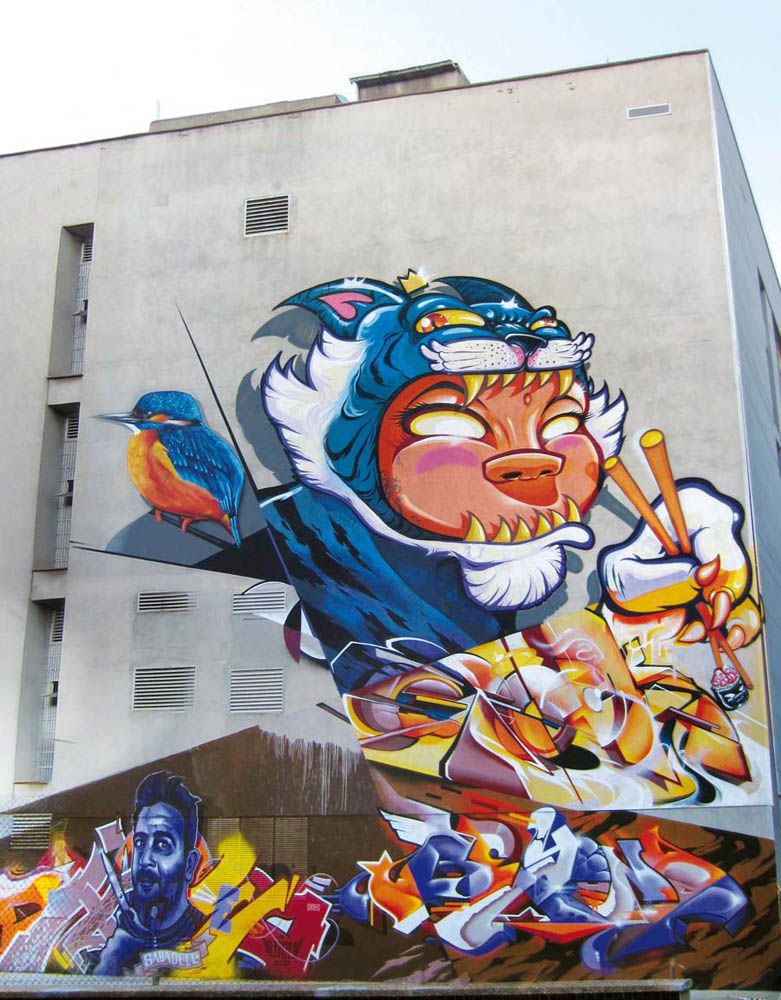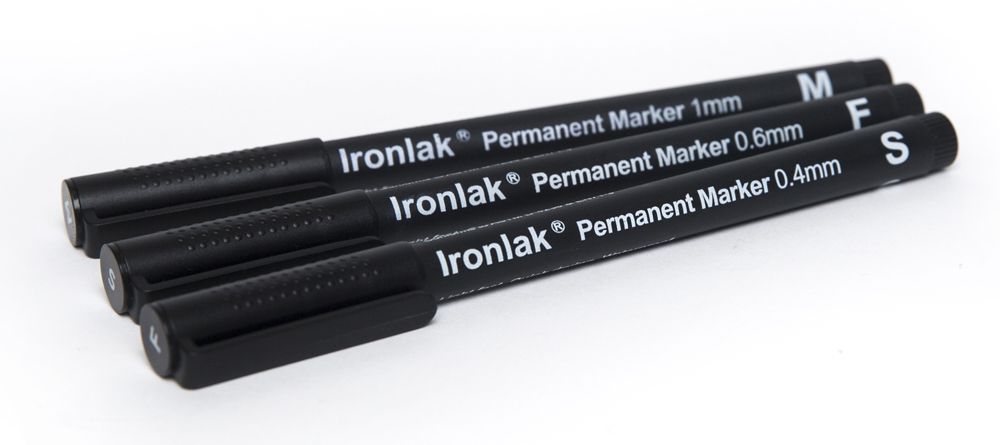 The Ironlak Permanent Markers are now available in the USA. Available in three sizes (0.4, 0.6 & 1mm) these high quality permanent markers are perfect for sketching and adding finer details to drawings. Get yours now at your local Ironlak Retailer.
(Currently available in Australia and Europe).
. Soft nib that won't damage sensitive surfaces
. Alcohol based ink
. Xylene and toluene free
. Lightfast & permanent
. Dries in seconds
. Smudge and waterproof on most surfaces
. Strong PP barrel for long life
. Available in 3 sizes (0.4mm, 0.6mm & 1.0mm)
. Airplane safe
Here's the next set of flicks from Uddevalla Blockparty in Sweden courtesy of STORM HA.