Q: How do we get the walls inside an Ironlak Art & Design store to pop?
A: We ask SOFLES to come and lay down the business!!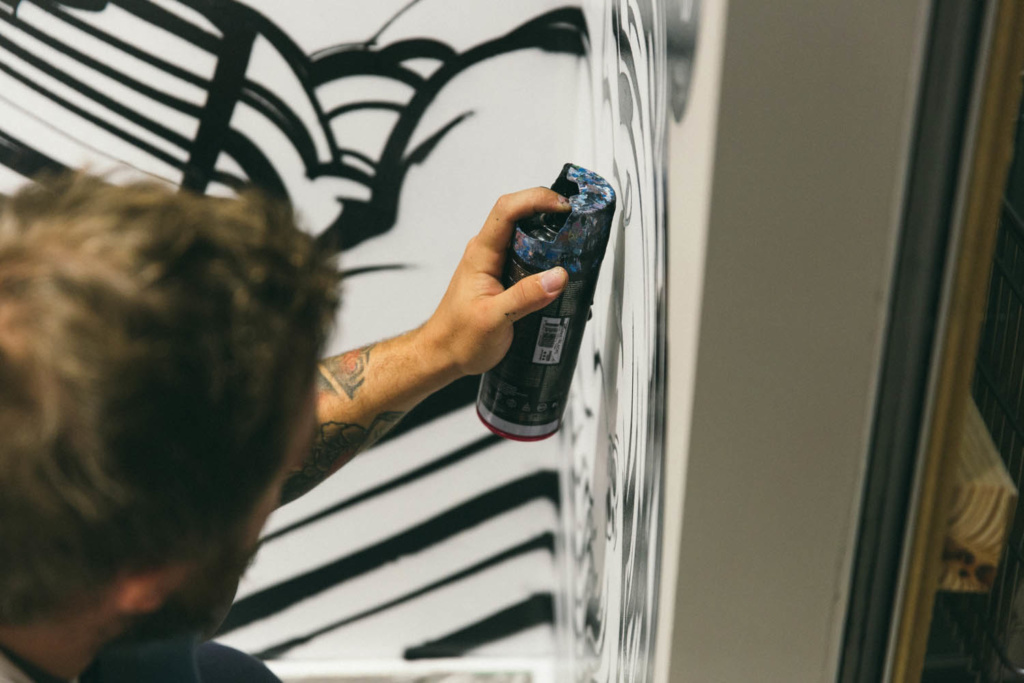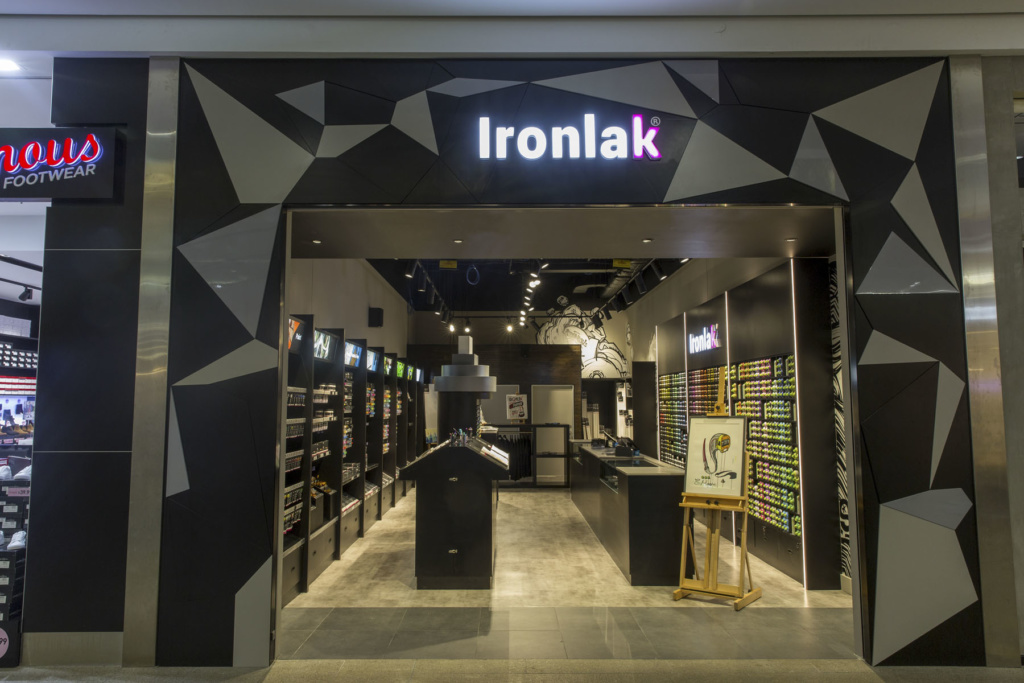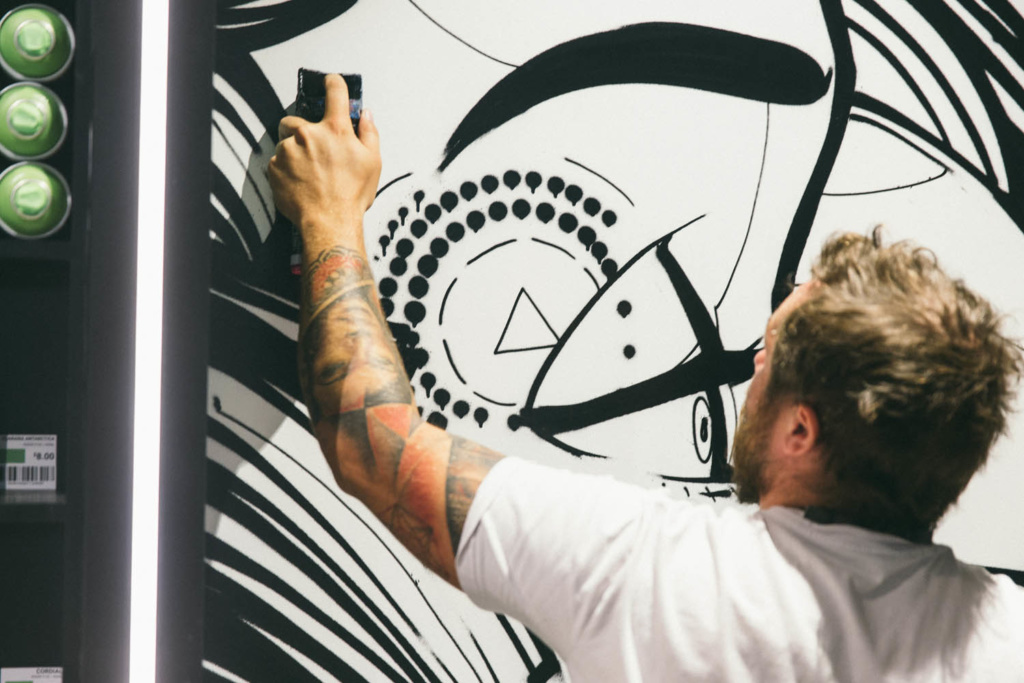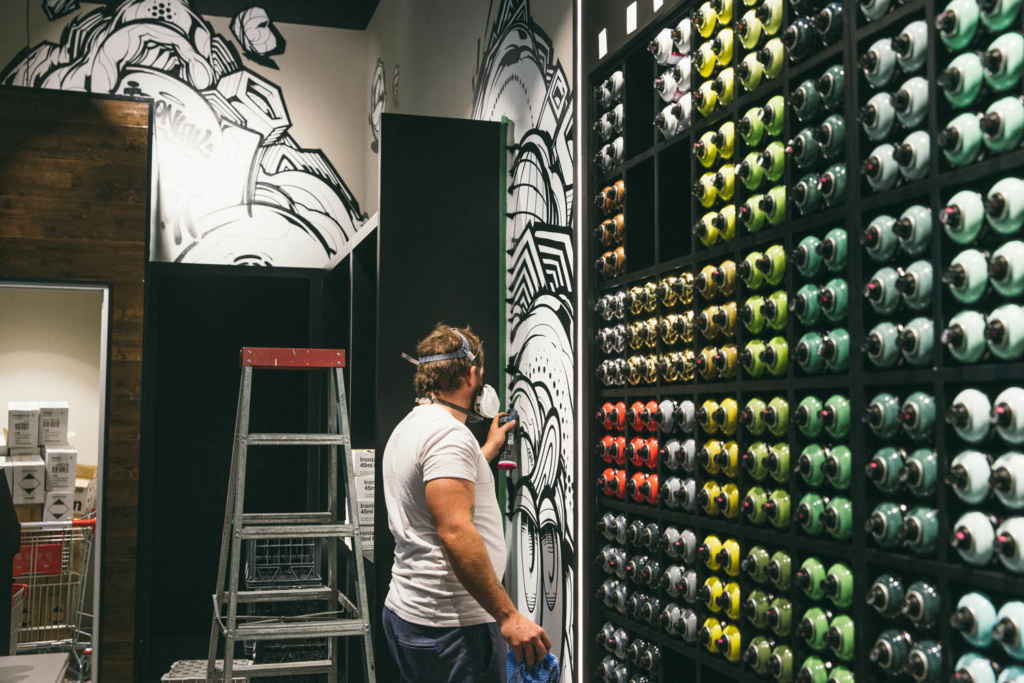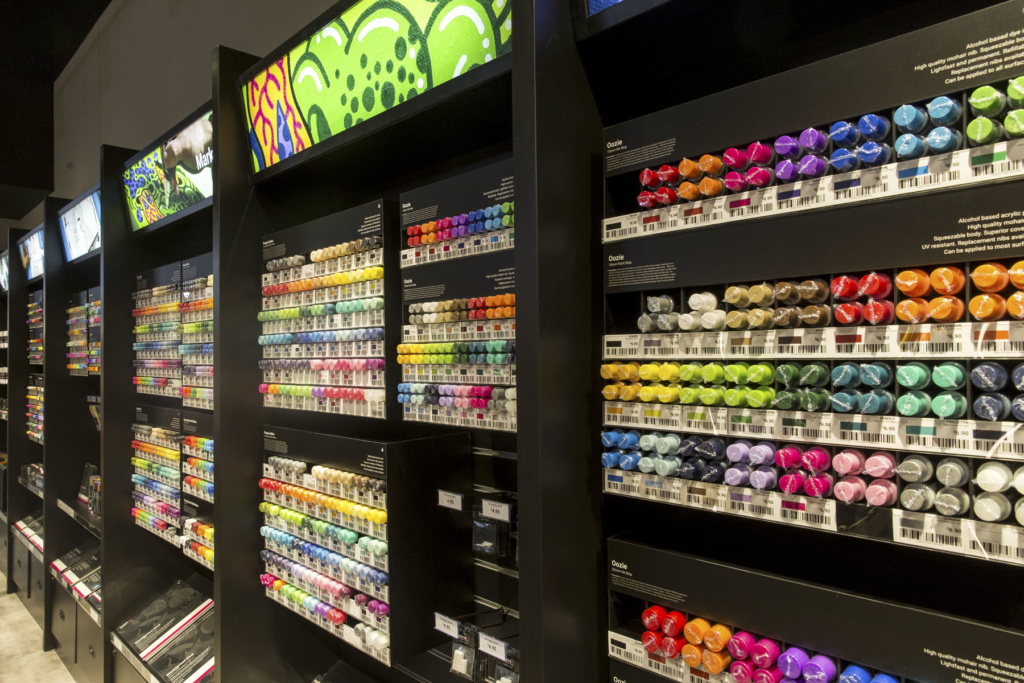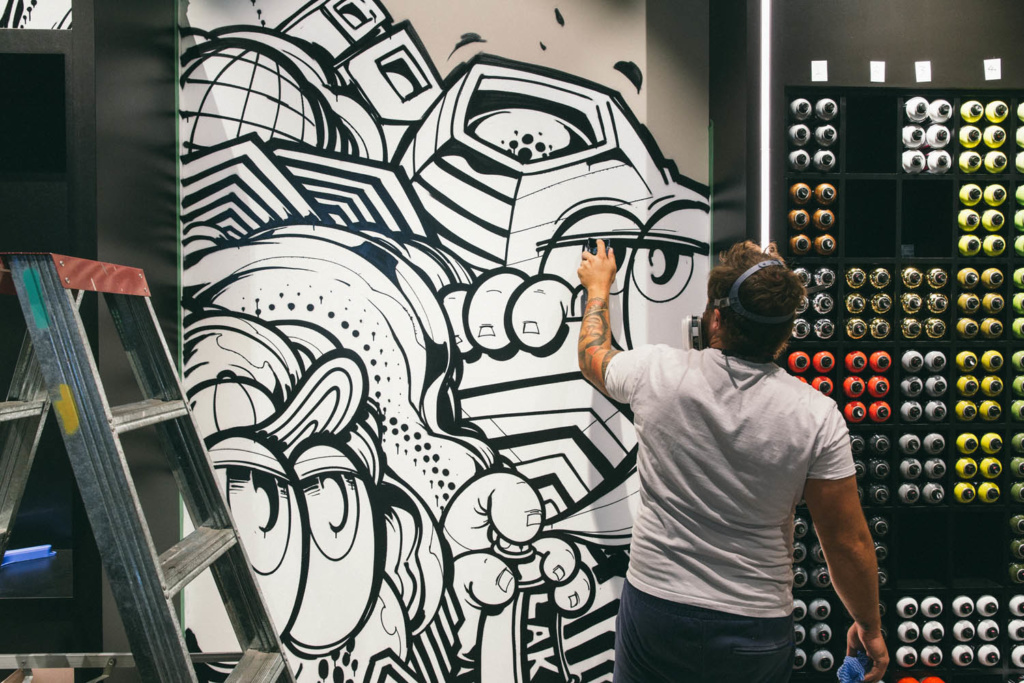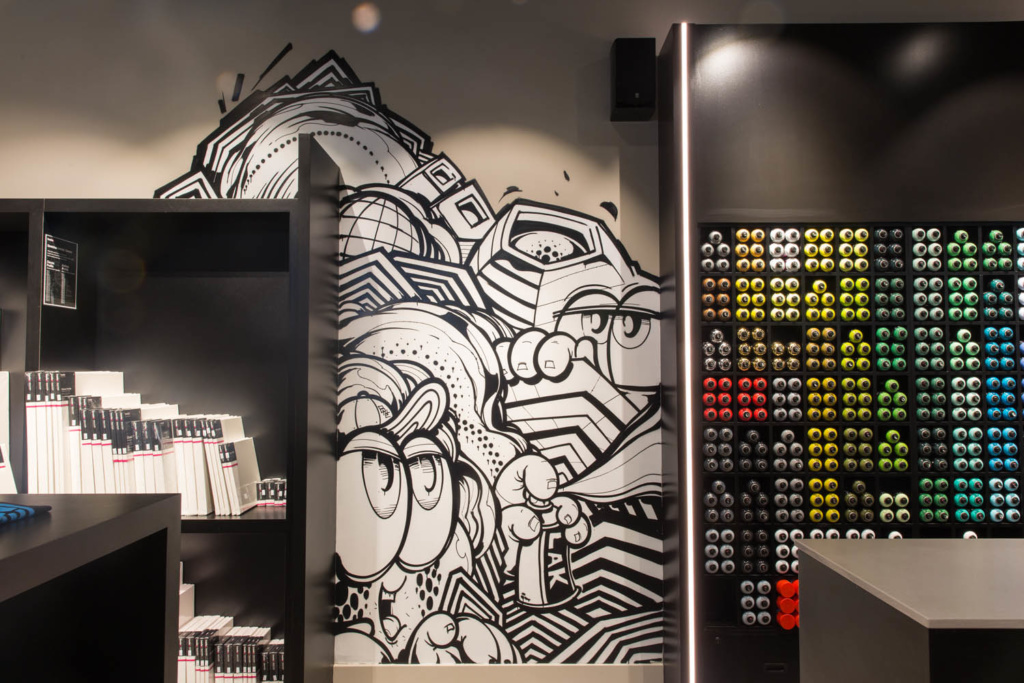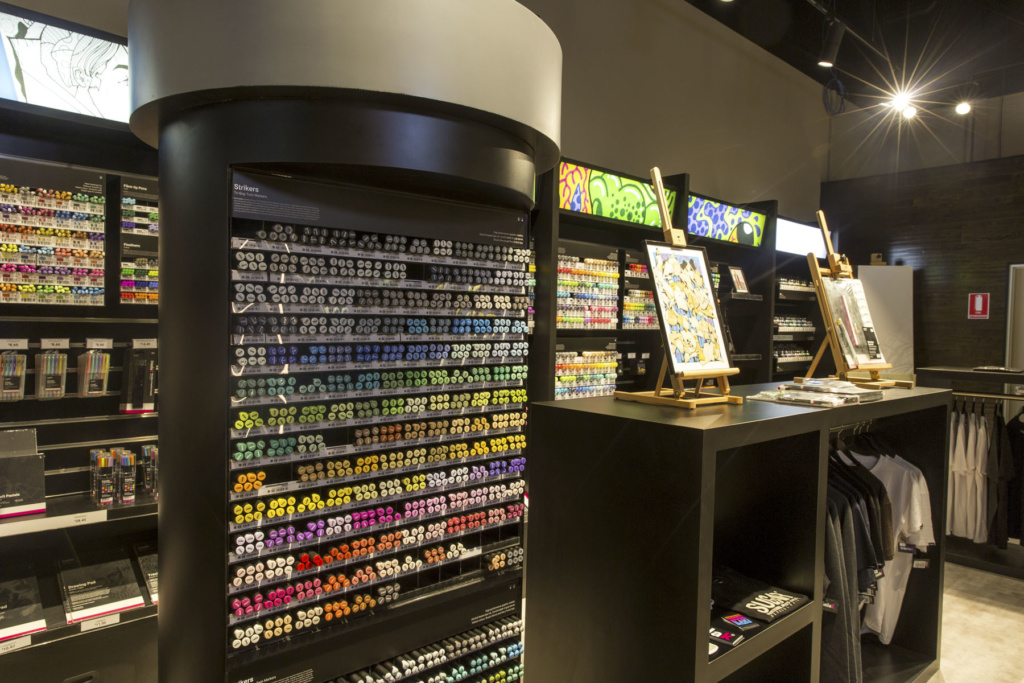 Visit Ironlak Art & Design Garden City and check out the walls in person today. Find us inside Westfield Garden City – Shop 1325B, Cnr Logan Rd & Kessels Rd, Upper Mount Gravatt QLD 4122, Australia.
We're open:
Monday – Wednesday: 9 am – 5:30 pm
Thursday: 9 am – 9 pm
Friday: 9 am – 5:30 pm
Saturday: 9 am – 5 pm
Sunday: 10 am – 4 pm
More details: ironlak.com/ironlak-flagship-stores/ironlak-art-design-garden-city/ #ironlakgardencity
Artist: SOFLES (@sofles)
Shot: Luke Shirlaw (@dymskov)
Cut: Oblvs (@_oblvs_)
Music: Exploko – 'Drrrty'
https://soundcloud.com/explodingkoala