For any acrylic artist who's interested in experimenting with oil paint, Inari is the girl to guide you! Having previously used Ironlak Heavy Body Acrylics and aerosols exclusively throughout her creative practice, she recently turned her interest to Ironlak Oil Paint to try for new textures and tones. As mentioned in Amy Crow's interview last week, oil painting is complex and takes extensive practice to master, but Inari adheres, it's the malleability of the Ironlak Oil that allows an artist to bring a painting to life. We catch up with Inari to find out more about her process, the purpose behind her paintings and her major artistic influence, Pablo Picasso.
Artist: @inarixo
Inari, how would you describe your style in one sentence?
A romantic liaison with gloomy nostalgia.
It seems portraiture is your area of creative focus at the moment – can you talk us through what you're working on?
I consider myself an amateur in portrait art, but through continuous study of the human face and body, I am getting closer and closer to painting the stories within my mind and their physical feelings in a way that is relatable to a wider audience. Pablo Picasso said, "it took me four years to paint like Raphael, but a lifetime to paint like a child." I believe without the traditional painting skills he acquired, he wouldn't have been able to so perfectly articulate the human body and its emotions in his later contemporary pieces. True to this, I am continuing to teach myself human anatomy and the structure of any desired subject, so I can dismantle my portraits and paintings and in turn, properly express what is necessary to communicate my story.
Are you exclusively using Ironlak Oil  for these works?
Oil paints are my main focus and medium, but I also use Ironlak Heavy Body Acrylics for the base and spray paint where I see fit. I was using acrylics up until last year, I enjoy working with them but I found that I was struggling to develop the certain look and textures I wanted. A million YouTube video tutorial views and a weekend long Ironlak oils workshop, and now I love it and am really grasping the change.
Your studio looks amazing – is this the main place you create your work?
Oh, it's a dream! My boyfriend custom built it just for me! In my studio, I paint with oils on canvas., plus I play with spray paint on some walls outside of my studio and I always keep a pen and paper on me for any random ideas that come to me. I also have an iPad now, which is a great help with developing concepts when I'm constantly on the go.
How do you decided who/what you're going to paint? Where do you draw your inspiration?
I find myself forever illustrating the continuous battle within my mind. It seems to come through as a love affair with my depression and trauma, as detrimental as it may be, but it is a process of healing. My subjects always reflect something I wish to address within myself, or something I find hard to verbally communicate.
We've heard rumours that you're working towards a solo exhibition later this year?
Yes, finally! It's always been a daunting thought for me, but I feel I am ready to get over my silly perfectionist traits and produce a body of work. The exhibition will be a work of art itself. I want to form an immersive space. There will be paintings and sculpture works, but also visuals, installations and sound.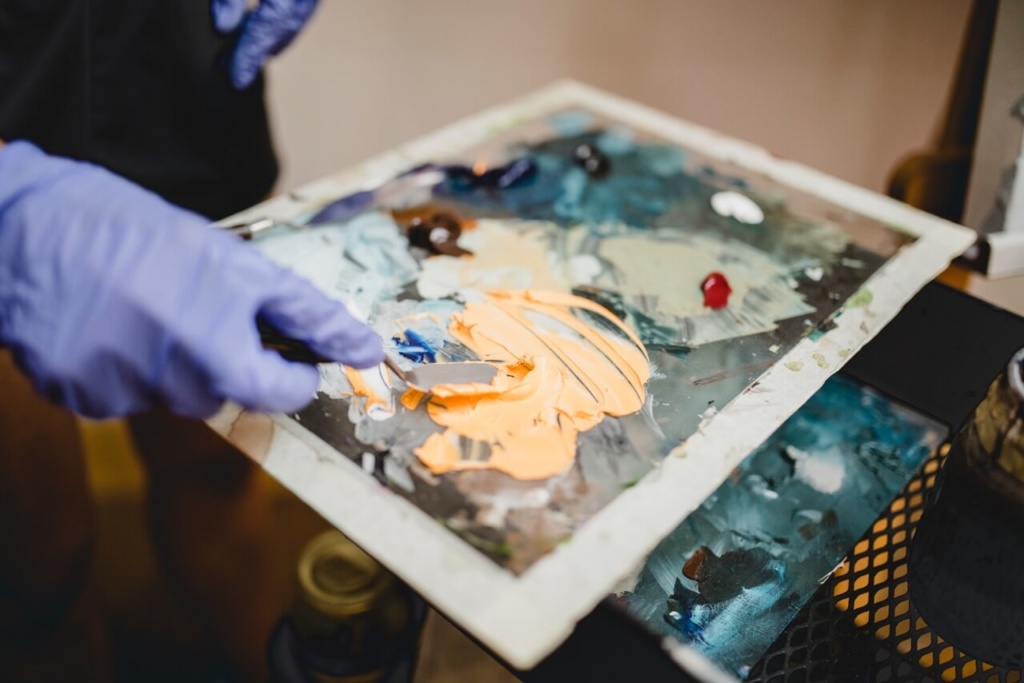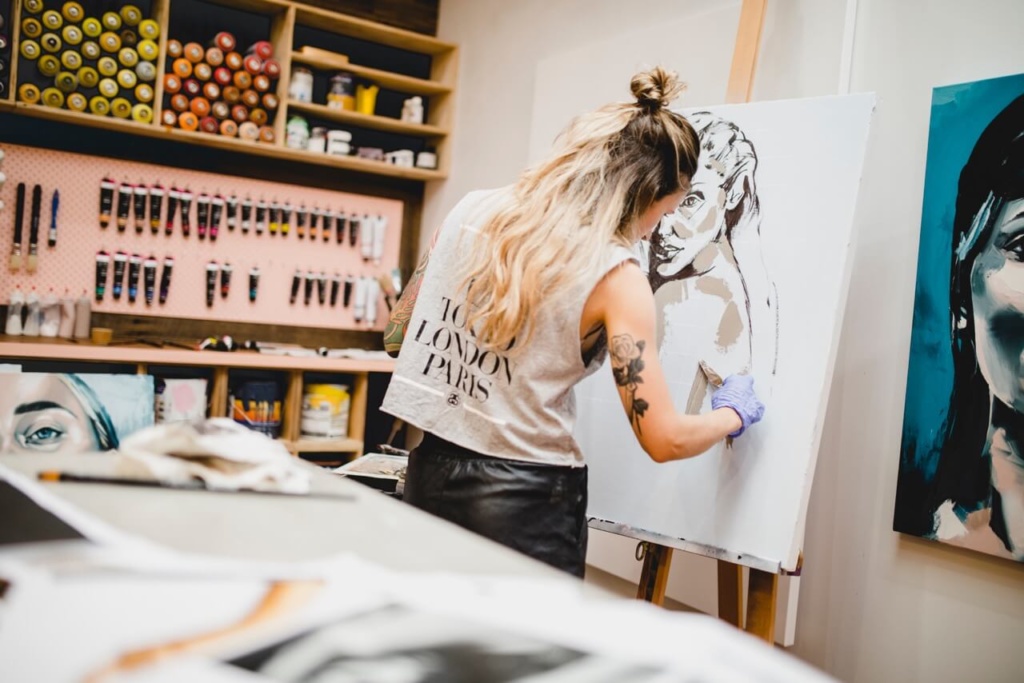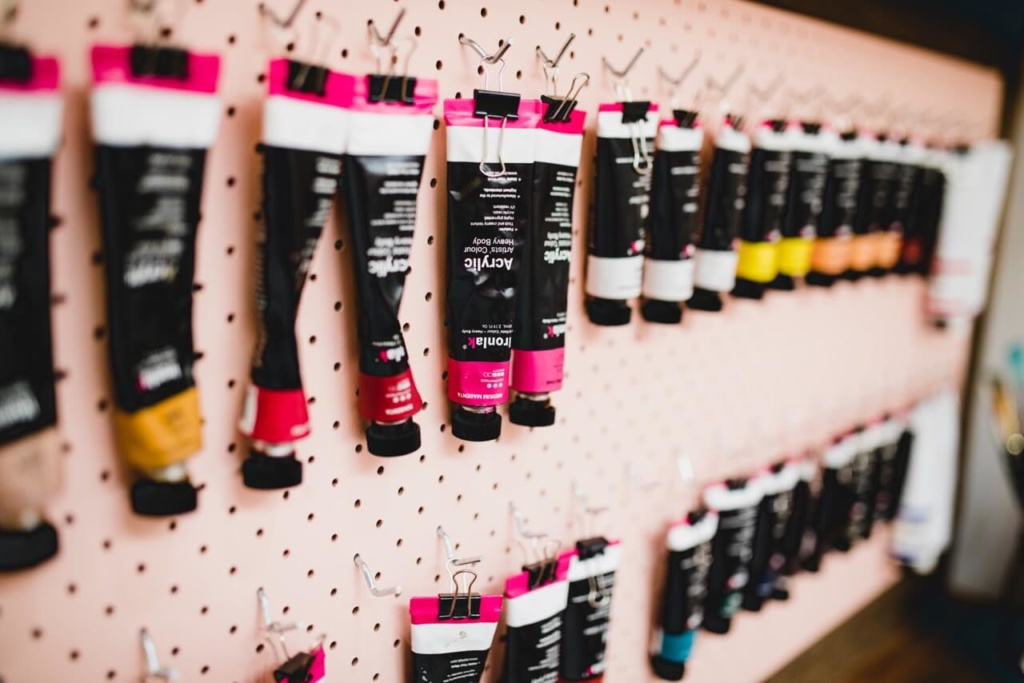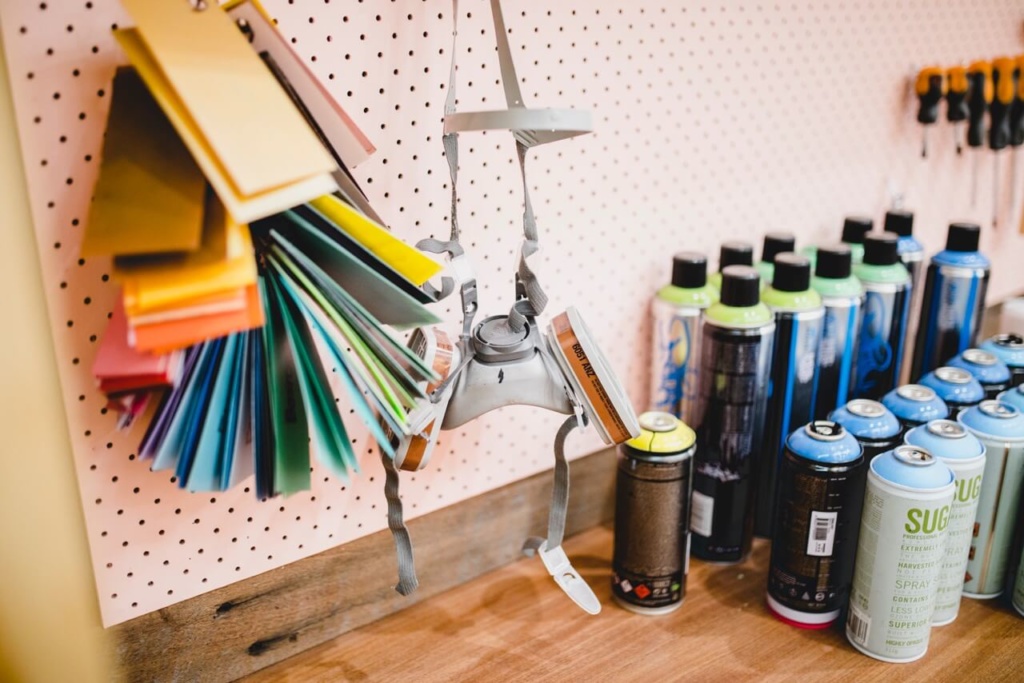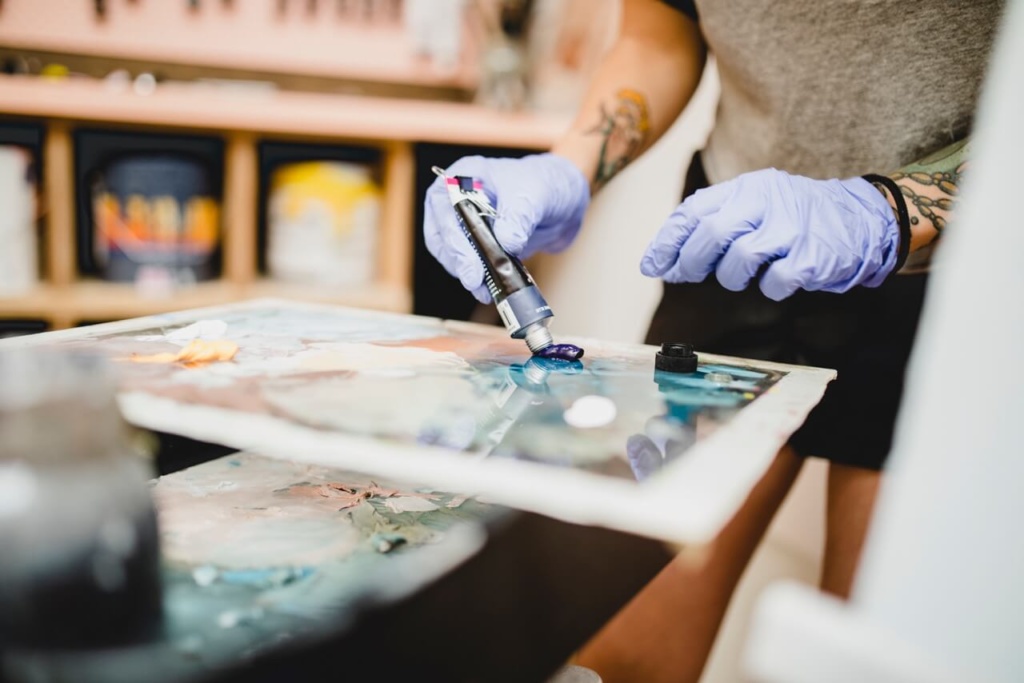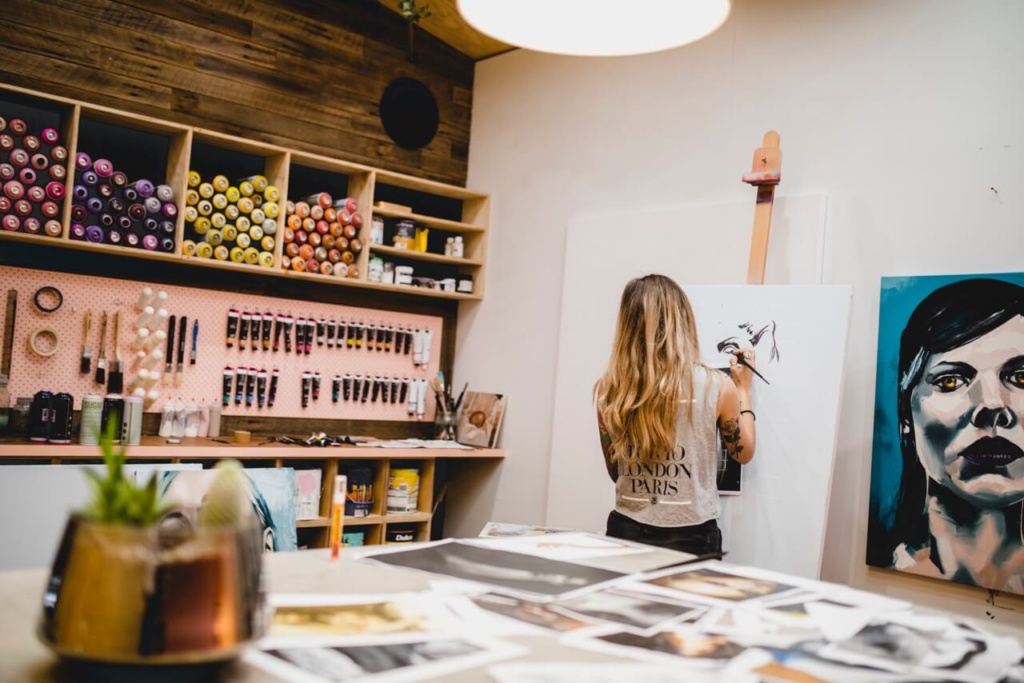 Learn more about Ironlak Oil Paint here.

Follow Inari on Instagram:
@inarixo