Upper Playground have worked with some of our favourite artists over the years, so we were stoked to get this little gem in our inbox.
"Augor's design just reflects another night in the his life as one of the most up-and-coming graffiti artists in Los Angeles. Photo by Keegan Gibbs."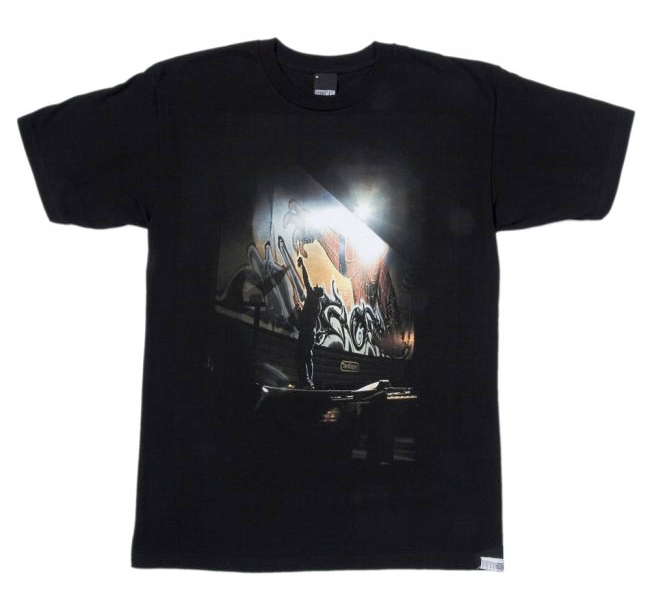 More info at: Upper Playground.