Acclaim Magazine caught a serious interview with graffiti joker LUSH.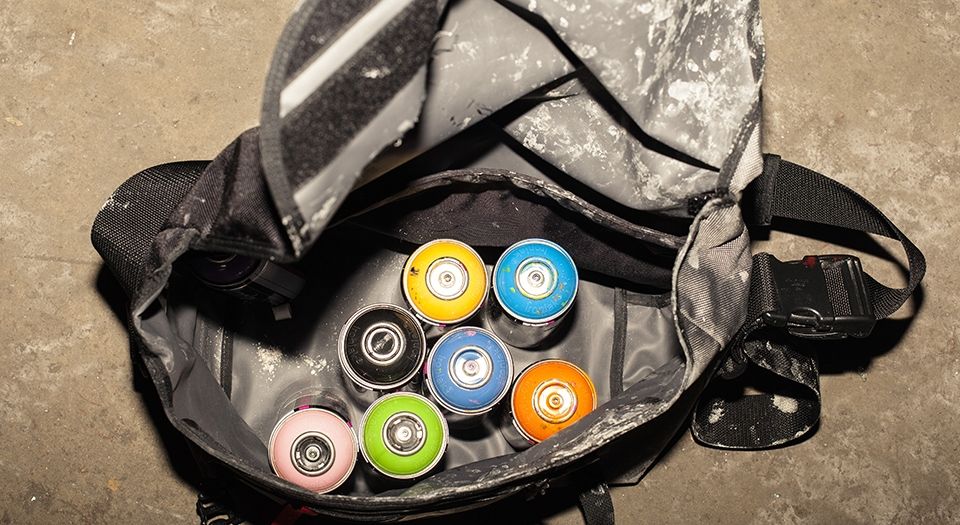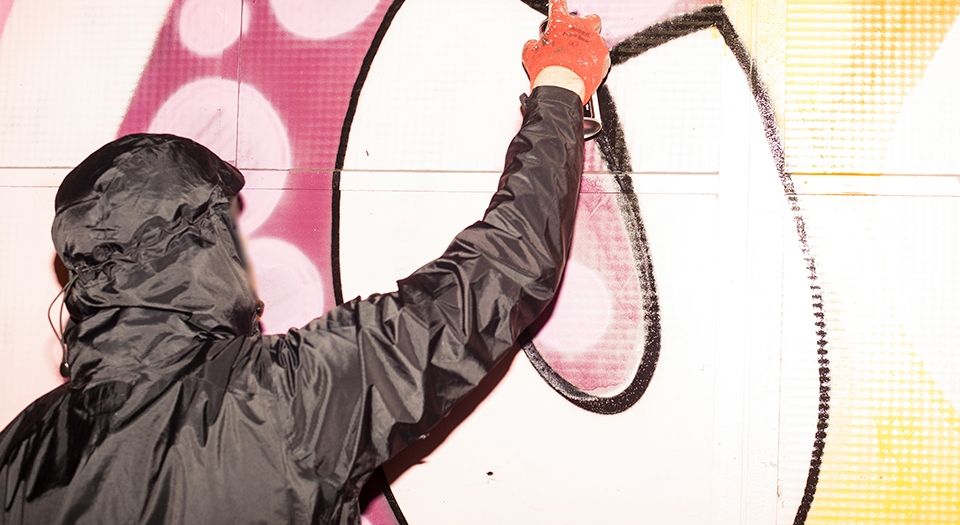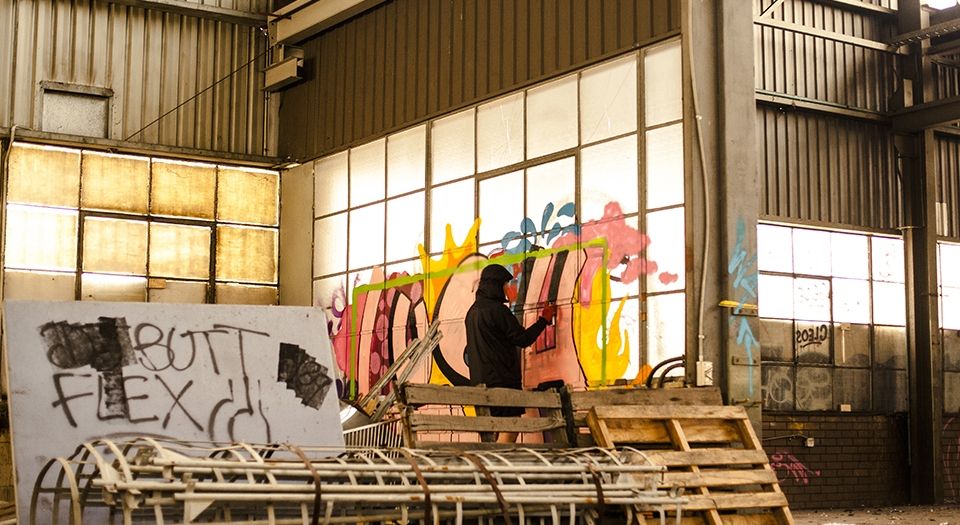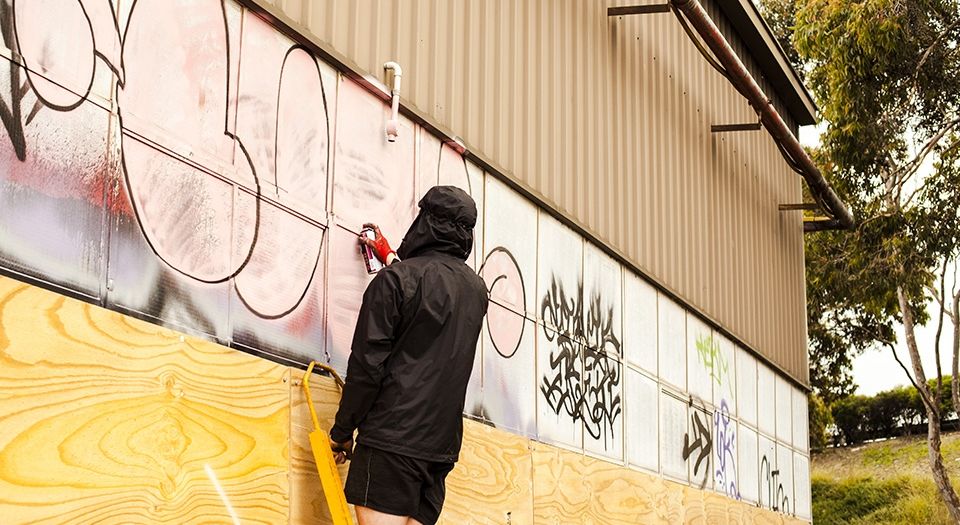 Photos: Ben Clement.
Words by Sean Irving.
Graffiti is a blunt instrument of communication; it's invasive and unwarranted – sneering and aggressive at the best of times. The mantra of the general public, "I only like the colourful stuff" is a constant affirmation of this – the 'colourful stuff' is the palatable, stylised iteration of the raw energy of graffiti. Lush isn't offering something that's easy to digest, his graffiti is the semantic equivalent of dropping your pants at the middle of a dinner party and taking a piss in the punch bowl – but that doesn't mean that his work isn't compelling. "I used to paint normal stuff for ages," he explains…
Read more here.
More info: AcclaimMag.com