-Ironlak Exclusive Preview-
What's Augs been up to?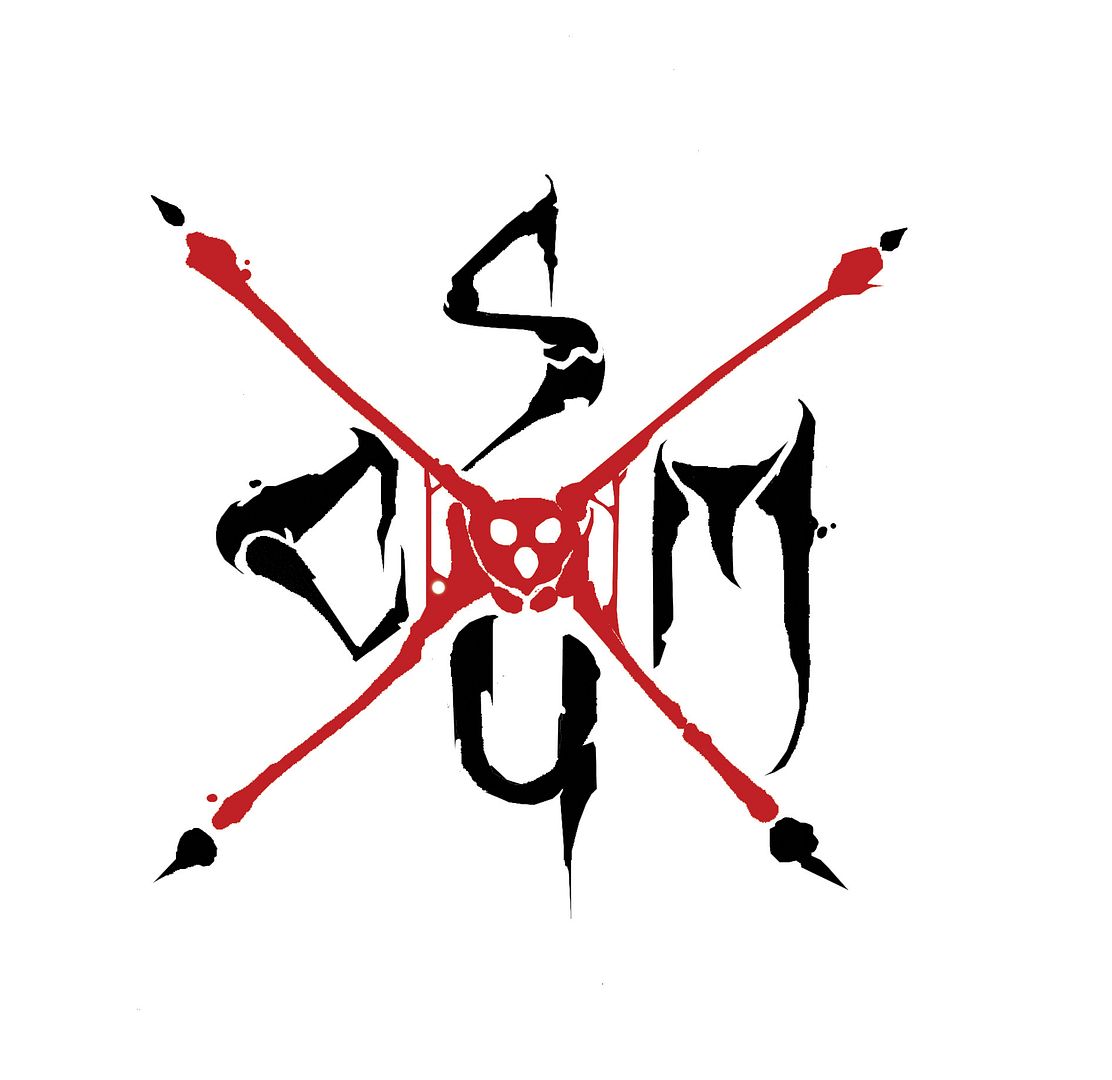 Scum Print Media launches www.scumprintmedia.com
The newly dropped site features the creations of Augor, and focusses on producing unique collectibles highlighting the artists work. The work is released in limited editions:
Scum Sketchbooks #1.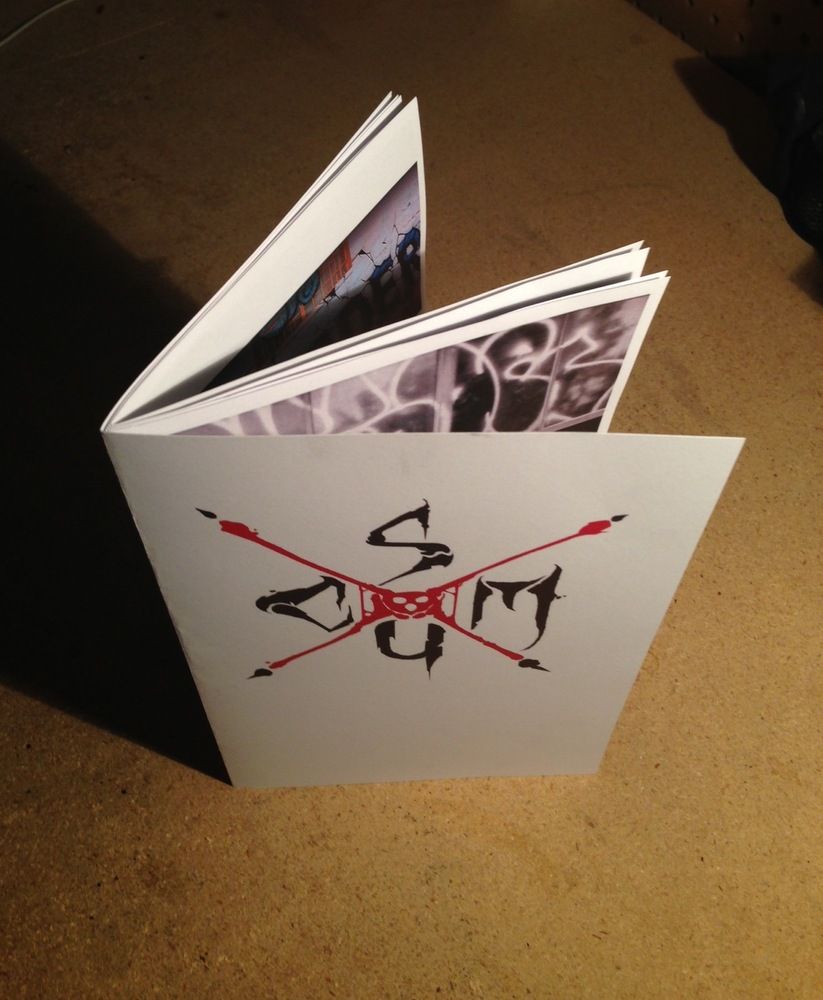 The ongoing zine/art book series displays never before seen art, photography, character brainstorms, and concepts of past, present & future projects.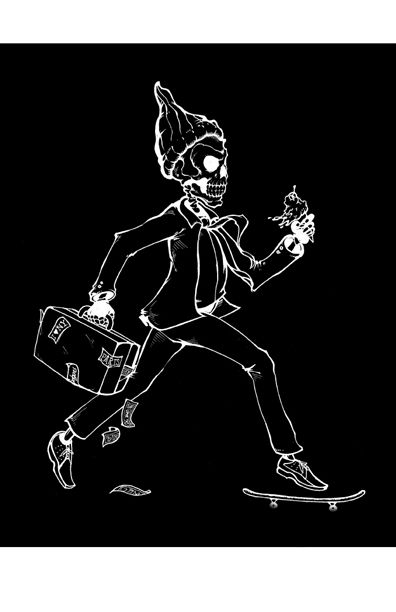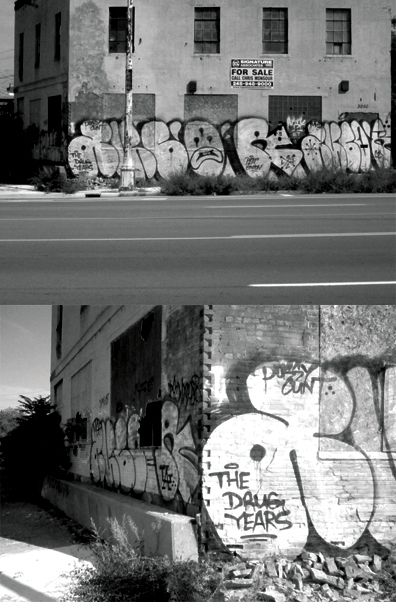 To celebrate the first Scum Print Media release, Scum Sketchbooks #1 will include:
- A 20 page zine presented in a re-sealable plastic cover.
- An original illustration by Augor.
- A signature of authenticity.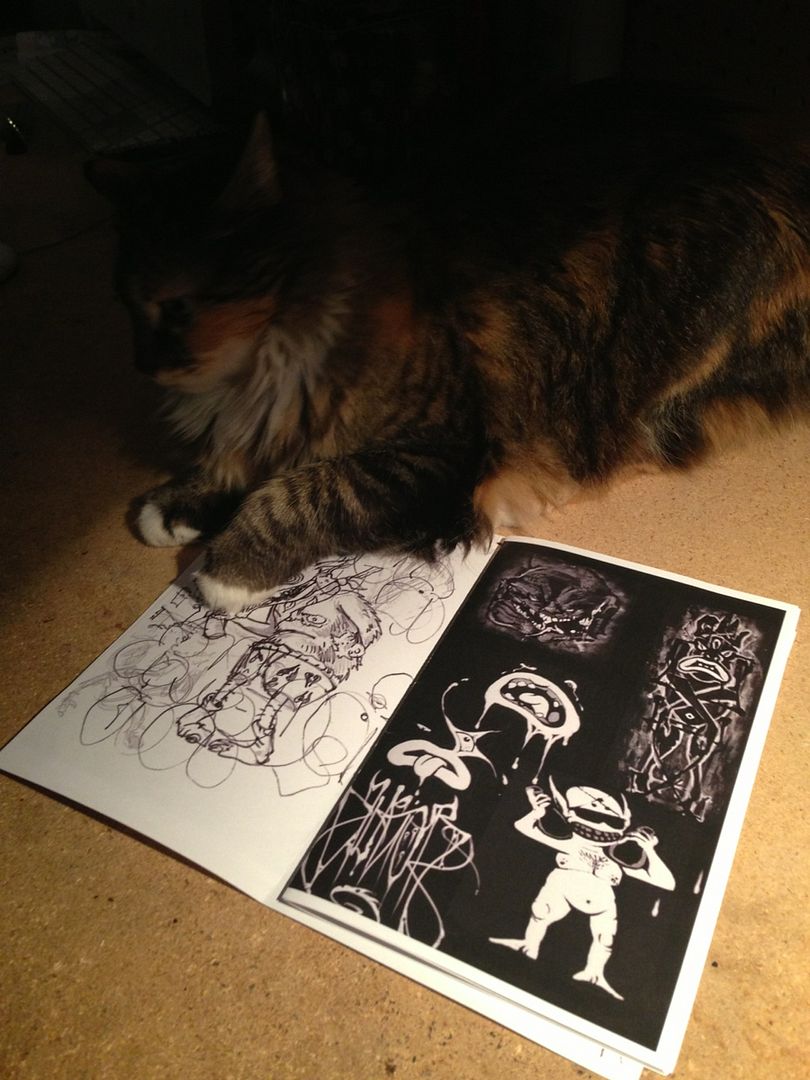 *Future issues will not contain added bonuses/previous issues are not guaranteed to be available once newer issues are released.
This item will be available to purchase exclusively through the online store so grab a copy while you can.
More info: scumprintmedia.com