Archive | Augor
RSS feed for this section
AUGOR back at it in 2016 looking good!
AUGOR
Instagram
AUGOR showed us his latest illustration which he used Ironlak Strikers as an outline and filled the negative space with black acrylic paint.
The illustration has been entered into Bombay Saphire Art Competition. Voting opens Wednesday, 2 September 2:00am until Monday, 9 November 11:59pm. To give AUGOR a vote: head to www.bombayartisan.com then search AUGOR under the gallery section to find AUGOR's latest illustration and VOTE.
AUGOR
Instagram
Up on a ladder doing what he does best.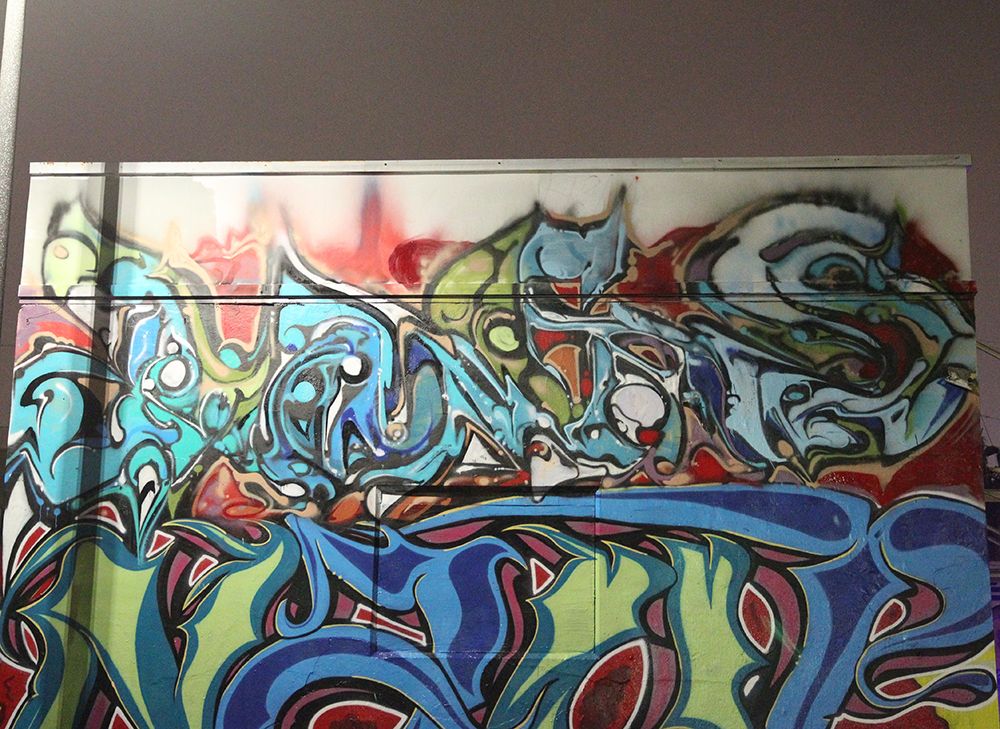 Photo: @peepingtom
AUGOR